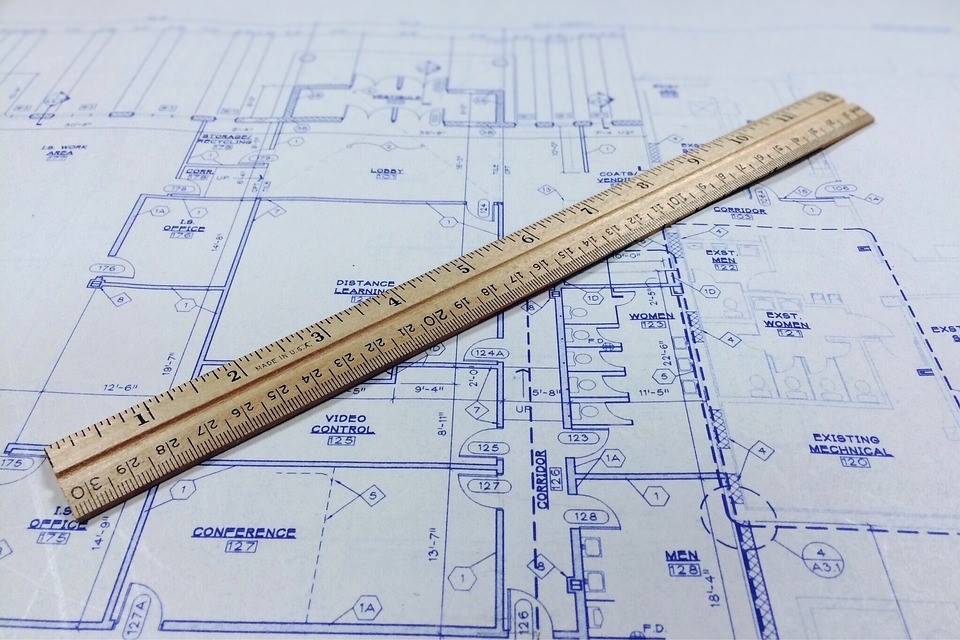 The Educause Top 10 IT Issues describe the foundation models that colleges and universities will develop next year and beyond, acting on what was learned in the pandemic and framed by the three building blocks of leadership, data, and work and learning. In 2023, thinking is giving way to doing. The old foundations—from enrollment to credentials to the campus to decision-making—are showing signs of wear. Existing foundations need to be examined and strengthened. New foundations may need to be developed. Institutional and technology leaders are building solid foundation models for higher education.
Come build with the LTC this Spring as we do a focused study of portions of the report to explore these new foundation models: leadership (Leading with Wisdom); data (the Ultra-Intelligent Institution); and work and learning (Everything is Everywhere). The Educause Top 10 IT Issues 2023: Foundation Models, are Builders Group modeled on a book club format; participants are expected to come prepared to discuss short key readings inspired by the Top 10 IT issues to explore these foundation models, tackle challenges, develop recommendations, and craft solutions.
This series is appropriate for educators, leaders, administrators, and technologists. By the end of our sessions together we hope to foster cross-campus communication and networking while providing feedback to help shape the future of Whitewater's technology strategy. We hope that you will be able to apply what you have learned to your teaching or administration. While each session is connected, it is not required to attend them all. Anyone with interest can join as few or as many as able.
Wednesdays 3:30 – 4:30 pm
McGraw Hall 19A and Online via Webex
February 8. Educause Top 10 IT Issues: Foundation Models
February 22. Leading with Wisdom
March 8. The Ultra-Intelligent Institution
March 22. Everything Is Anywhere
April 12. Solving Challenges: What Can We Do Now?
April 26. Applications: Recommendation for the Future and Foundations to Build.
LTC Construction crew:
Eric Loepp, Director of Learning Technology
Dana Wagner, Assistant Director, Learning Technology
Ted Witt, Teaching Learning and Technology Consultant