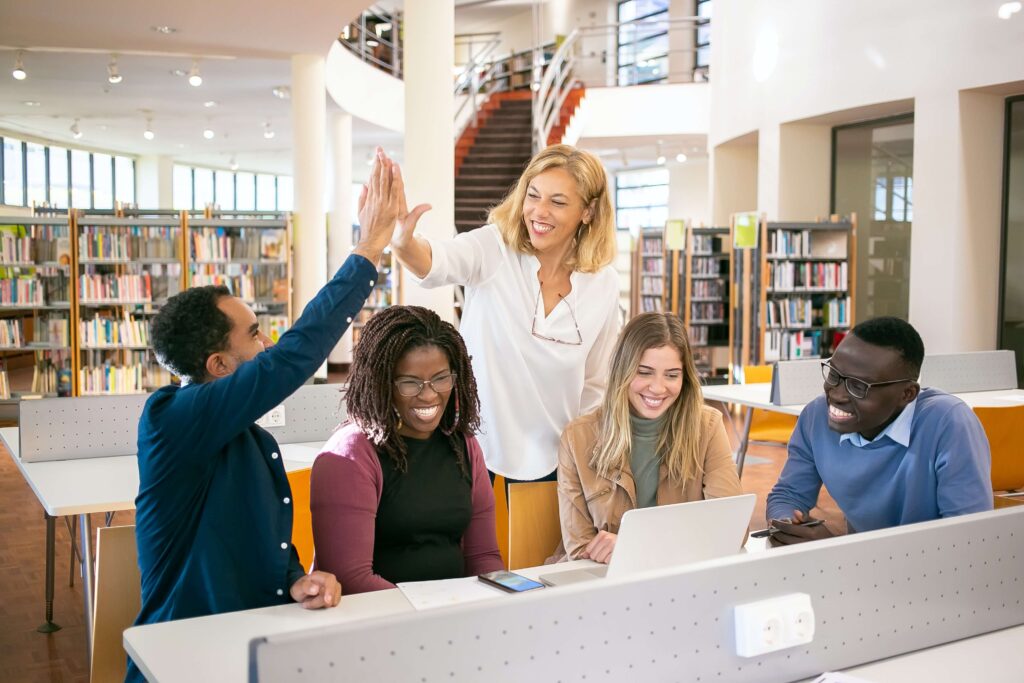 Elevate your teaching game with the all-new self-paced Fundamentals of Course Design in Canvas (FCDC) course! Perfect for educators new to teaching, new to Canvas, or those seeking a refreshing update to Canvas design.
A refreshed and redesigned version of the Online and Blended Teaching Institute (OBTI), FCDC is focused on building the skills and knowledge needed to create authentic, approachable Canvas courses.
What will you learn?
Design Brilliance: Craft engaging Canvas materials that captivate learners. Build your own interactive content by the end of the course that can be taken with you as a template for your own courses!
Classroom Mastery: Unlock communication techniques, time-saving strategies, and collaboration tools for seamless canvas courses.
Assessment Expertise: Discover diverse assessment tactics and timely feedback approaches, aligned with academic integrity.
Engage and Collaborate: Transform courses into interactive hubs with multimedia, forums, and peer activities that enhance learning.
Inclusivity and Success: Empower all students with inclusive, accessible, and equitable learning environments.
Benefits:
Self-paced freedom: learn on your schedule, from anywhere
Expert insights: gain from experienced educators' expertise featuring your UW-Whitewater colleagues' insights!
Interactive learning: experience the technology that brings courses to life
Supercharge your teaching prowess! Contact Ted Witt at wittt@uww.edu to enroll or for more information.