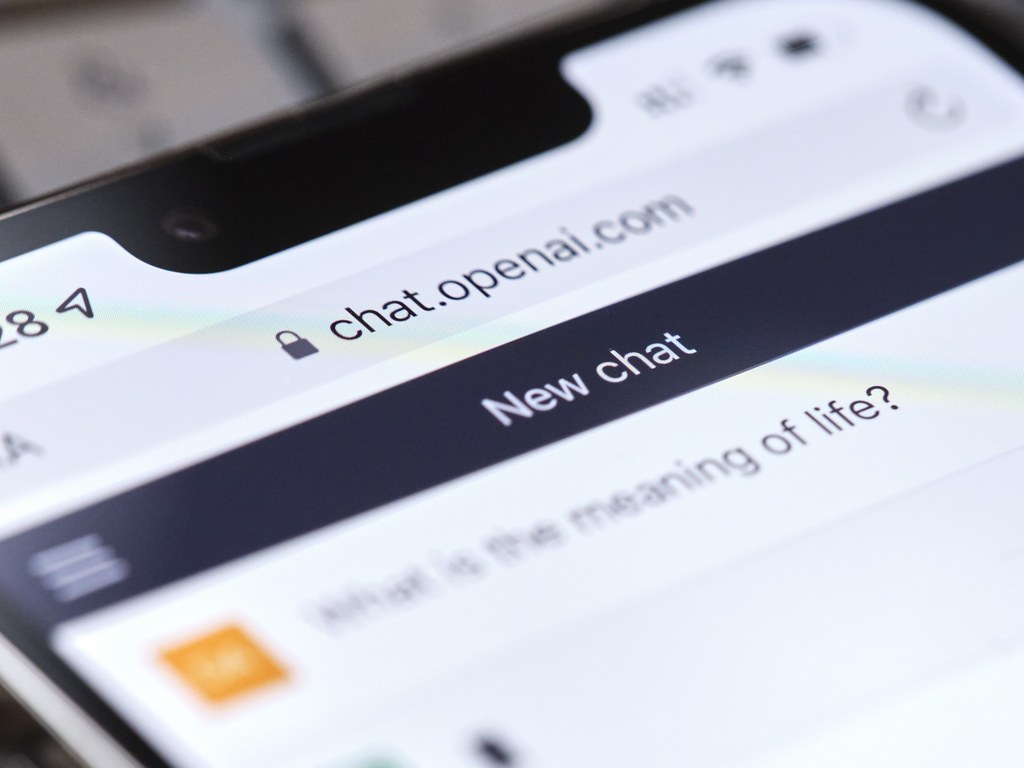 The LTC is committed to providing reliable, accurate information about all things educational technology. Recently, ChatGPT, and other AI writers, catalyzed a national discussion, leaving many in the higher education community overwhelmed and unsure. To help answer some commonly asked questions and provide some useful resources, the LTC and LEARN Center are partnering to host an informational discussion on ChatGPT and other AI platforms. There will be AI experts, faculty, and a representative from Student Government present. The discussion will be held on February 28th at 3:30pm in McGraw Hall 19A or via Webex.
To join the conversation, compile your questions and please register here: http://my.uww.edu/SignUp/Registration/Details/17452
Looking for more? Browse our Upcoming Events!