Are you interested in enhancing or refreshing your online teaching skills?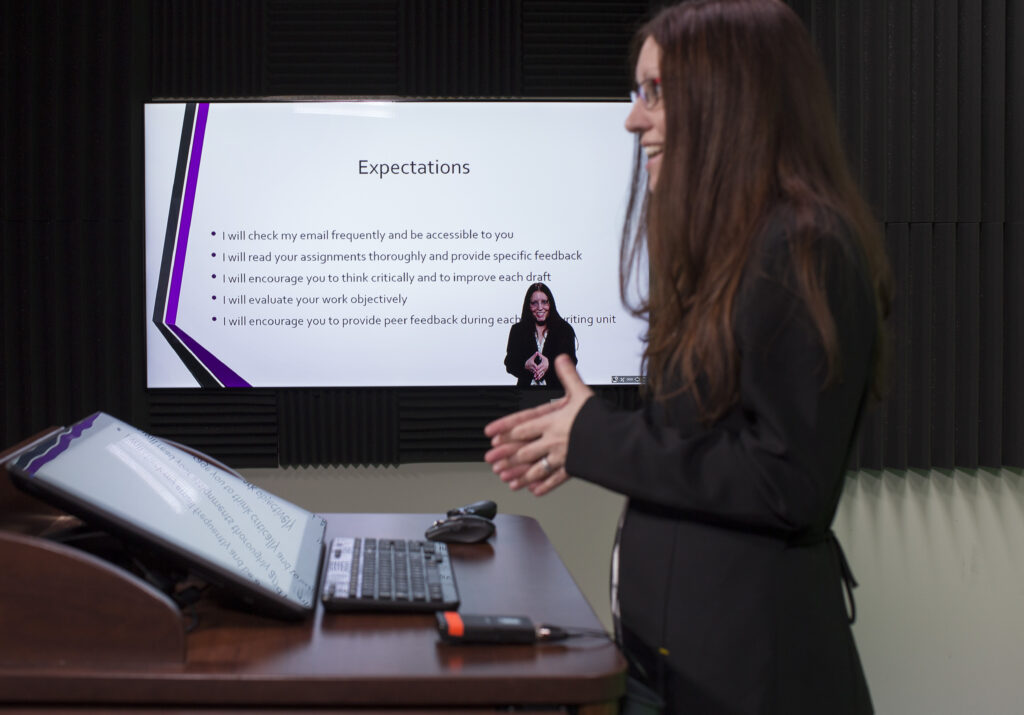 The Summer 2023 Online and Blended Teaching Institute (OBTI) is now accepting applications from UW-Whitewater faculty and academic staff who want to develop and refine their online and blended teaching strategies.
This institute is designed to help you create engaging and effective online courses, while also providing you with the opportunity to collaborate and network with other instructors across UWW. Trainings will run from July 10th to July 24th, and will consist of a series of synchronous and asynchronous activities, including webinars, online discussions, and hands-on activities. More detailed information and full schedule available here.
For application information, submission, and any other inquiries, email Ted Witt at wittt@uww.edu by May 19th! Don't delay!