Make Your Impact on Summer 2022. Pt. 4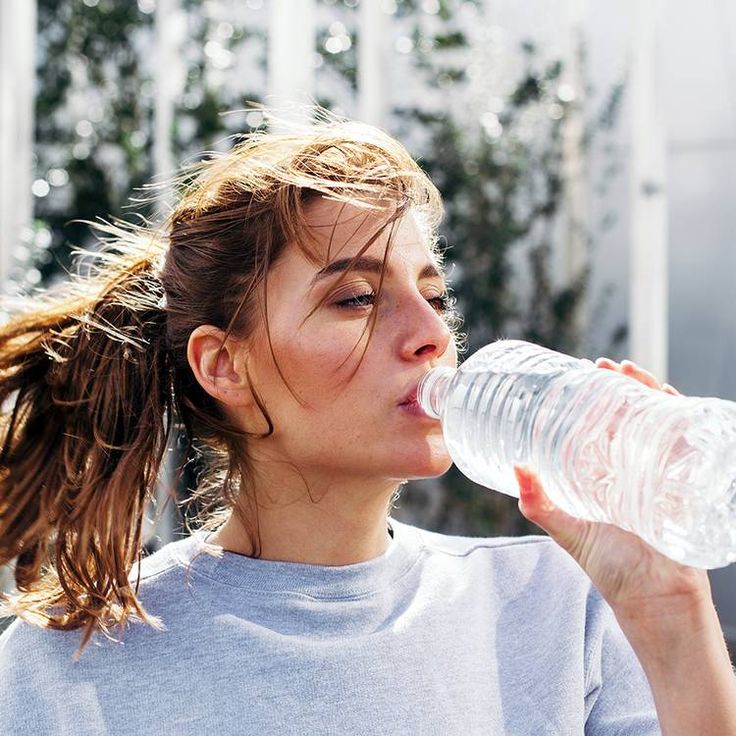 This is part 4 of Make Your Impact on Summer 2022 series which will continue until school starts up again in the fall. This series is all about doing things for yourself and just simply trying to improve your wellbeing. It can be very difficult to simply just focus on yourself and strive to be the best version of yourself, but this blog will be your steppingstones to make this your most impactful summer. Blogs will consist of anything from mental health tips, hobbies to keep busy, how to stay in shape, some healthy snacks and meals that will boost your nutrition, staying hydrated, and many other subtopics.
If you have not yet read part 1, part 2, or part 3 of this blog series, click on the hyperlinks to learn ways to relax in summer to help improve your mental health and fun ways to work out in the summer, without having to go to the gym. Part 4 of Make your Impact on Summer 2022 will focus on the most important aspect to nutrition and wellness, hydration. It can be hard to drink water constantly throughout the day, especially if you're bored with it. Cutting the drinks that dehydrate your body is also important. In this blog there will be other things to eat and drink to help you stay well hydrated, as well as drinks or foods that are dehydrating your body more than you think.
Alternatives to water:
Try sparkling water

Find a brand and flavor of sparkling water that solely contains water, without any processed additives that you can enjoy compared to normal flat water.

Add a splash of flavor

Add a lemon wedge, cucumber slice, fresh mint leaves, or almost any fruit (fresh or frozen).

Add juice to your water

Adding a splash of 100% juice to your water will help your hydration while changing it up.

Eat water-based vegetables and fruit

Cucumbers, spinach, celery, cauliflower, broccoli, tomatoes, watermelon, cantaloupe, strawberries, kiwis, and oranges all contain high levels of liquid that helps you stay hydrated. Salads are a great way to add hydration to your meal!

Milk or dairy alternatives

Drink milk or a plant-based milk to get some calcium and hydration all in one!
Food/drinks that dehydrate your body:
Parsley and asparagus
Soy sauce
Soda
Salty snacks or fried foods
Tea, coffee, or other caffeinated drinks
Alcohol
Juice that is not 100%
I hope some of these hydration ideas help to get you drinking and eating more healthy hydration options. As well as cutting back on some items, or the amount in your diet that are dehydrating you, and your hydration levels will improve. Staying hydrated is important for our body to function properly, and it makes us feel healthier mentally and physically.
Strive for progress not success!
Kayla Withrow
---