Make your Impact on Summer 2022. Part 3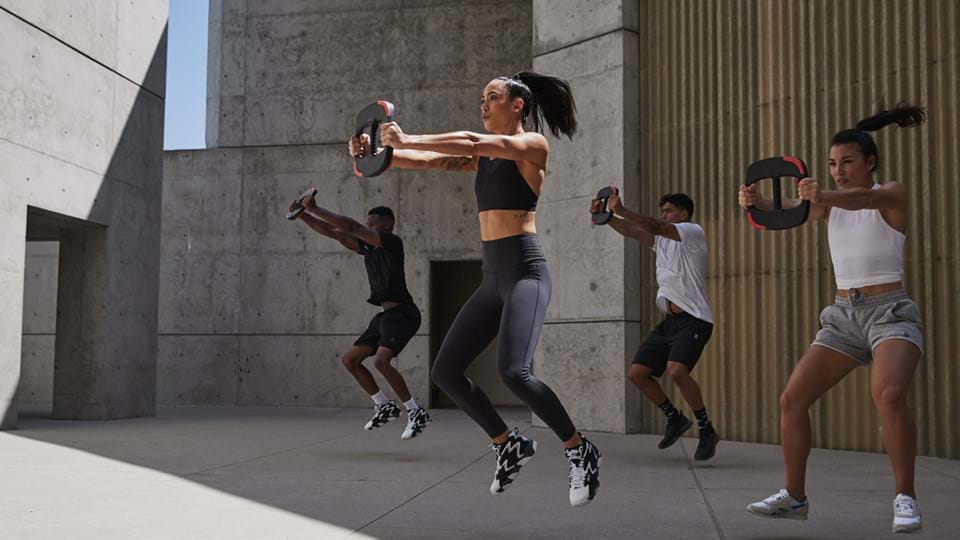 This blog is part 3 of Make Your Impact on Summer 2022 series which will continue until schools starts up again in the fall. This series is all about doing things for yourself and just simply trying to improve your wellbeing. It can be very difficult to simply just focus on yourself and strive to be the best version of yourself, but this blog will be your steppingstones to make this your most impactful summer. Blogs will consist of anything from mental health tips, hobbies to keep busy, how to stay in shape, some healthy snacks and meals that will boost your nutrition, staying hydrated, and many other subtopics.
If you have not yet read part 1 or part 2 of this blog series, click on the hyperlinks to learn ways to relax in summer to help improve your mental health and fun ways to work out in the summer without having to go to the gym. This is part 3 of Make your Impact on Summer 2022 and it will focus on nutrition to improve your mental, physical, emotional health, and your overall well-being. Eating nutritious foods will help change your desire to want to eat foods, packed with nutrition. This blog will contain delicious, low-calorie summer snacks to steer you away from snacking on non-nutritious snacks. There will also be summer salads to try that will be a refreshing twist for the summer! Eating healthy means having a balanced diet full of healthy fats, proteins, fruits/vegetables, and grains. Try new recipes and experiment with what healthy food options you enjoy making and most importantly eating!
Summer Snacks:
Summer Salads:
I hope these recipe links give you a wide variety of choices to choose from to find some delicious new summer snacks and salads. Use Pinterest as a guide to find more low-calorie summer foods you can try out! Starting to eat healthy can be daunting, but it doesn't have to be. Remember you're not going on a diet or fasting, instead changing your eating habits to improve your wellbeing!
---