The Summer of Wellness (Part 3)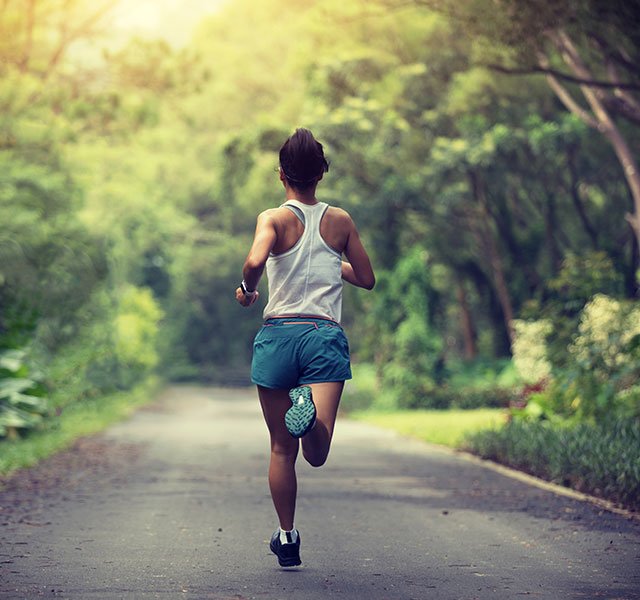 Throughout this summer blog series there will be health and wellness tips, workouts, healthy meal ideas, and how to care for your mental wellbeing. Follow along this summer to make a positive change in your lifestyle and wellbeing by doing simple activities, exercise, and caring for your mental health.
In part 1 of this blog series, we talked about how to start your summer off on a strong and positive note. In part 2, we focused on healthy snack ideas with fresh fruits and vegetables. This third blog will be a new workout routine for you to try for the month of August. Below is workouts and rest days planned throughout the 30-days of August. This challenge is aimed towards doing different workouts at home to help you change the muscle groups you are strengthening. All these workouts can be adjusted by the amount of weight or reps that fit your workout style but try to push yourself the farthest you can go. Some workouts are dependent on the outside weather, so feel free to match this challenge to your schedule and weather. Some workouts also require locations to go to like a pool or lake. Try to find a body of water to get in some swimming cardio in this challenge! Most workouts will have links to help you through the challenge! Enjoy!
Complete this challenge and see what you can do! Try to make these next 30 days a way to experience new workouts, work new muscles, and jump into spring and summer with your new strength!
Strive for progress, not perfection!
Kayla Withrow
---
---