The Summer of Wellness (Part 1)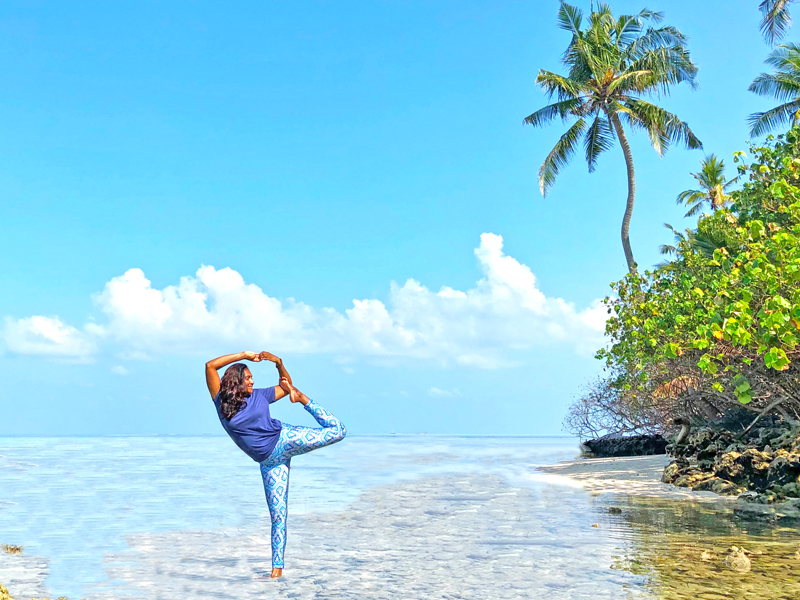 Throughout this summer blog series there will be health and wellness tips, workouts, healthy meal ideas, and how to care for your mental wellbeing. Follow along this summer to make a positive change in your lifestyle and wellbeing by doing simple activities, exercise, and caring for your mental health.
This first blog is all about how to start your summer off on a strong and positive note. This summer is an excellent chance to prioritize yourself and wellbeing, rejuvenate your mental health, and continue or start your fitness journey. Starting the summer off on the right foot, can set the tone for the rest of the summer months and can create a permanent healthier routine, which in turn will make a happier you. Within this blog, we will discuss ways you can enhance your wellness and take care of your mental health, all while achieving your fitness goals.
Take on nature.

Take on nature this summer and use the greatest advantage summer has to offer, warm and sunny weather. Here in Wisconsin we have such few warm weather months, so you have to use those nice days to spend the time outside and enjoy the warmth and sunshine. Try one outdoor activity a day, such as hiking, swimming, a bike ride, walking, or go relax at a beach, park, or even your backyard with a good book. These small activities outside can increase your mood, reduce any stress or anxieties, and boost your physical fitness.
Another great way to enjoy summer is to start a small garden. Even if it is only a few plants outside, growing your own vegetables or herbs can drastically change not only your diet, but gives you a reason to get outside!

Make yourself a priority.

Start by incorporating small habits into your everyday routine like getting enough and good sleep, drink enough water throughout the day, and healthy food choices. These small changes can help you establish healthy routines while being able to enjoy the things you love to do. Take time to read, meditate, try some yoga, or do one of your hobbies to bring you some joy and relaxation.

Stay active.

Create a fitness routine based on your preferences and fitness goals. Maybe it's going for a run, joining a local fitness class, swimming, hiking, or playing a sport, but find some activity that you can enjoy, but still challenges you. Exercise is a great way to relieve stress, improve your mood, and give you more energy throughout the day.
This is only the first of many blogs throughout the summer where these wellness tips are explained into more detail. As summer begins, embrace the summer warmth and the energy that comes with it to start your summer of wellness. Prioritize yourself, exercise regularly, and get in touch with nature to improve your mental health. Take this opportunity to rejuvenate, grow, and thrive in the summer months to have a summer filled with wellness, happiness, and personal fulfilments.
Strive for progress not perfection!
Kayla Withrow
---