Healthy Fall Recipes for College Students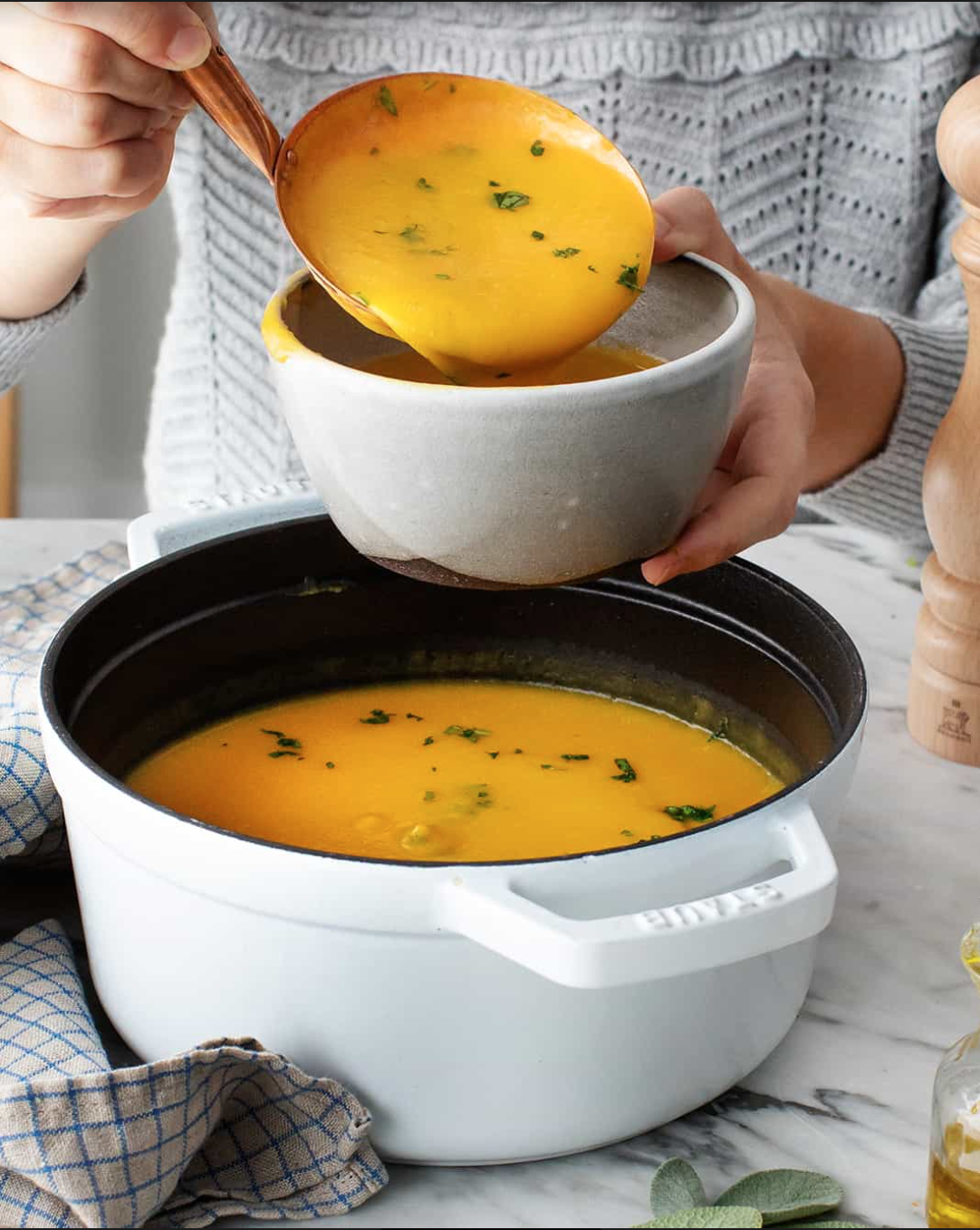 College students are known for eating unhealthily or gaining the freshman fifteen when living in a dorm room. Foods like ramen, mac and cheese cups, instant mashed potatoes, or eating pizza from the dining hall every day are unhealthy but it's the easy and cheap option. Making healthy meals in a dorm room or in a regular kitchen can seem daunting, and just too much work when you can easily swipe your card to get your dining hall meal already cooked and ready to go. Often, dining halls make it difficult to get a healthy balanced meal, so in this blog there are healthy fall meals that are so easy, anyone can do it. You might be surprised at how delicious healthy and nutritious foods can be made right in your dorm room microwave.
Make it in the microwave
Fall recipes I have been loving so far
Apple walnut salad with balsamic vinaigrette

Making your own salad dressing (less than 5 minutes) can really help to reduce unhealthy processed foods in your diet. Adding store bought dressing with harmful additives to a beautiful salad is not worth it to just make your own dressing. This salad is so delicious and perfect for a light lunch!

Sweet potato and black bean chili

This amazing fall vegetarian soup is a super simple and delicious chili to make. There are few and simple ingredients and it is the perfect fall meal on a cold night.

Autumn butternut squash soup

This soup tastes like fall in a bowl. It is so delicious and takes under an hour to make!

Pumpkin seeds

Clean out a pumpkin and collect and rinse all the seeds. Remove as much of the slime as you can. Pat them dry and pour olive oil or coconut oil and sprinkle with salt. Toss in the oven at 350ºF for 15-20 minutes or until they are golden brown. Sometimes I will add some garlic powder, paprika, parmesan cheese, oregano, or for a sweet treat cinnamon and sugar. These are awesome healthy snacks!
Try some of these fall meals at least once and you will probably want to make them again! Don't be frightened by recipes and how hard it may seem, take your time, and follow the recipe. After you make it once, you'll want to make it again! Understanding cooking and recipes takes time to learn, so practice some of these easy fall recipes and you can start making changes in your health and diet, one recipe at a time.
Strive for progress not perfection!
Kayla Withrow
---