Pre and Post Workout Nutrition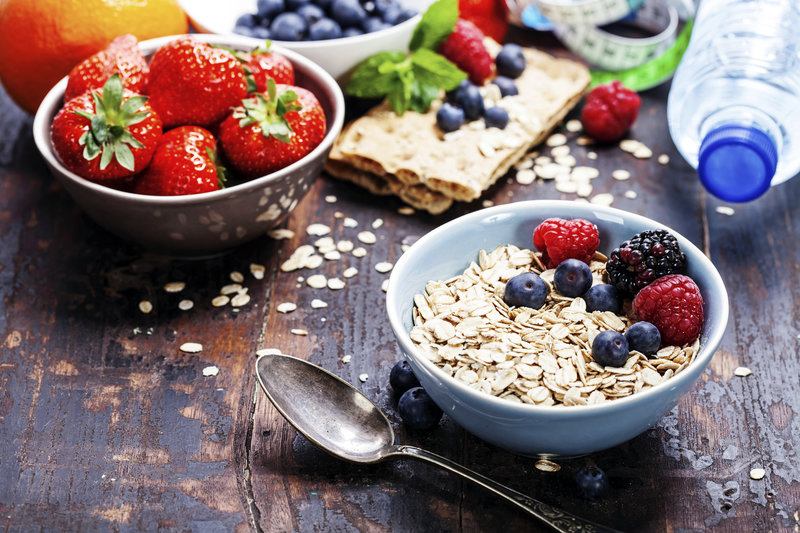 Before working out, it is essential that you fuel your body correctly in order to build up muscle and perform to your best ability. Luckily, there are foods that will help you do this while also making you feel great! Not only that, but your post workout meal is also very important to achieve your overall fitness goals. Getting the proper nutrients before and after your workout is bound to improve your overall physical health. Therefore, in today's blog we will be discussing great pre workout and post workout meal options as well as what to avoid eating at this time.
Best Pre Workout Meals:
● Oats
● Bananas
● Whole grains
● Boiled eggs
● Toast
● Yogurt
● Any simple carbohydrate
**It is best to eat about 30 minutes before you plan to workout. This lets the food process in your body and not hurt your stomach along the way
Best Post Workout Meals:
● Pasta
● Nuts
● Chicken
● Avocado
● Fish
● Crackers
● Sweet Potato
**It is best to eat about 15-30 minutes after your workout ideally. However, if that is not possible, try to eat within the first hour of your workout. This is the best way to build muscle and make your workout worthwhile in the long run.
What Not to Eat:
● Caffeine
● Fried Food
● Sugary "post-workout" Shakes
● Low Carb Meals
● Processed Foods
● Nothing at all
With all of this being said, it is important to fuel your body no matter what. Not eating before or after a workout can damage your body. Food is fuel! Use it and enjoy it!
Remember that these meals will vary based on the type of workout you choose to do. Of course listen to your body. It is important to fuel yourself properly, but also eat foods that you enjoy eating and that make you feel good. For more information on do's and don'ts of pre and post workout nutrition visit this site, or click here!
Do not get discouraged,
Cora Shircel
---