A&W
November 6, 2020
6:05 pm
Food
A&W are infamous for their Root Beer; let's take a look at how their food competes with that.
Let's see what was included: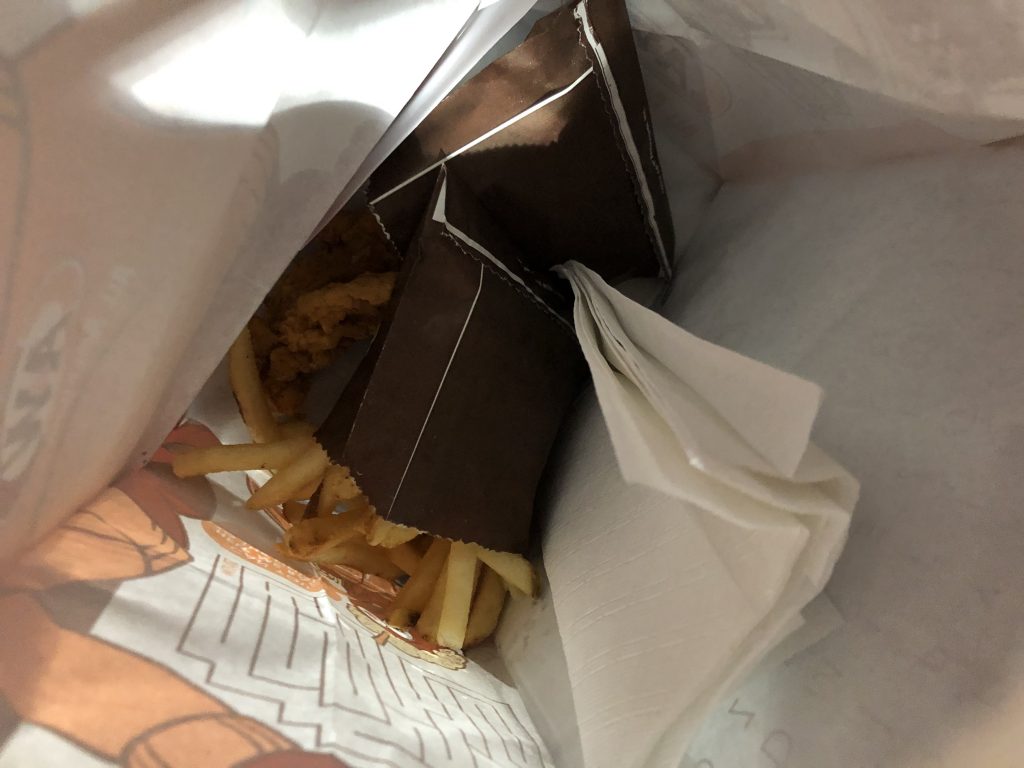 2 chicken tenders
fries/GoGo applesauce
choice of dipping sauce
small drink
coupon for free ice cream cone
Score: 8/10
Price
The price came out to $5.05 after tax, $4.79 on the menu board. That's a pretty good deal, considering you get 2 chicken tenders, choice of fries or applesauce, small drink, and a free cone. A meal under $5 for a kid's meal is always a good price. This seems to be the standard, about $4-$8. Therefore, this is a good price for what you get.
Score: 8/10
Size Portions
The chicken tenders were smaller than the average tenders, about half actually. Usually, the tenders are about the size of your palm length– A&W's tenders did not reach. I did get a good amount of fries, and a kid's size drink. If I were an average sized kid under 12, it would fill me up though.
Score: 7/10
Dipping Sauces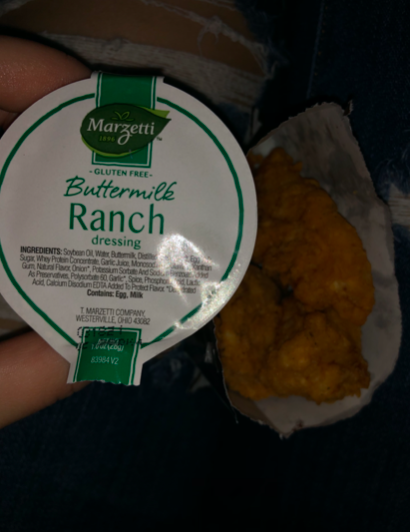 Honey Mustard
Barbecue
Sweet & Sour
Jalapeno Ranch
Ranch
Their ranch was very buttermilky and thicker than past restaurants I've reviewed. Their ranch was a bit garlicky but not enough to realize unless you really focus on it. Plus, it's gluten free!
Score: 8/10
Taste
The chicken tenders were good and the meat to breading ratio was alright. In my opinion, there was way too much chicken in comparison to breading. Also, the breading was either hard or soggy and would fall off. The fries had 2/100 on a scale of taste, it reminded me of cardboard aside from the crispy outside and soft inside. The ranch was the best part besides the classic Root Beer.
Score: 6/10
Overall
Score: 7.4