McDonald's
October 9, 2020
6:34 pm
Food
McDonald's is infamous for its Happy Meals. From the toys, to the chicken nuggets, it's always fun to see what you're gonna get.
Let's see what is included: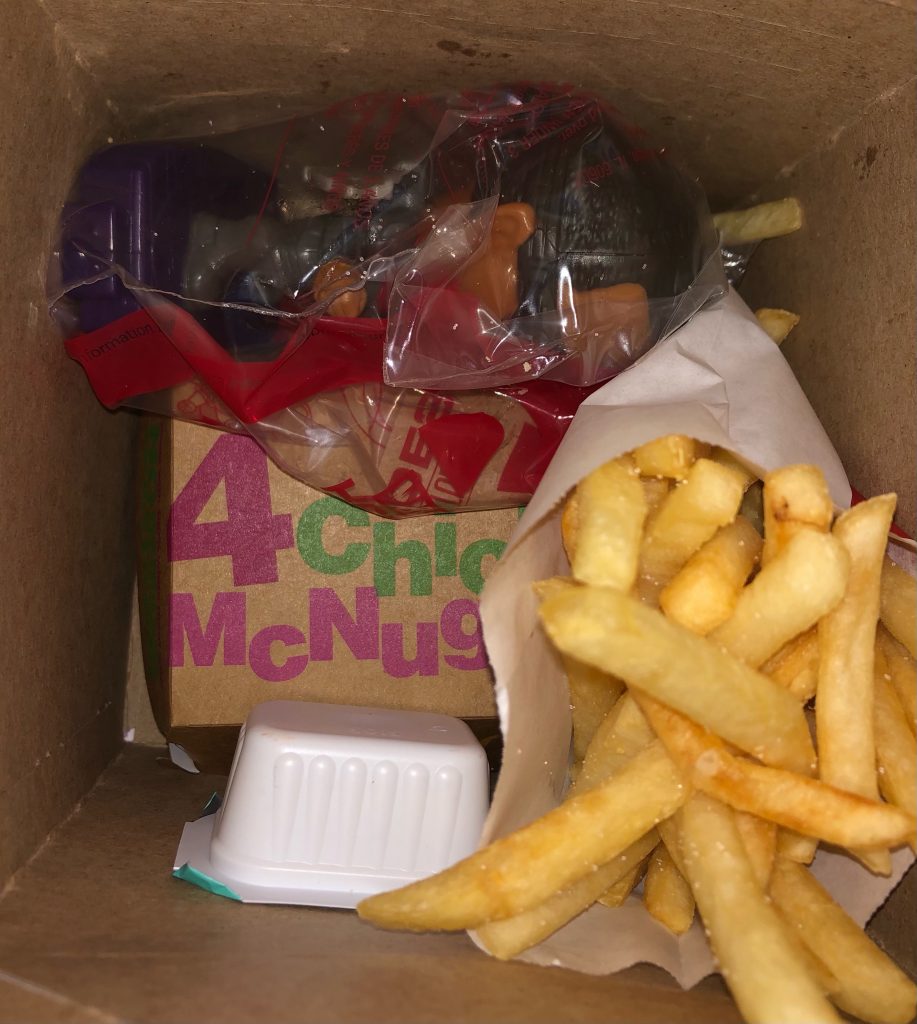 Marvel Toy
4 chicken nuggets
choice of drink
small fry
choice of dipping sauce
Score: 9/10
Price
Score: 9/10
The total came out to $4.21 with tax, and $3.99 on the menu. You do get quite a bit for your money. A full meal– 4 chicken nuggets, small fry, choice of drink, dipping sauce AND a toy.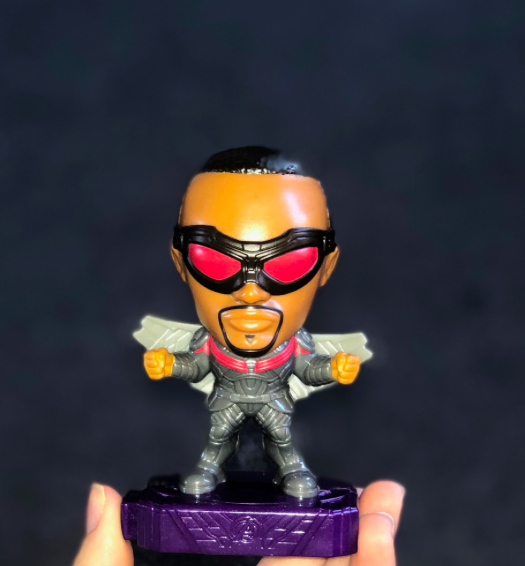 Size Portions
Score: 7/10
The size portions are very small; however, you get nuggets, fries and a drink. If you are someone who eats a lot, you'd need more even as a kid. If you have a small stomach, you could get away with this and be fine.
Dipping Sauces
Score: 8/10
Choices of dipping sauces are:
BBQ
Ranch
Spicy Buffalo
Honey Mustard
Honey
Sweet & Sour
I chose ranch, and McDonald's ranch is thicker than some with a buttermilk flavor. You can taste the seasoning and buttermilk flavor; there is a lot of potential for more flavoring though.
Taste
Score: 8/10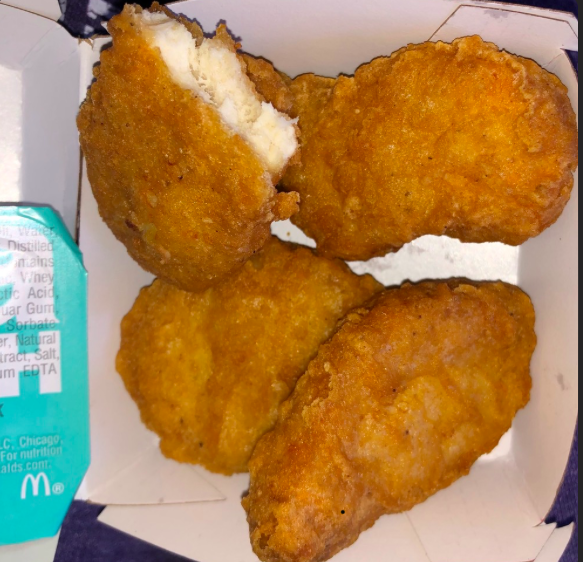 The chicken nuggets were crunchy on the outside and juicy on the inside. The chicken to breading ratio is not favorable. There is more breading than there is chicken so it is a bit overpowering to focus on the chicken itself. The fries were at a perfect temperature, as well as having a soft crunchy outside with smooth potato on the inside. Ranch was good, it has more potential to be better but it is good on it's own currently.
Overall
Score: 8.2