NBA: As states begin to lift stay-at-home orders put in place to slow the spread of the coronavirus, the NBA says it will relax league restrictions next month, clearing the way for players to train at some team facilities. Beginning on May 8, players will be able to train and receive treatment at team buildings — as long as it can be done safely and as long as the facility is in a jurisdiction that isn't under a shelter-in-place order, NBA officials said.
"The potential rules changes would allow teams to make their practice facilities available for use by the team's players for workouts or treatment on a voluntary, individual basis if the team's facility is in a city that is no longer subject to a government restriction," the league said in a statement.
In any area where a team can't open its facilities, the NBA adds, "the league will work with the team to identify alternatives."
The NBA's move to reopen facilities, while a significant step, does not mean a decision on the league's return to regular season games is imminent. It has been shuttered since March 11, after Utah Jazz center Rudy Gobert became the league's first active player known to test positive for COVID-19.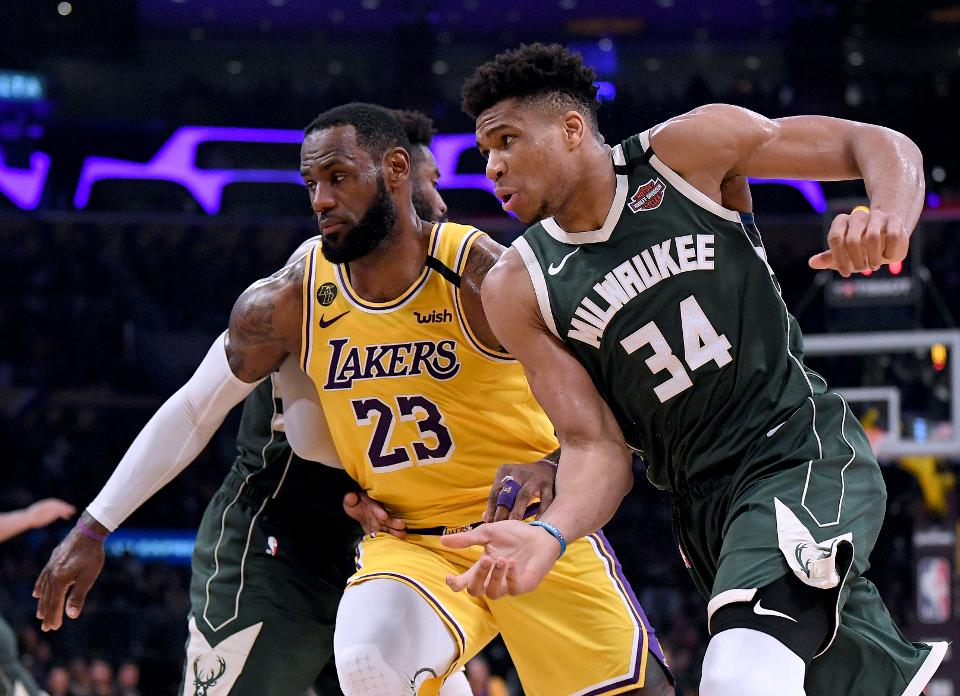 MLB: "The most realistic time range for Opening Day — somewhere between mid-June and July 4, in the view of most officials — would allow for an 80- to 100-game regular season, with the schedule running through October. An expanded postseason at neutral sites might follow, with the World Series ending in late November or early December."
The goal for both owners and players is to maximize the number of games in the season and thus maximize revenues. At this point, playing half of the 162-game slate feels ambitious, but with larger rosters and perhaps more frequent scheduled doubleheaders it's theoretically doable.
Obviously, any postseason that stretches into the vicinity of Thanksgiving and beyond is going to require the use of ballparks in warm-weather locales or at least with retractable roofs. With cold-weather, outdoor teams like the Yankees, Twins, Nationals, Cubs, Mets, Phillies, Indians and others plausibly aiming for contention, arranging for neutral sites in advance will be a necessity.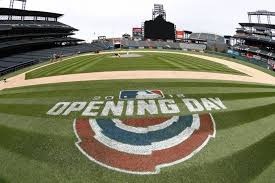 NFL: Four teams will carry an additional overseas player on their practice squads in 2020 as part of the International Player Pathway program.
Isaac Alarcon, a former Mexican college football national champion, will join the Dallas Cowboys. David Bada, a former defensive end for the Schwabisch Hall Unicorns of the German Football League, will join the Washington Redskins. Australian Matt Leo, who played football for the Iowa State Cyclones, will join the Philadelphia Eagles and former Austrian U19 national team running back Sandro Platzgummer will join the New York Giants.
The four NFC East clubs will carry these players on their roster until the end of training camp. At that time, the players are eligible for an international player practice squad exemption, granting the team an extra practice squad member that is ineligible to be activated during the 2020 season.
The NFC East was chosen to receive these players in a random draw.