NBA: NBA Center, Cint Capela's Health was a major factor in his trade from the Houston Rockets to the Atlanta Hawks in early February. Capela is dealing with plantar faciitis, and was originally expected to be out for only 2 weeks. After one week of resting, Coach Lloyd Pierce stated that "it will be weeks before Capela will be able to play again".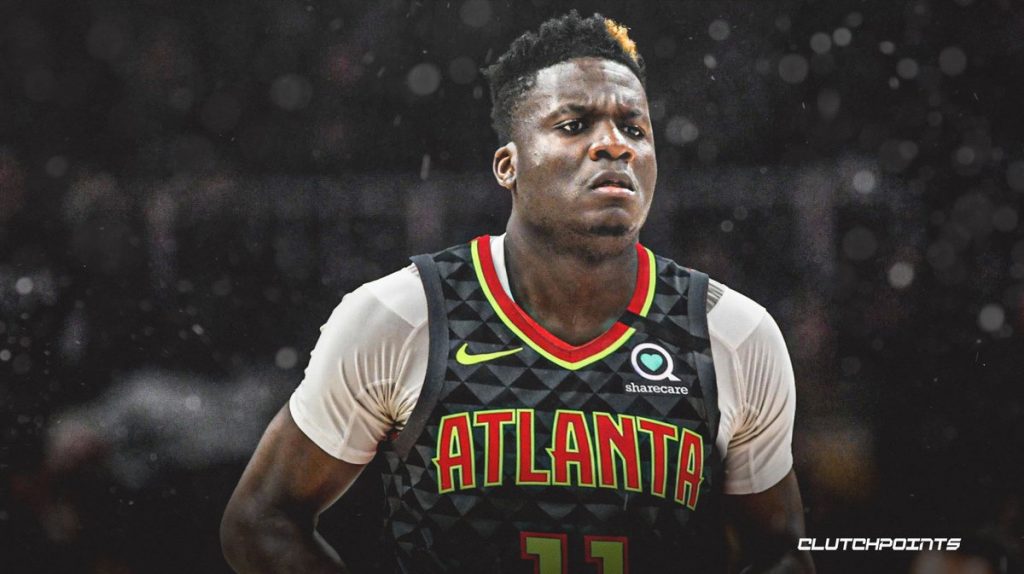 MLB: The Houston Astros are under heat after the alleged cheating scandal in the 2019 MLB season. Players are being questioned and most show no sincere apologies of these instances. MLB All-Star Aaron Judge said that, "I am sick to my stomach" after speaking on the Astros cheating scandal. He believes that the team should be punished and that there should be question that they were probably cheating their way to the World Series as well.
NFL: The Chicago Bears agree to signing Demetrius Harris, the previous TE from Cleveland as he only lasted one season with the Browns. The unemployment was not too long, as the Bears and Harris agreed to a one-year deal contract with the Chicago Bears.