By: Lucas Birch My Blog: Premier League Roundup
MLB: On March 3, the Milwaukee Brewers have reportedly signed former MVP Christian Yelich to an 8-year deal worth $215 million. This is the largest deal that the Brewers have ever conducted in their history. This came at just the right time for the Brewers considering their lack of involvement with key Free Agents in the offseason.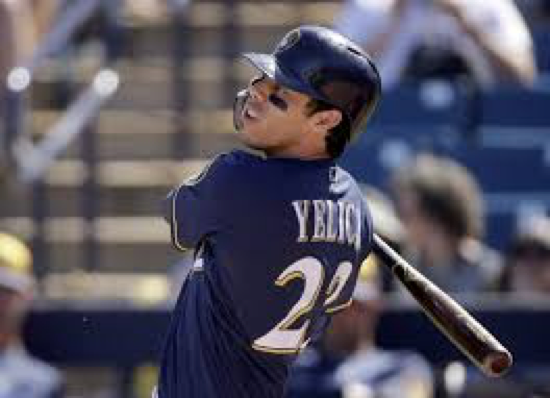 NBA: Lebron vs Zion: The Lakers faced the Pelicans in an NBA matchup. Lebron James had another classic game dropping 34 points, 12 rebounds, and 13 assists. Zion Williamson's 35 points was not enough to see off the Lakers. The pelicans fell at home 122-114. Could there be a future rematch in the playoffs?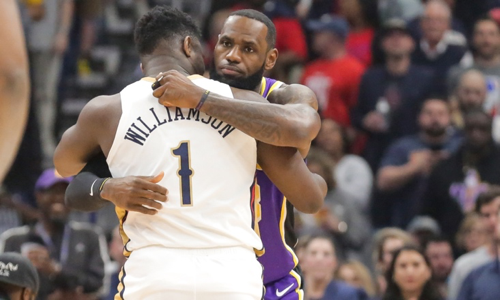 NFL: In recent news, sources are saying that the Jaguars are trading A.J. Bouye to the Denver Broncos for a fourth-round pick. This solidifies the Broncos recovering defense as Bouye was pivotal in one of the best defensive teams in the league last season. Bouye racked up eight interceptions. It will be interesting to see how his following season plays out with the Broncos.