NBA: Milwaukee Bucks forward Giannis Antetokounmpo acknowledges he initially feared the knee sprain that has caused him to miss his last two games might be a much more serious injury.
"I was nervous right when I fell on the floor," Antetokounmpo said Wednesday. "I was able to walk it off and play a few minutes and I felt better, but the next day I was extremely sore, so I was nervous."
Antetokounmpo said he practiced Wednesday but remained uncertain over whether he would play Thursday against the Boston Celtics.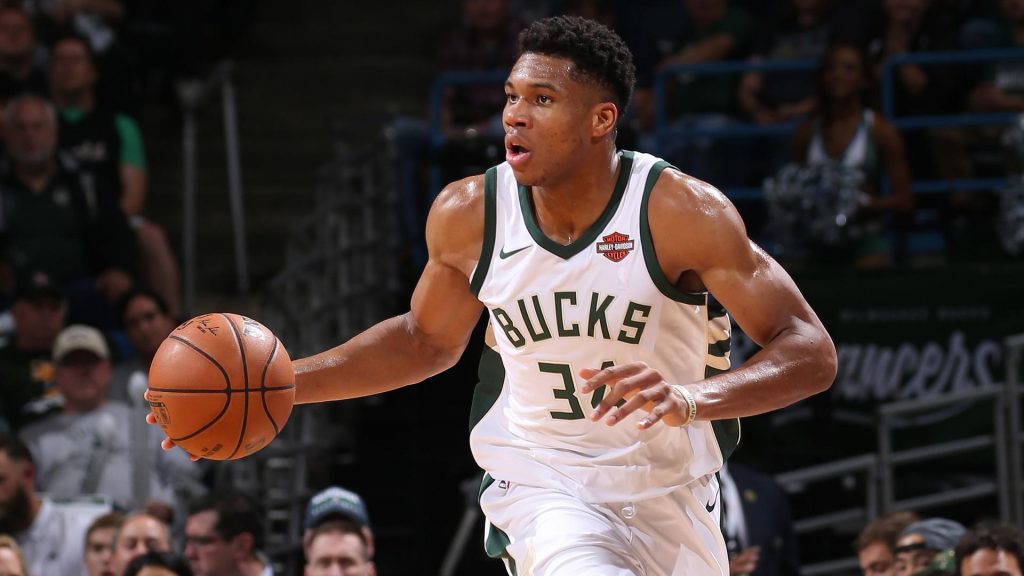 MLB: The Cardinals are working to extend the contract of longtime catcher Yadier Molina for at least one more year and "probably" two more seasons. Molina, 37, has been the Cardinals' primary catcher since 2005 and, over the course of his career, has shouldered the largest workload of any backstop in the game. His durability is the stuff of legend, as evidenced by 15 straight seasons of at least 107 games caught and an average of 126.4 games caught per season during that remarkable stretch.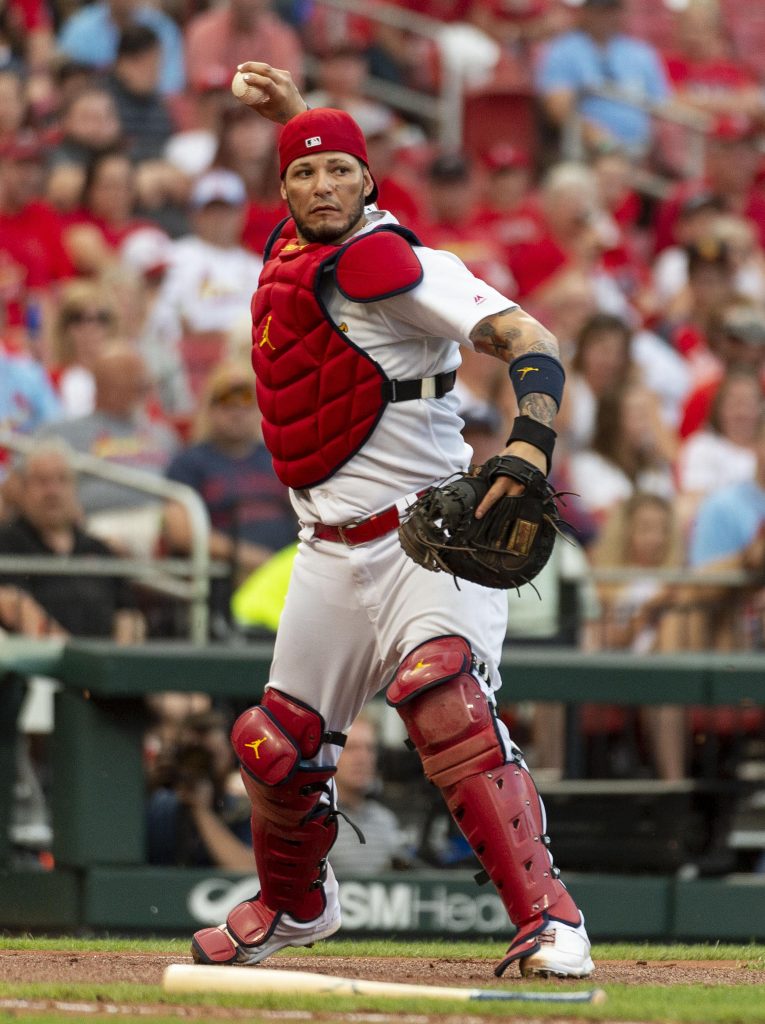 NFL: When NFL free agency begins March 18, Byron Jones is expected to set a new benchmark for defensive back contracts. Teams are anticipating Jones, who has spent his entire five-year career with the Dallas Cowboys, will command a deal worth between $16-18 million per season. Per Over the Cap, Xavien Howard of the Miami Dolphins owns the highest average annual salary among defensive backs at $15,050,000. The Dallas Cowboys seem likely to at least let Jones test the market at this point, though there is still time for things to change leading up to free agency.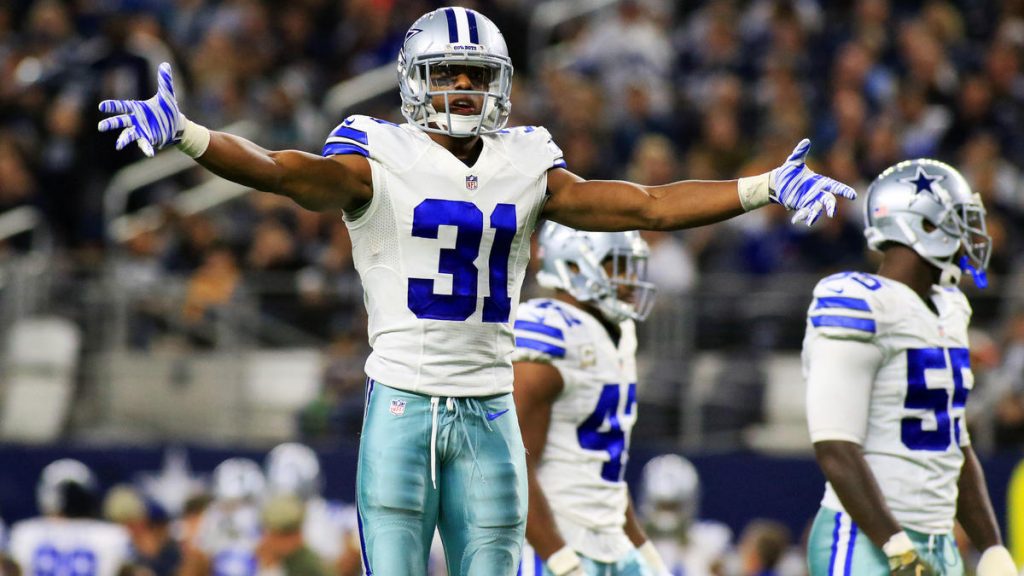 Important News for Sports Teams: The potential spread of coronavirus, also called COVID-19, has prompted several leagues, teams and individual players to weigh in on the infectious disease as it has made its way to the United States. Several teams have taken preemptive measures to limit the coronavirus spread, including limiting media access and spectators and canceling events and competitions altogether.
NCAA Tournament games will be played with limited attendance