***Due to the COVID-19 crisis, there is no sports/games being played at this time, therefore news is brief and to the point.
NFL: Timing is of the essence when it comes to NFL free agency and offseason acquisitions. The perception of moves can drastically change based on when something happens.

The Chicago Bears epitomize how poor timing can wreck an offseason and make their moves look far worse in retrospect.
Even without that added caveat, general manager Ryan Pace's plan looked suspect from the start since he invested heavily in aging veterans.
When both factors are taken into consideration, the Bears simply failed at the start of the new league year and had the offseason's worst overall effort.
Free agency, like spring, serves as a renewal period. The GM's job is to properly manage the roster so the most growth can occur during the following season. Certain players are pulled, while others are added.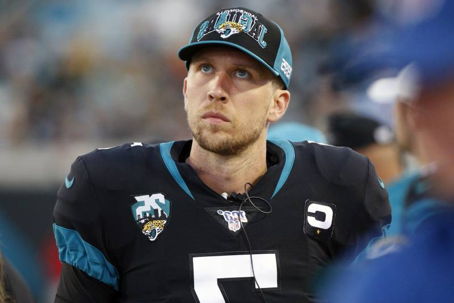 NBA: Though news of the coronavirus pandemic has been discouraging, NBA executives still cling to hope of arranging a one-site, fan-less, 16-team playoff and a five-to-seven-game regular-season prelude, according to multiple NBA sources.
"They're very determined to have a champion," one industry source said.
The playoffs could be reduced to a slew of best-of-three series across the board. A single-elimination format has been all but ruled out — only under consideration as a last resort.
"Nothing is off the table," another league official said.
MLB: Dealing with the fallout of the coronavirus pandemic is not only changing the fabric of Major League Baseball, but it's also redefining the role of major league managers. This global public health crisis has led to a shift in responsibilities in which the title "major league manager" itself might need an upgrade.
Long gone are the days of authoritative figures like Earl Weaver or Billy Martin, who in the words of Arizona Diamondbacks manager Torey Lovullo, were "the judge, the jury and the executioner." The responsibilities of the manager's job have been rewritten, with it being no longer just about how much they know about baseball or guiding their players through spring training and 162 games. Now — perhaps more than ever — it's also about how much they care.