NBA: On Monday, February 24th, the Staples Center held a memorial service celebrating the lives of Los Angeles Lakers legend Kobe Bryant and his daughter Gianna and reflects the basketball jersey numbers worn by both Kobe (No. 24) and Gianna (No. 2). NBA Legend, Michael Jordan spreads his emotion and love towards Kobe and the Bryant family as he says that, "as I got to know him, I wanted to be the best big brother that I could be". More than 20,000 people attended the memorial in memory of the two lives that had past.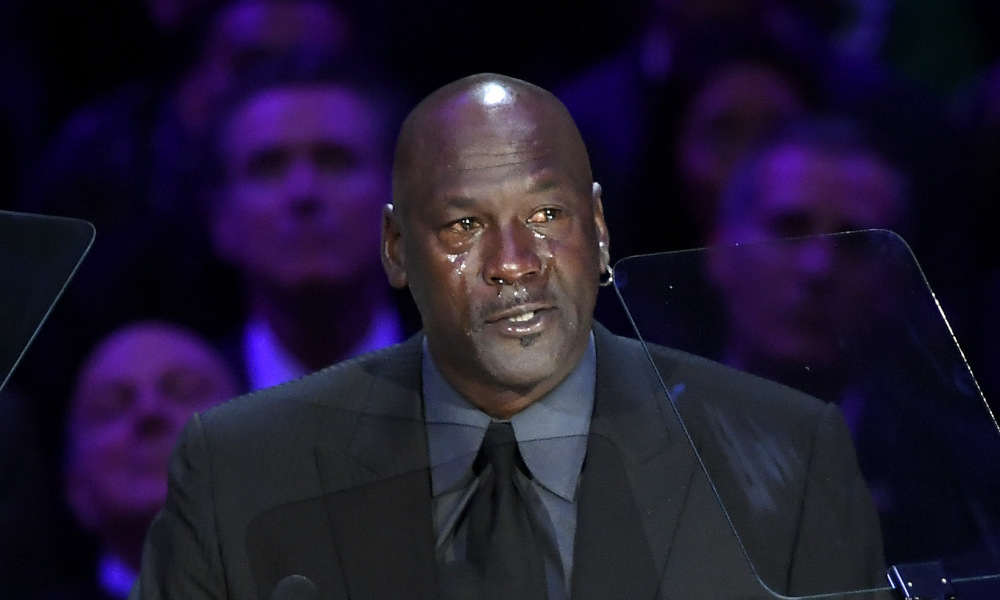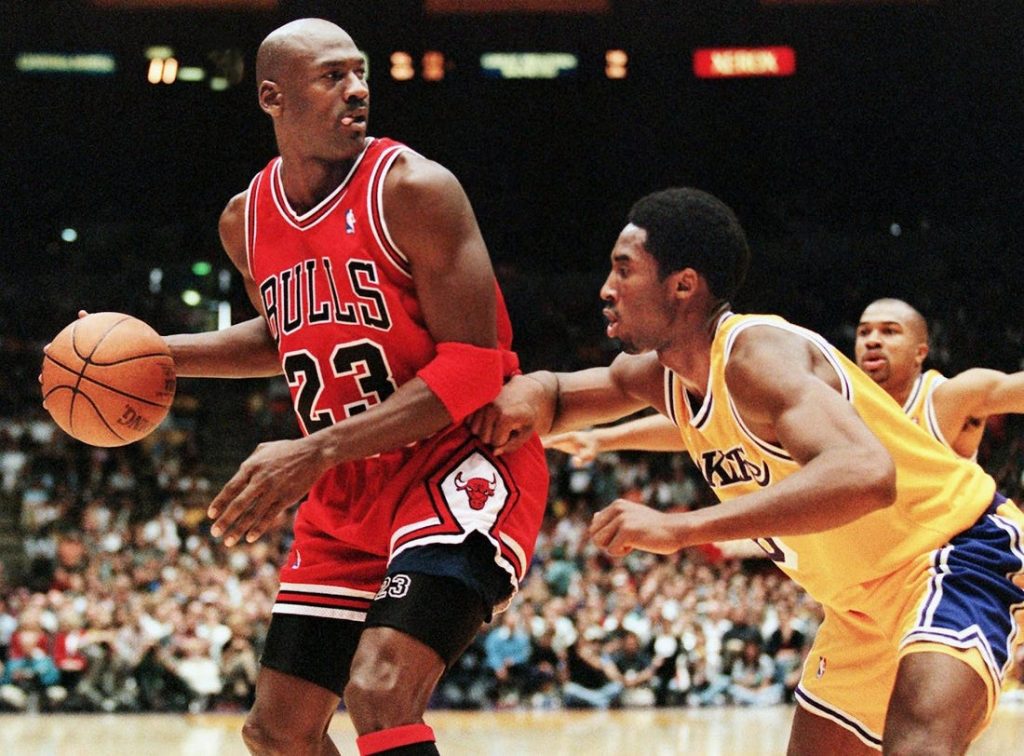 NFL: Former Ohio State DE, Chase Young is not planning to take apart in the combine drills this week. The projected top-three pick will be present for interviews and medical exams. Will this instance effect his draft picks or playing time?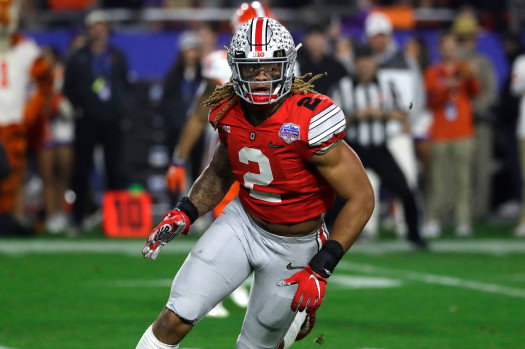 MLB: The Houston Astros have faced a large amount of criticism due to their sign-stealing scandal that has dominated headlines during the offseason. With that in mind, William Hill sportsbook set an over/under on the number of Astros batters that will be hit by pitches in the 2020 season at 83.5. Both the over and under options for 83.5 are at -110. That would be about one batter hit every other game, according to SportsLine.