Mental Health and Development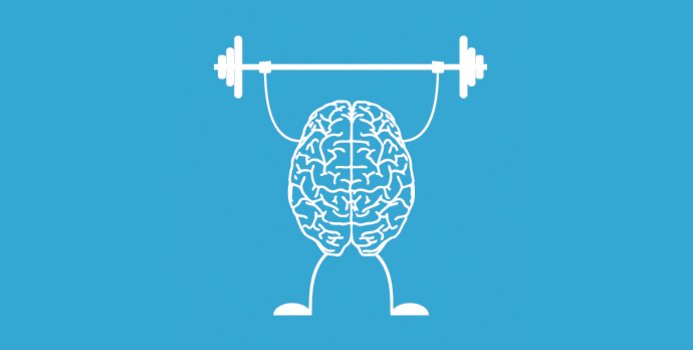 "Our emotional, psychological, and social well-being. Mental health affects how we think, feel, act, handle stress, relate to others, and make choices"
Achieving mental wellness
Our days are tightly scheduled, always cutting less time out of personal time. Forgoing our mental wellness. Feeling drained before the day starts. Stress, grief, depression; All start building up. Luckily, here are reminders and tips to ensure we are minding our emotional wellness.
Developing mental wellness
SLEEP! It decreases stress and improves cognitive alertness and memory.
Eat healthy, balanced meals. Nutrition influences stress levels positively or negatively.
Be active. Improves physical strength while combating stress.
Interact. We are humans; interactions stimulates the brain and improves memory.
Develop new skills and hobbies. Leaning new things keeps the brain active and healthy.
Mental workouts. Not like Jedi mind strength of lifting a rock, but playing mind challenging games involving memory, decision making, and strategizing, prevents dementia.
Acts of kindness. Focusing on others needs increases emotional attitude.
Learn stress management. Shift mind set. Create goals and check them off. See problems as opportunities. Focus on the positive.
Avoid alcohol, cigarettes, and drugs.
Laughter. It keeps the doctor away by activating the brains reward and pleasure centers.
---
---