Nailing Nutrition

Growing up we have heard "our bodies are our temple", yet it is hard to always keep physically healthy. One decision we get to face every day, a few times a day, is what food we want to shove in our face. Taking the more positive, healthy choice day after day is one way to stay on top of our physical health.
---
With todays obsession over losing weight, there are many up and coming trending diets that seem to keep gaining attention and look successful. Although they use visually appealing actors and seem easy and feasible, I am here to say there are many ways these"meal plans" and "nutrition fabs" are failing you.
---
What the human body uses as nutrition has remained consistent throughout years. Yet, as obesity continues to increase, owners over these nutrition fabs keep getting wealthier and wealthier.
---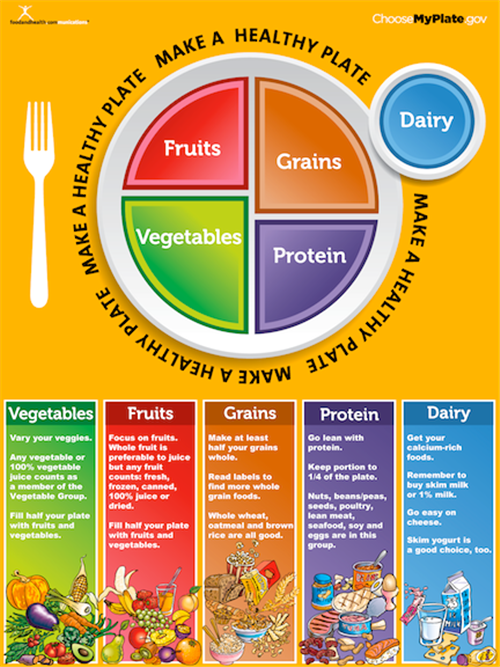 I want to leave you with this picture and one last comment to keep into consideration when choosing your nutrition.
Trending diets such as ketogenic diet eliminate large sources of nutrients the body needs such as carbohydrates. Carbohydrates are the number one fuel source of the body, allowing the body functions to properly correctly. To clear the air, the carbohydrates I am referring to include whole grain, complex carbohydrates (not the candy bars next to register!)
---
Thats it for today! If you have any questions please ask, and if you could leave a comment I would greatly appreciate it. Thanks!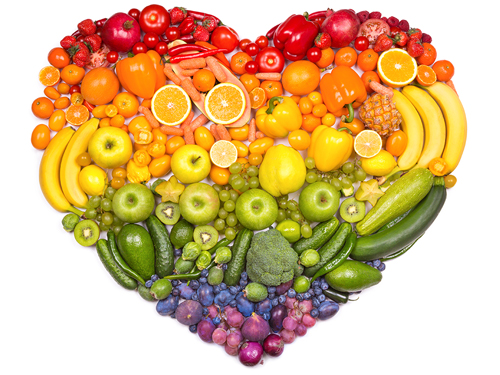 For a healthy recipe, try out this quinoa and bean recipe. For those who have never tried quinoa, I HIGHLY recommend! Enjoy 🙂 https://www.allrecipes.com/recipe/49552/quinoa-and-black-beans/?internalSource=hub%20recipe&referringId=84&referringContentType=Recipe%20Hub&clickId=cardslot%205
---
---