The Wellness Benefits of Traveling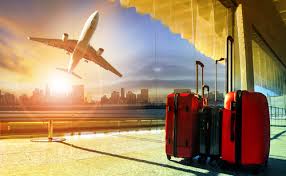 Hello, my name is Dana Hockbein and I am this week's guest blogger! If you would like to learn more about traveling on a budget feel free to head over to: uww.blogs.edu/traveling/
There are many benefits to your personal wellness if you chose to travel.

Mental Wellness:
Mental wellness is very important, it affects how we think, feel and act. Sometimes (or most of the time) we are so stressed out, with either work, school, or other responsibilities. Taking a trip out of the workplace or school setting will enhance your creativity and benefit your overall work production. Additionally, traveling can help with stress relief and boost your happiness.
Physical Wellness:
Physical wellness is also very important! Travel decreases the risk of heart disease and high blood pressure. Not to mention all that walking you will be doing. For more information head on over to: https://www.nbcnews.com/better/wellness/5-scientifically-proven-health-benefits-traveling-abroad-n759631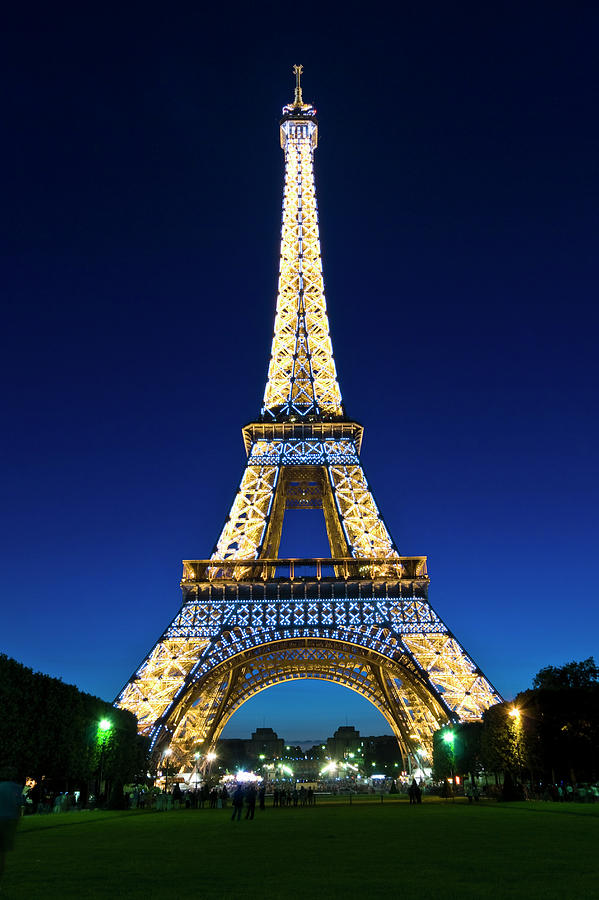 I remember a time when I wished I was in better physical shape.
I was in Paris, France visiting the Eiffel Tower. You have to pay to use the elevator and there is usually a very long line to wait in. I thought I was in shape enough to climb all of the 1,710 steps which is around 108 stories up.
I was very, very wrong.
I made it to the first floor of the Eiffel Tower, but I was already exhausted from the 328 step climb to go any further. The view was amazing from the first floor, but I can only imagine what it looked like from the top.
I will be back one day to conquer all of the steps!
Spiritual Wellness:
Lastly, spiritual wellness is prevalent in traveling. Going to unfamiliar places and creating new experiences will open your mind up. You will be able to see the world from a different perspective from your own. Traveling shows us that we are all pretty small on this large planet. Every time I go somewhere I get that feeling. Traveling is very important in helping to diminish xenophobia and racism.
I cannot stress this enough PLEASE GO OUT AND TRAVEL! It does not need to be some life altering event and you do not have to travel across the pond unless you want to, but go to an unfamiliar place for a little while. I guarantee you will learn a thing or two.  
---
---