Reaching Wellness Goals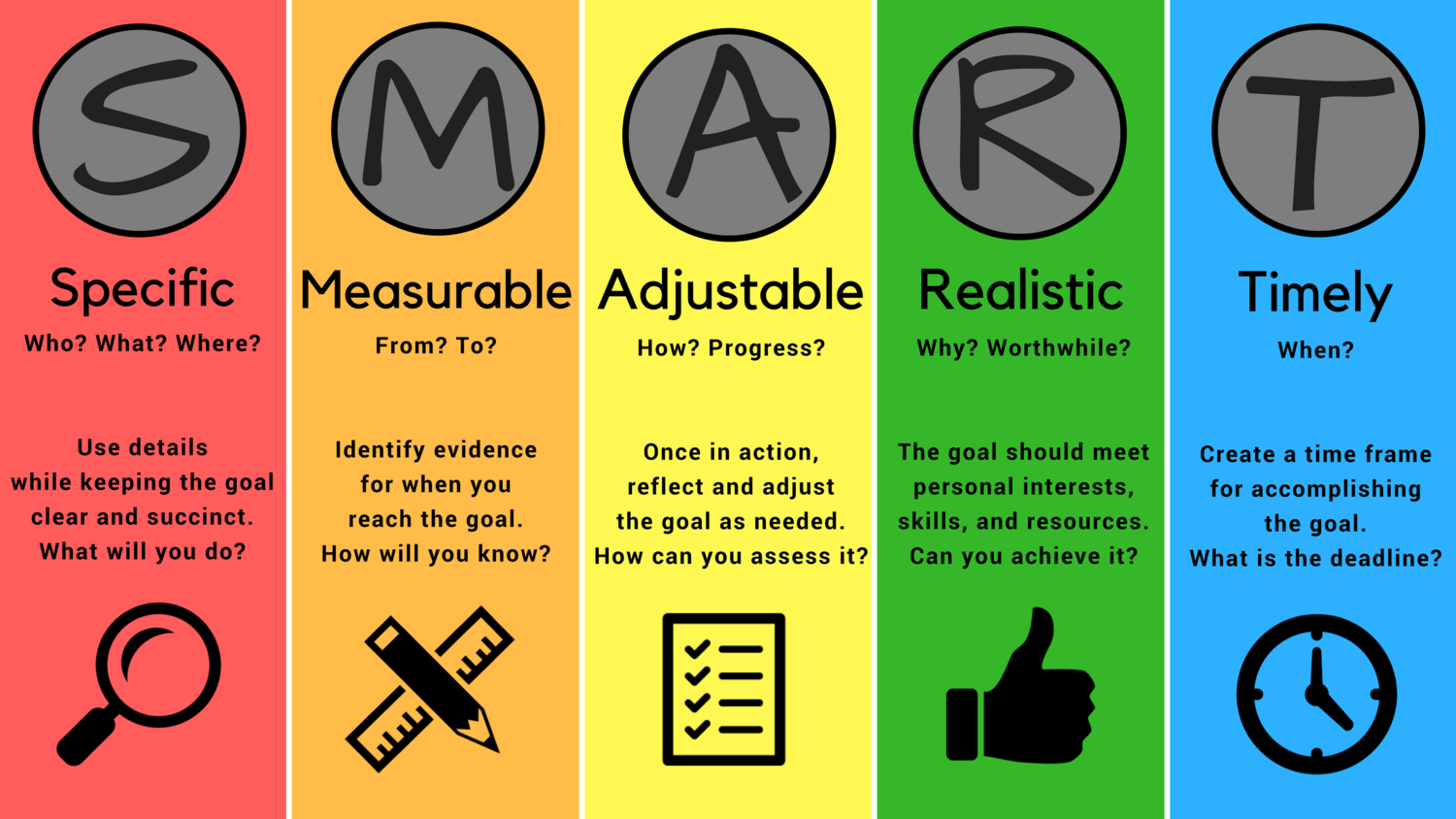 I wanted to create a blog post that would help keep us reaching towards our goals during the quarantine. Right now, we have more time on our hands than we are used to making it important to stay disciplined. I believe if we can stay disciplined right now, in these present times, we are going to achieve new levels of wellness across all categories.
The rest of this blog is going to give simple tips to improving your wellness in all aspects. We strive to become the best version of ourselves, but that can be tricky when it comes to wellness. Here are some simple ways to improve your wellness from the inside out.
Eat food with simple ingredients and that is less processed. Choose fresh produce foods that don't have an ingredient label (or have recognizable, pronounceable whole foods as ingredients).
Disconnect and unfollow. Unplugging from technology allows us to think quietly. Social media also creates unrealistic expectations of reality. Another tip is to unfollow accounts that bring no positive attributes into your life (scrolling through accounts can waste time).
Journal. Journaling can be useful in many ways. You can journal to organize thoughts, write how you are feeling, and for task-oriented planning (or a schedule/calendar works for this too).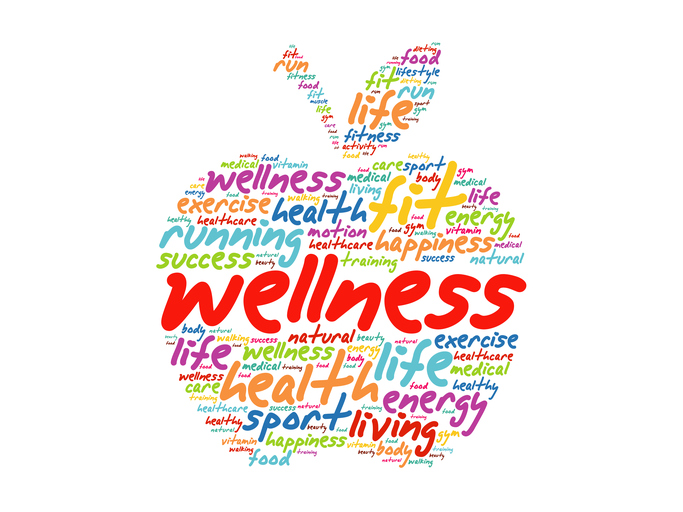 Here are some other fun goals I incorporate into my lifestyle to improve and expand my overall wellness. You can find many more of daily goals to improving your wellness, but I found these to be most helpful and most fun.
To start, one simple daily task that can easily be incorporated is staying hydrated! Check out hydrations benefits here: https://www.onemedical.com/blog/live-well/6-benefits-of-staying-hydrated/
Another behavior to develop in your daily routine is to keep active! Physical activity carries many benefits throughout all aspects of our wellness. My pops once told me something that has stuck with me throughout life," Our bodies are like a machine…they need to be 'run' so they don't go idle, properly fueled to function well, and rested so it doesn't burnout from exhaustion." For more information on benefits, go to: https://www.mayoclinic.org/healthy-lifestyle/fitness/in-depth/exercise/art-20048389
---
---