Finessing your Financials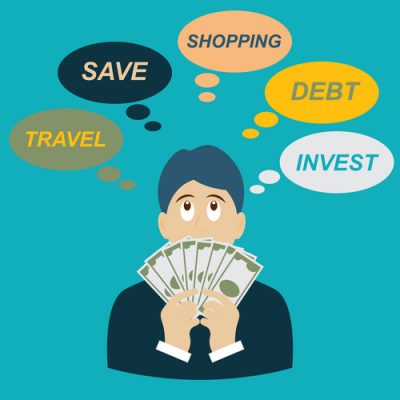 Bars and restaurants are closed or doing take out, most forms of entertainment are shut down, transportation is cheaper than ever, and much more economically is happening right now from COVID-19. While these are bummer news, I wanted to point out a big opportunity we are presented with during our situation. More than ever, we have the ability of developing healthy habits to improve our financial well-being.
"A state of being wherein you have control over day-to-day, month-to-month finances; have the capacity to absorb a financial shock; are on track to meet your financial goals; and have the financial freedom to make the choices that allow you to enjoy life."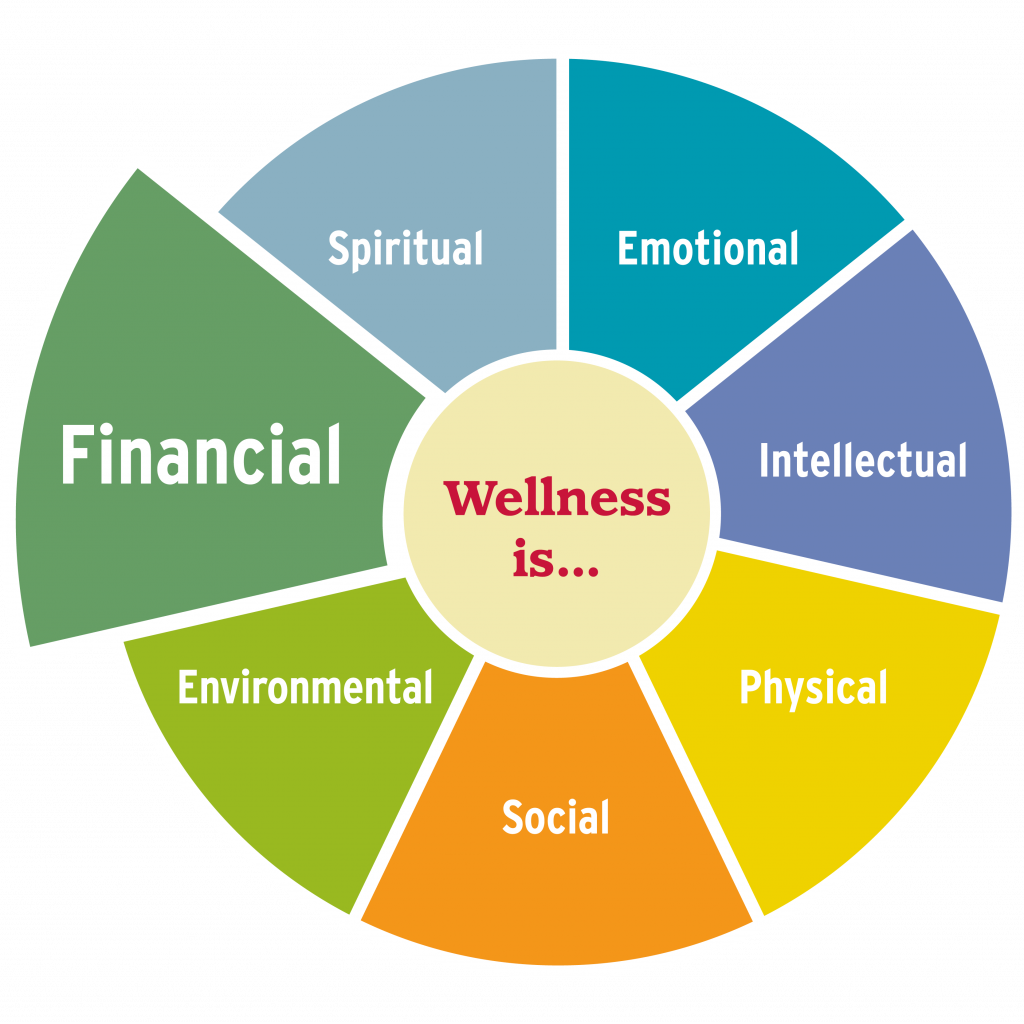 It is easier than ever to save money with everything being close so lets start finessing our finances.
The first habit to start developing is to LIVE WITHIN YOUR MEANS! Just because you have extra money laying around, practice saving it for later use or for emergencies. I already have saved money from cooking at home instead of going out to bars or going out to eat.
LEARN! With extra time on your hands, learn about ways you can invest and grow your money.
Make a PLAN! Crate realistic goals based on the career path you are on. There are so many things to take into consideration when looking at your financial situation (hence why it can become so stressful in improperly taken care of).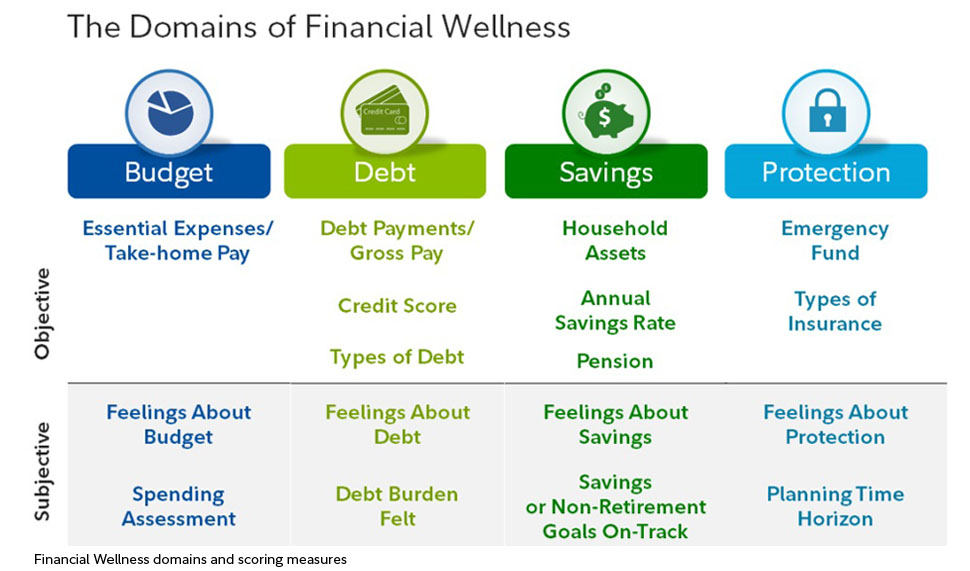 To check out other helpful tips and tricks to improving your financial well-being, check out: https://zenhabits.net/10-habits-to-develop-for-financial/
---
---