Five Ways to Relieve Muscle Soreness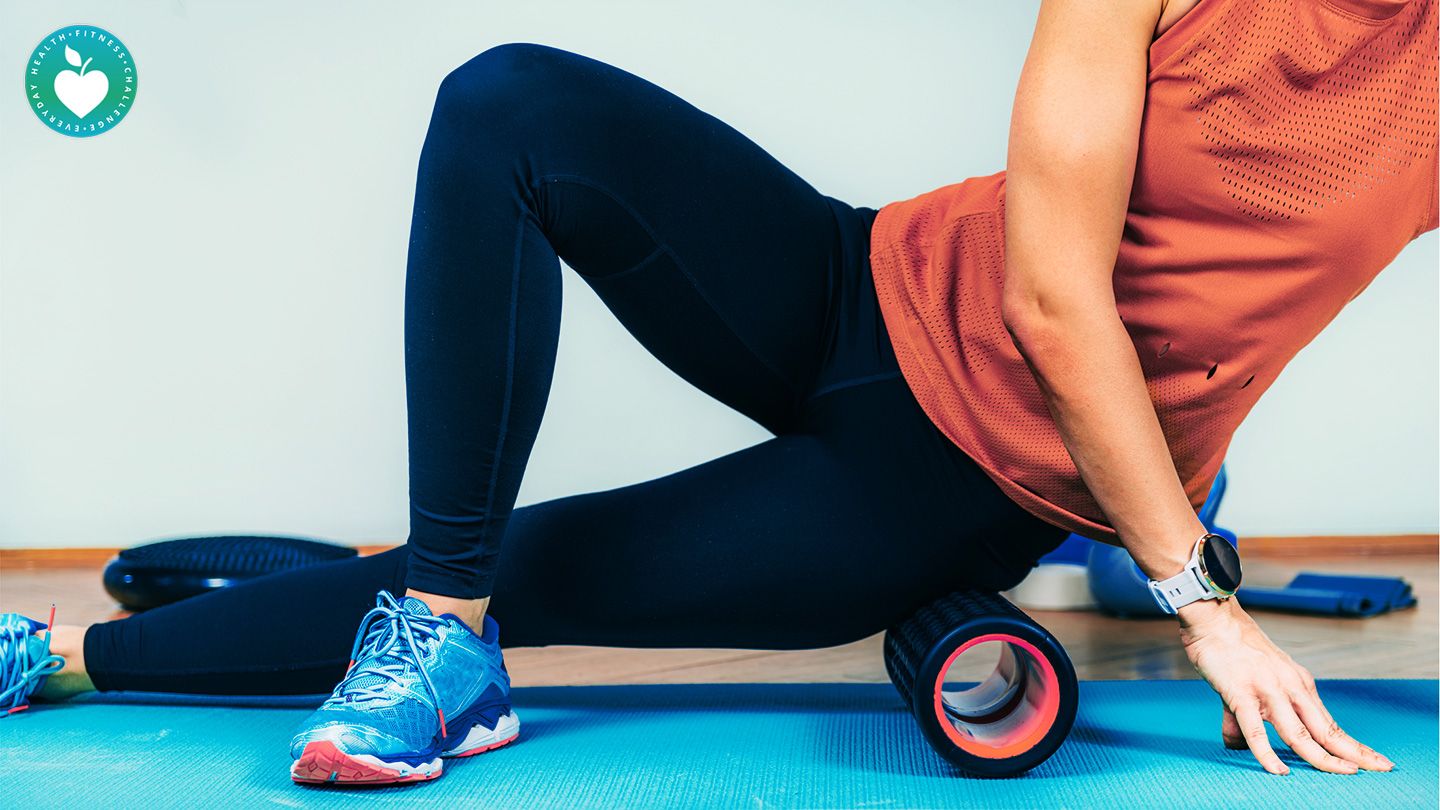 If you are someone who attends the gym on a regular basis you have probably experienced muscle soreness before. Even if you have never been to the gym, it is likely you have also had troubles with muscles being tense and sore for either a short or long period of time. I personally have had a lot of issues with onset muscle soreness after working out and specifically after lifting heavy weights. That is why I thought discussing five ways to relieve muscle soreness would be a good topic for today's blog. As usual, if you read this blog, implement these practices into your own life, or want to share your health and fitness journey with us please follow and tag us on our social media platforms. You can find us on Facebook by searching UW-Whitewater Rec Sports or follow us on Twitter and Instagram @RecSports_UWW.
Five Proven Methods to Reduce Muscle Soreness:
Rest

People commonly use the expression, "Do not underestimate a good night's sleep". This is very true when it comes to muscle soreness. The quality and amount of sleep you get directly correlates with many parts of your health. For adults, it is essential to get seven to nine hours of rest to give your muscles time to rest, restore, and repair. This is an easy method to remove that awful sore feeling.

Apply Heat or Ice

Applying ice or heat to injuries or cramps is a common tactic. This also works when it comes to muscle soreness. Ice often reduces swelling whereas heat can relax the muscles.

Eat Anti-Inflammatory Foods

It has been proven that eating anti-inflammatory foods that contain antioxidants and various nutrients helps reduce onset muscle soreness as well as aid in muscle repair. Some options for these types of foods include caffeinated beverages, watermelon, and fish.

Hydration

Similar to getting a good night's sleep, hydration is a common method to help in your overall health. When it comes to muscle soreness, it is important to increase the amount of water you are intake as it helps muscle repair and recovery. Additionally, make sure to drink plenty of water during and after exercise.

Essential Oils

Essential oils are something that tend to be a hit or miss with people. Specific oils such as lavender and rosemary can be used for a variety of different things. I would recommend starting off with a little amount and then increasing if it seems to be working for you.
With all of this being said, I hope if you experience any symptoms of muscle soreness you can come to this blog and get some great tips to remove this pain. I have tried all of these methods and have had the best luck with hydrating and applying heat to the areas that are sore. As always, remember…
Do not get discouraged,
Cora Shircel
---