15-0 so far
October 25, 2021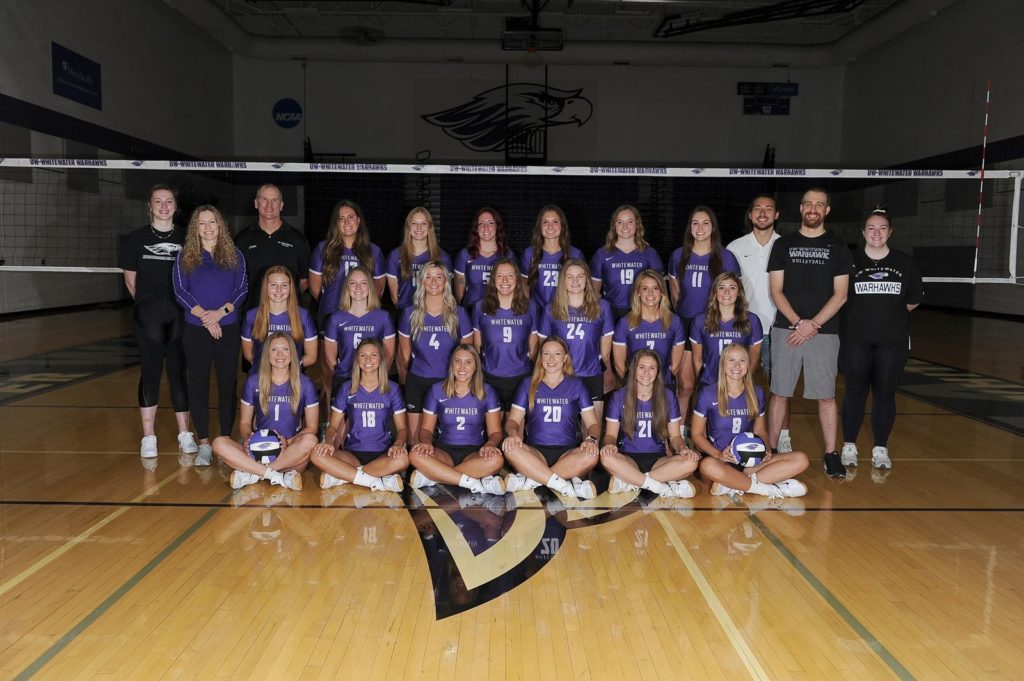 Warhawk Volleyball held their Lisa Panici classic this weekend at Kris Russel Court. They played a triangular which means they played the two visiting teams while the other visiting teams played each other as well.
It is important to address that our Women's Volleyball team is good, really good. They are currently ranked No. 9 in the NCAA division three rankings. When they started their season at the beginning of September till this weekend, they have no lost a match at home making it 15-0. Their record so far is 23-1 with their only loss coming to UW-Eau Claire on September 22 where the sets were 25-22, 25-19, 25-21.
This weekend they played two matches, on Friday they played Cornell (Iowa) and on Saturday they played Wheaton (Ill.).
On Friday I attended the match against Cornell and it was very exciting. I played volleyball in high school and play some sand volleyball but nothing compares to some deep rooted competitive volleyball. The Warhawks took the first set 25-9, just complete dominance. Cornell seemed caught up and in their heads from the beginning, but kudos to them for practically doubling their score on the second set but they still lost.
Senior Morgan Wardall is a 5'11 middle hitter who showed absolute dominance on Friday. I lost count on how many kills and blocks she had but it was a lot. She seemed to move across the court with finesse. 5'8 setter and senior Kellyann Sotiros was another Warhawk that played that her heart out on Friday.
The Warhawks swiftly took the third set in ease than it was game over for Cornell. If you haven't been to a volleyball match I highly recommend it. They play two more games at home this weekend before the big WIAC conference tournament.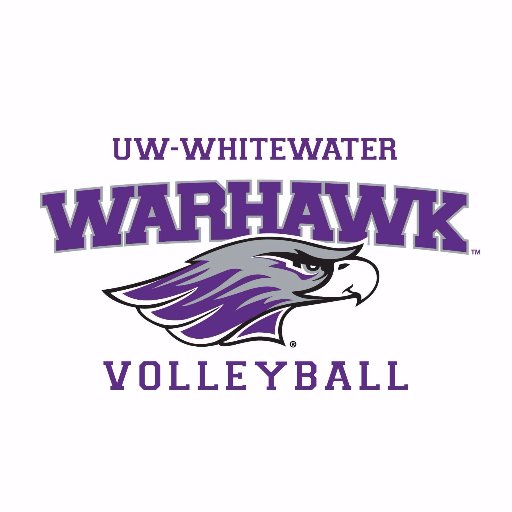 ---
---