2021 World Series
October 31, 2021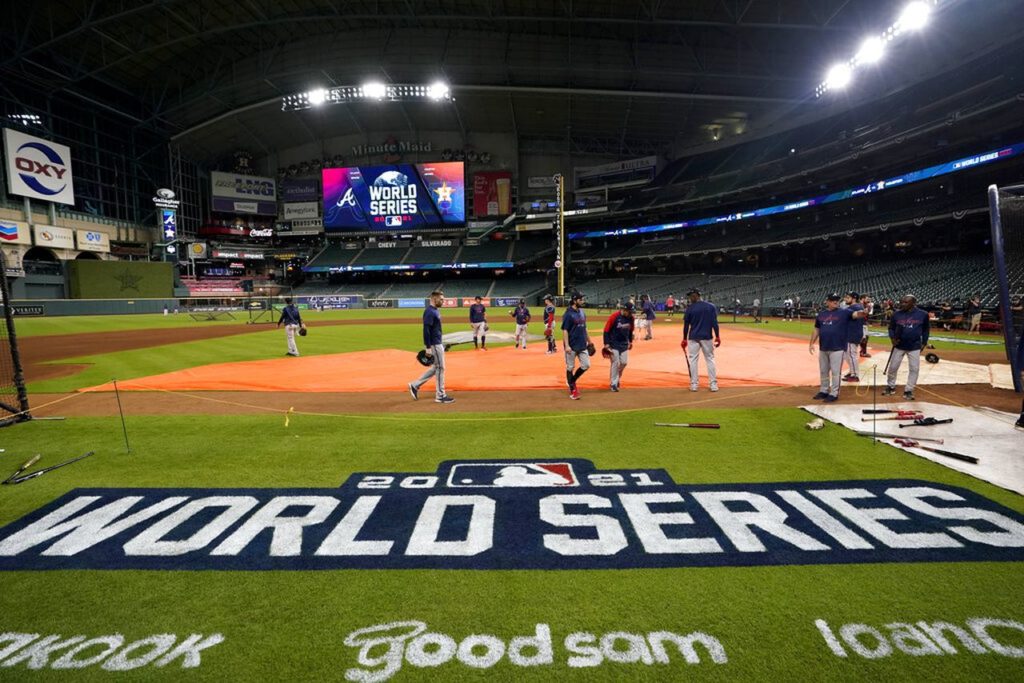 It is the end of October and the World Series are currently at a 3-1 advantage which the Atlanta Braves can clinch the title tonight. Now let's see how each team got to the big series.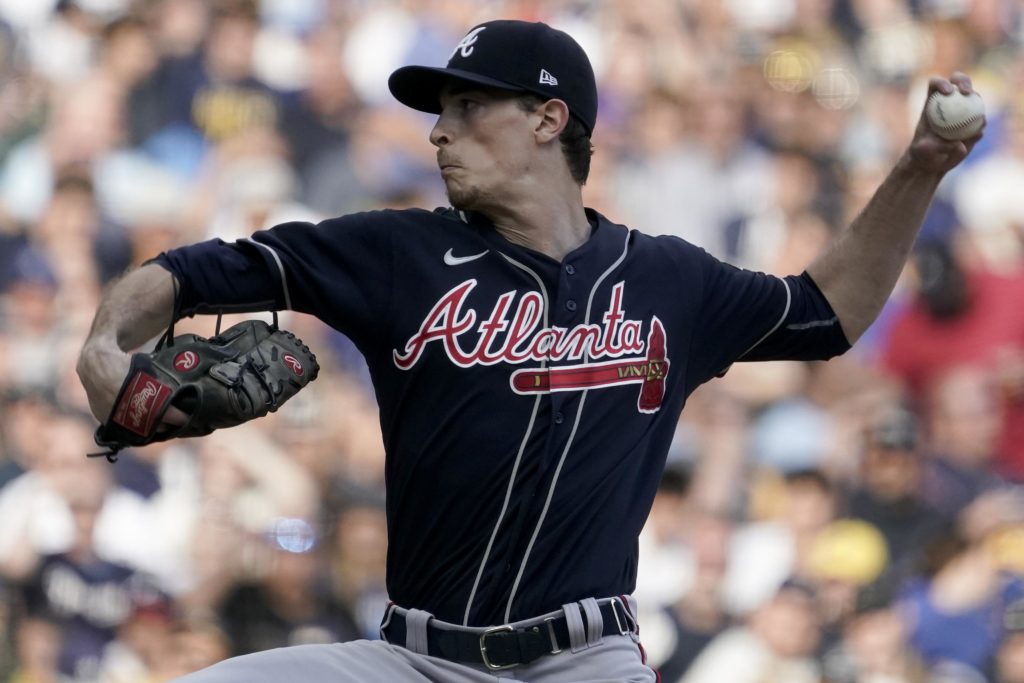 Atlanta Braves
At the beginning of October, the Braves got the best of my Milwaukee Brewers beating them out of the Division Series 3-1. The Brewers bats got cold and their pitching couldn't keep the Braves at bay. It should come as no surprise that the Braves have been putting up big numbers at the end of the season.
After the Braves took care of they traveled to Los Angles to play the Dodgers in the National League Championships. They played 6 of the 7 games slated after taking an early 3-0 series lead. I don't think that anyone would want to see the Dodgers in another World Series so I was most definitely rooting for the Braves.
Now on to the World Series where the Braves face the Astros for a best of 7 series.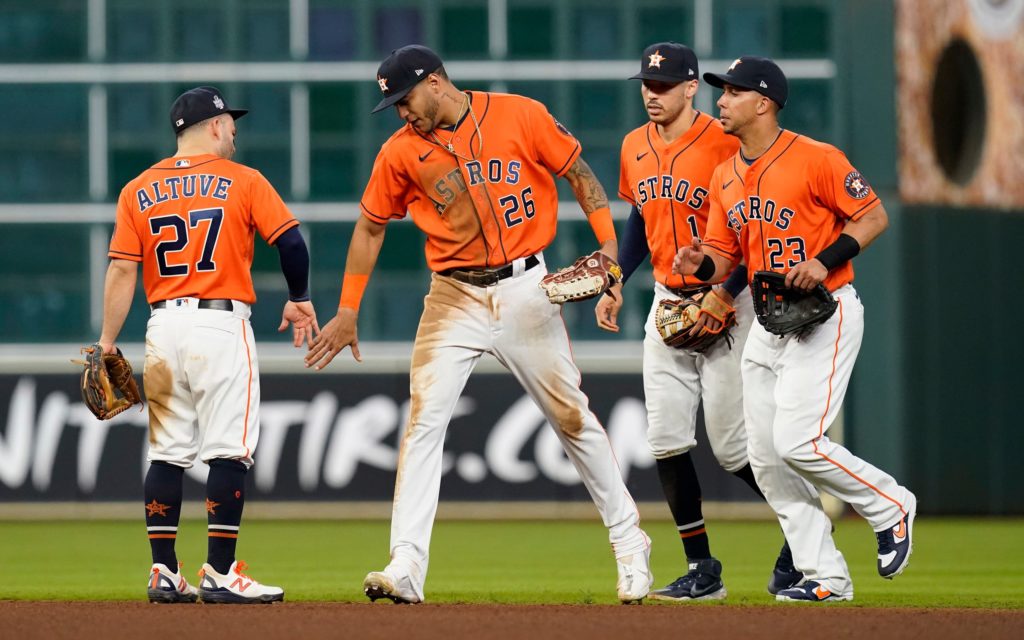 Houston Astros
In the ALDS Houston faced the fan favorite Chicago White Sox where they shut them down with a 3-1 series win. I mean even I was rooting for the White Sox and I am a Milwaukee fan. Coming into the post season the Houston Astros were ranked the best offense in the league which sure stayed that way.
In the American League Championship the Astros took on the Boston Red Sox. I'd like to think of the Astros like a train that just keeps on moving. Boston fell to the Astros in six games where the Astros moved on to the World Series.
Braves close it up
In my hope, I am crossing my fingers that the Atlanta Braves win Game 5 tonight and end this thing. I am tired of looking at Jose Altuve's face and their ugly orange uniforms.
---
---