Hey y'all! Welcome to my page, (even if you did get here by accident). I am a senior at the University of Wisconsin – Whitewater where I am currently pursuing a degree in Communications with an emphasis in Public Relations.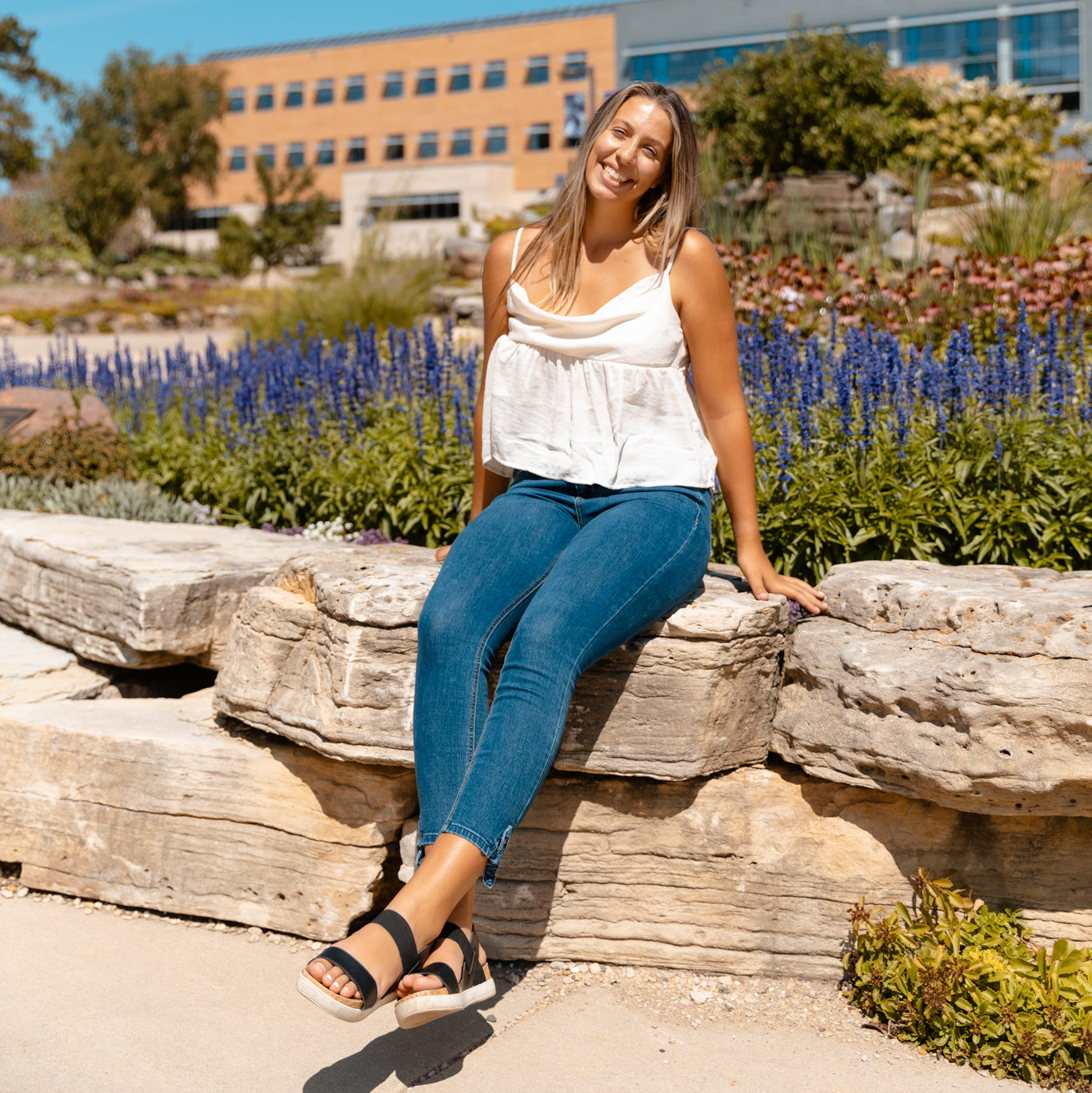 You may be asking, what does that mean? Having a Public Relations focus in Communications means that I am versatile in many areas such as marketing, advertising and journalism.
My minor is Web/Print/Media where I can tap into my creative side using Adobe InDesgin, Canva and creating online material.
At Whitewater, I am involved in the Delta Zeta Sorority, just joined the Pickle-ball Club at the Involvement Fair and recently got hired on as the Director of Baseball Creative for our UW-Whitewater baseball team. Outside of Whitewater I work part-time as a Back Office Assistant for Prep Baseball Report.
This website will be built upon my blog called "A Blog About Sports." As a female working in the sports industry it is important that I expand my writing outside of my comfort zone. I have done multiple internships and jobs within baseball. My interests span much outside of baseball and I would love to write about those. I am an avid hockey fan, have recently gotten into Formula 1 racing and finally understand the rules of football.
Along with my blog, I will also be posting some graphics that I have made throughout the summer and am currently working on. I think it is important to display my work and get some feedback. I also plan on making a graphic that goes with my article so I get more practice into what I'd like to go in one day.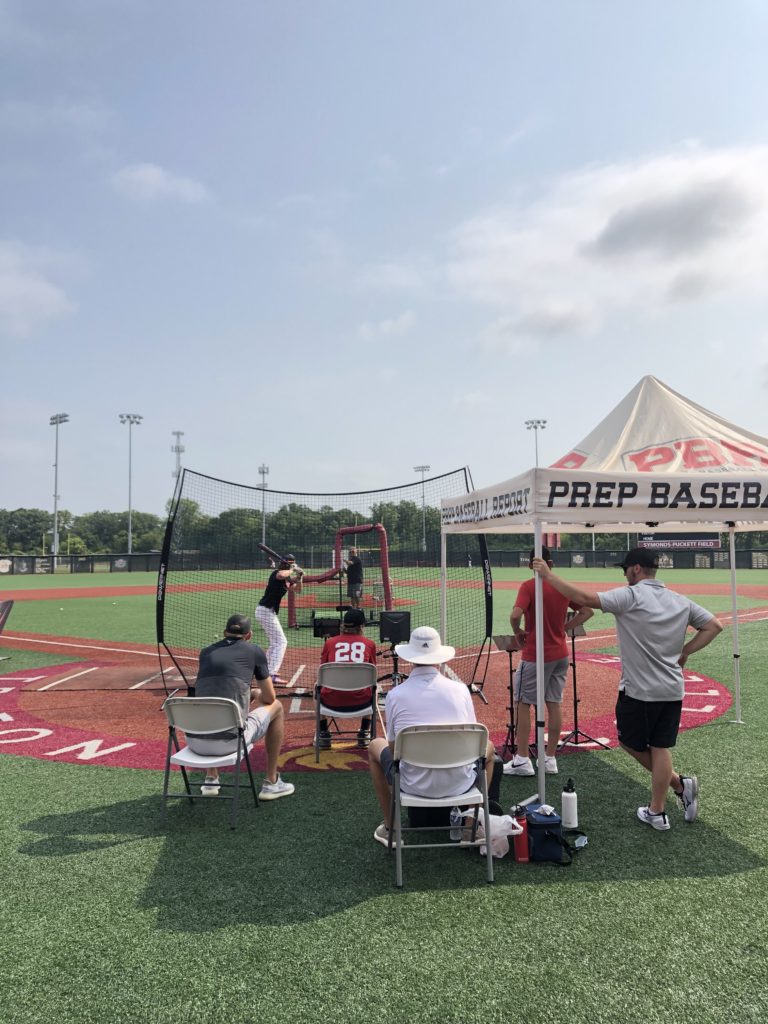 I cannot wait to expand my content on this page! I am open to critique and critism, how else am I going to learn and grow if I do not get feedback.
peace & love, Olivia