Saudi Arabia Grand Prix 2021
November 29, 2021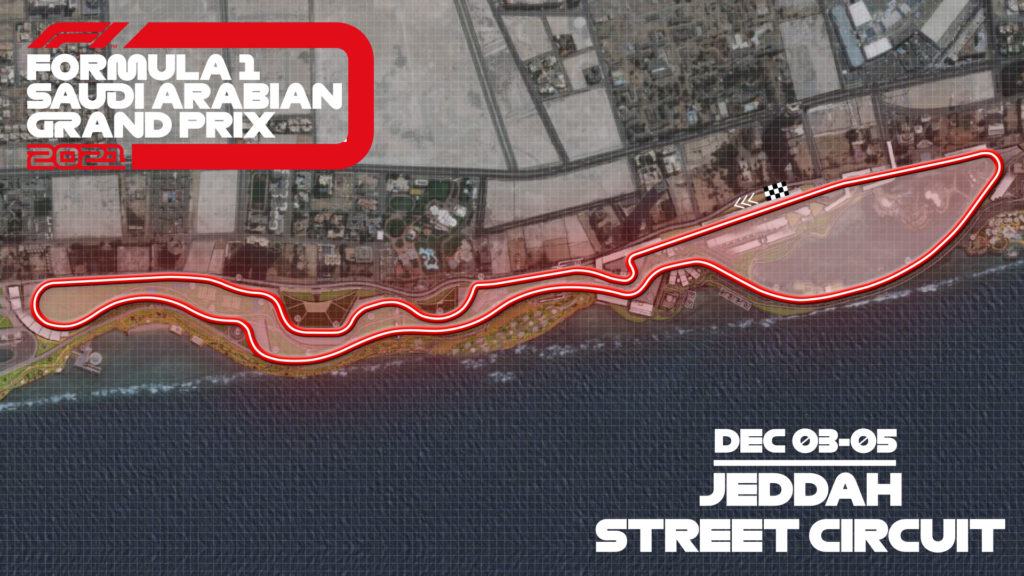 With only two races left until the end of the season, the race to the Drivers Championship has never been tighter. Max Verstappen leads the pack with 351.5 points and Lewis Hamilton isn't far behind with 343.5 points behind. This season has been nothing short of excitement.
Saudi Arabia
What is so special about this upcoming grand prix? This is the first year Saudi Arabia is hosting a Formula 1 race, and there are a handful of reasons on why it will be a hit.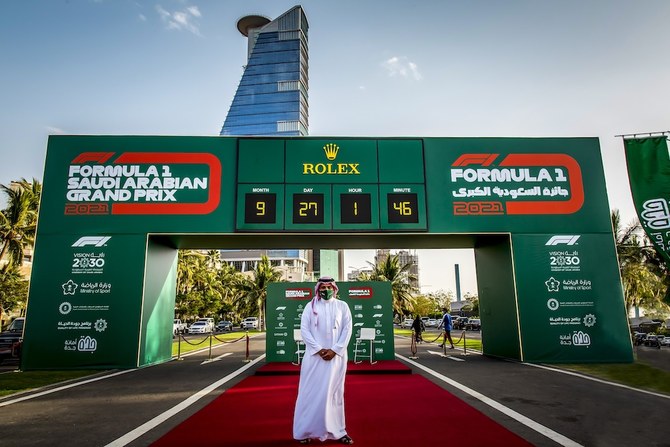 It will be one of the fastest tracks of the year with – what makes a track so fast is the sweeping turns. There is a total of 27 turns for which the drivers have to maneuver at a fast pace.
The race will be under the floodlights – why is that so special? Because just the sense of racing in the dark just makes the cars look faster and cleaner.
The track is located on the Kingdom's coastline – sitting on the shores of the Red Sea and mountains to the west. The track sits between the island mosque and a new marina and is only located 12km from the center of the country's second largest city.
With Turn 13 banked at 12 degrees, that makes for 4.9 Gs lateral (in context, their body weight will be thrown against the car 4.9 times their body weight)
Justin Bieber will be performing in Saudi Arabia on Friday! Formula 1 usually invites celebrities to celebrate their fans and to give more excitement coming up to the race. Justin Bieber is exciting.
Final words
It is insane that we are almost towards the end of the Formula 1 season, which makes me so sad. This year has been so exciting I don't know what I will watch when the season comes to an end.
---
---