the National Basketball League
November 8, 2021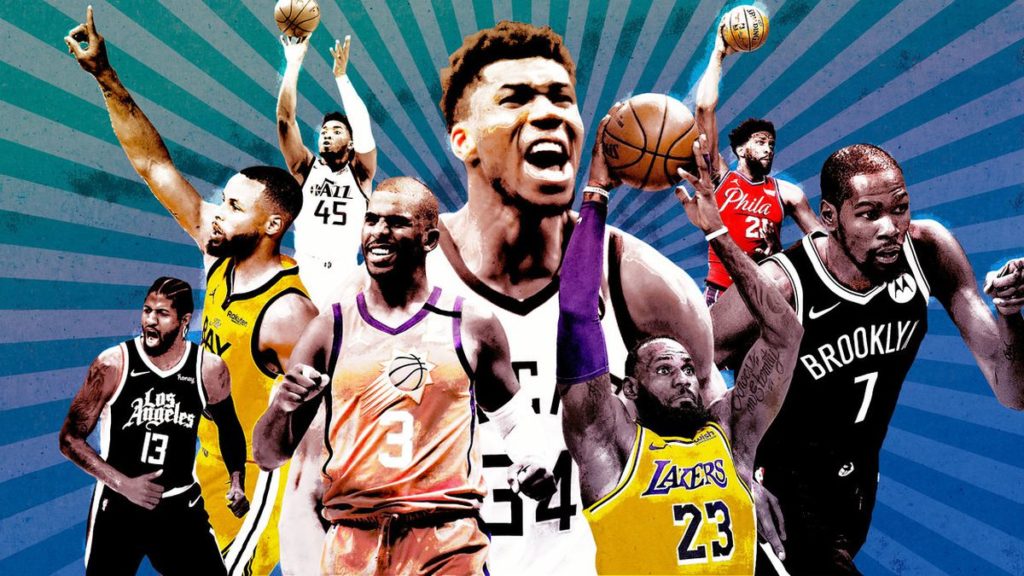 It has been a month since the National Basketball League kicked off their season. There is already tension within many teams of the NBA for personal reasons regarding COVID protocols, not being happy within their teams and the price they are being paid. Let's get into it.
Stephan Curry
Steph is back in the game and is taking it in stride. Last night Golden State played the Atlanta Hawks where he shot 50% from the field and still ended up with 50 points. He is currently ranked number one overall in three-pointers made and closely behind is Buddy Heild.
Mental Health
Many athletes are coming out about their mental health statuses. Now Ben Simmons has been reported having problems with his team. He made it known that he would like to be traded yet the 76ers made no move to do so. They signed a big contract with him and want to keep him around and quite frankly with his attitude lately, no team is even going to want him. This week it has come out that Ben Simmons is seeing a medical professional.
COVID-19
Just recently reported this morning was 76ers player Joel Embiid was the latest to test positive for COVID-19. It seems like a new player gets reported almost every two weeks. Also in discussion is the booster shot within the NBA. There have been all different reports regarding the booster shot but the NBA is only highly recommending the booster.
Bucks meet Biden
Just this past week the Milwaukee Bucks traveled to the White House to be congratulated by President Joe Biden. Giannis and company got a tour of the White House along with a firm handshake from the president. On the north lawn Giannis gave a speech about how he just consistently worked to get his family out of Greece and how special this championship is that he got to win it with his brother.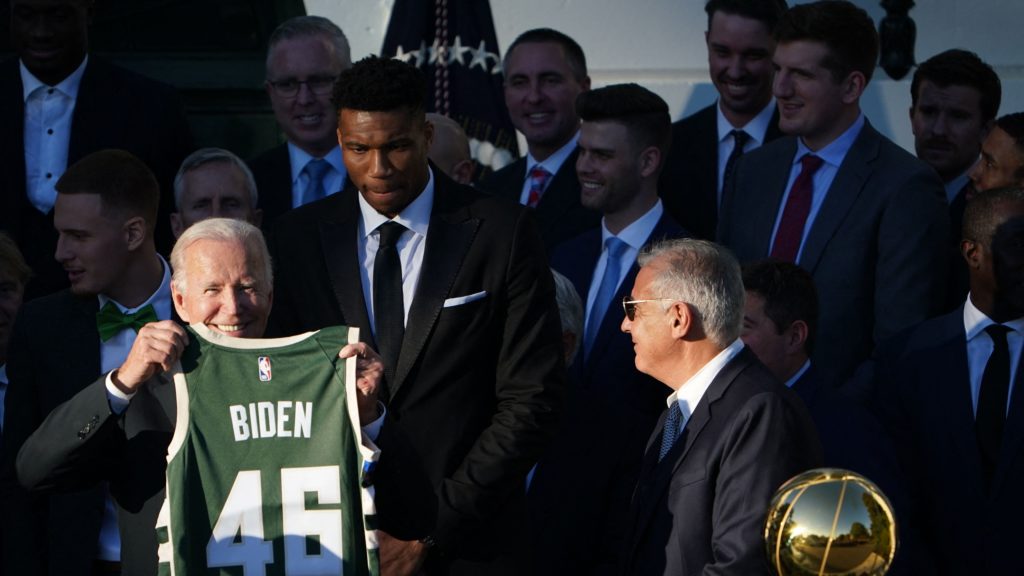 ---
---