Aaron Rodgers and Co.
November 22, 2021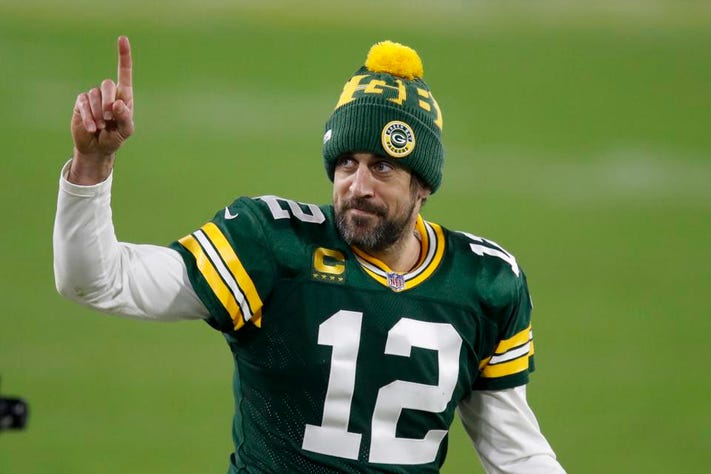 We are heading into week 12 of the NFL season and this week is nothing short of special. It is Thanksgiving week! Sadly the Green Bay Packers do not play this year on Thanksgiving day but the excitement is still there.
Aaron Rodgers
We are a couple of weeks past the COVID drama and it has affected Rodgers. After the game against the Seattle Seahawks, Rodgers admitted to have been emotional. He stated, "I do not take these things for granted, so I did tear up after the game."
Sunday, November 21, 2021
Nothing but Packer woes this week as they dropped the ball against the struggling Minnesota Vikings. In the first half Rogers had his toe stepped on which can be quite painful. He left before the end of the first half so he could rest it some more before the second half. It was a close game all the way to the end where it could have went the Packers way if the interception counted. Unfortunately, with the seconds ticking down Greg Joseph kicked a field goal that just made it to win the game 34-31.
Anyway, on Sunday November 28, the 8-3 Packers will play the 7-3 Los Angeles Rams at Lambeau Field at 3:25 p.m. kick off. They are also a force to be reckoned with as they have been on a hot streak themselves.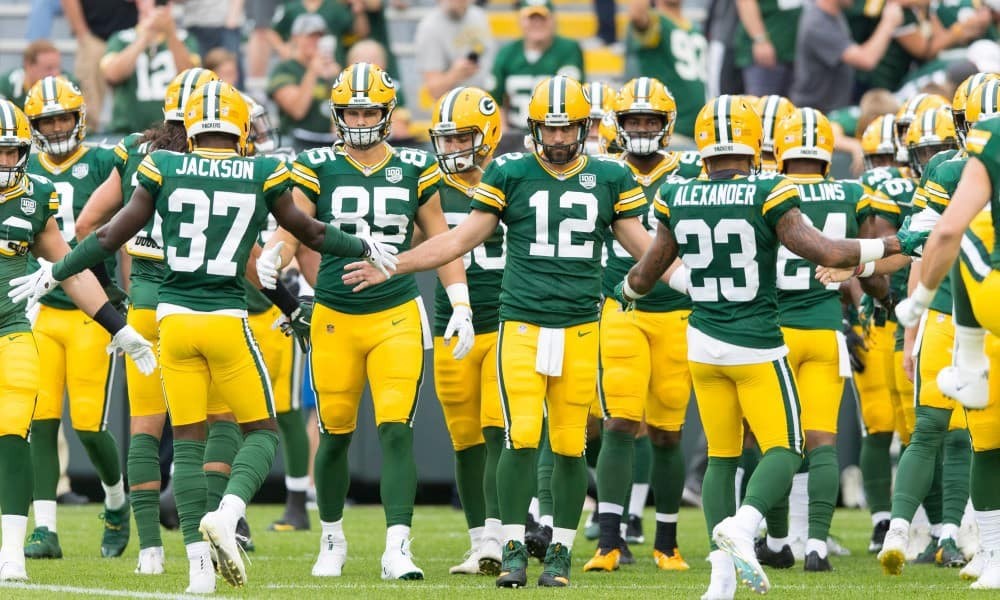 Halfway point
It is crazy to think that we are halfway through the NFL regular season. Football has been long await since the season with no fans and sure enough fans are packing the stands. The NFC is putting up a fight with leaders the Dallas Cowboys, Green Bay Packers, Tampa Bay Buccaneers and the Arizona Cardinals. It still could be anyones game!
---
---