Roll Badgers Roll
November 14, 2021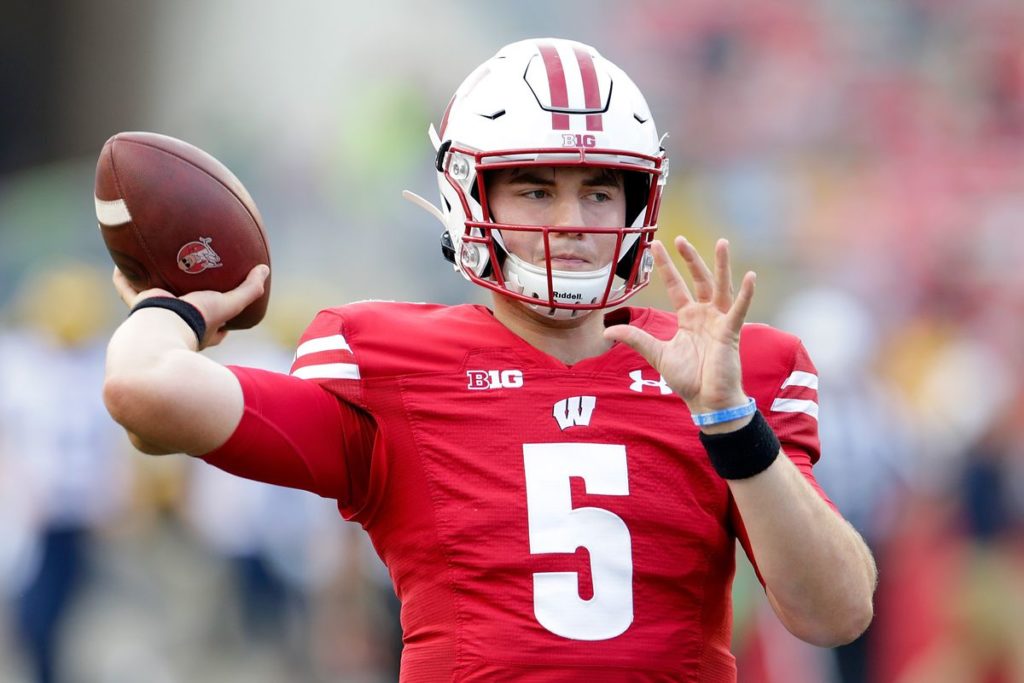 After a rough 2-1 start to the season the Wisconsin Badgers have finally found their stride.
After the end of the 20-21 season, Jack Coan decided to enter the trade portal and got picked up almost immediately by Notre Dame. The next QB up next is Graham Mertz. Now Graham was all the hype after one great game in 2020 but has settled into the turbulence of college football.
The Wisconsin Badgers kicked off their 21-22 season facing the top tear Penn State. A battle of a game happened where the final ended not in the Badgers favor with their first loss 16-10. Two weeks later they were up against the highly talked about Notre Dame Fighting Irish also where their old QB Jack Coan is playing. Sadly, the Badgers got smacked 41-13 and that game was to be talked about never again.
It is no surprise that the BIG 10 has always been a competitive conference with top ranked Ohio State, Michigan and Wisconsin always being highly competitive. The Badgers are in the west divison with 5-2 Iowa.
We are going into week 10 of the season with only two games left in the season before the BIG 10 championship game and the Badgers have been on a six game winning streak.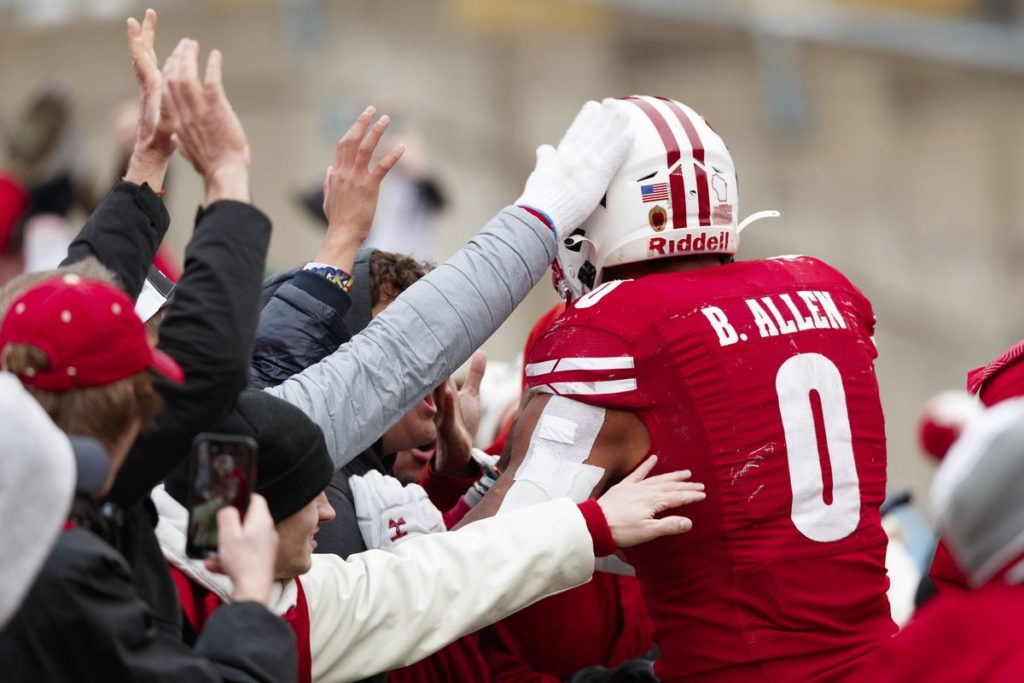 Noteworthy key player is Braelon Allen is a freshman who carried the ball 25 times for 173 yards and three touchdowns on Saturday against Northwestern.
No. 18 ranked the Wisconsin Badgers plan to put on a show for the rest of the season but will that hold them enough for a decent bowl game?
---
---