HAPPY HALLOWEEN! It's the time for costumes, spooky treats, candy, and scary movies! I know this is a health blog, but on Halloween everyone loves and deserves to enjoy a delicious treat. There's nothing wrong with enjoying some yummy treats. So, lets check out some delicious, healthy-ish, treats for you to try out and enjoy this Halloween!
These super adorable chocolate covered bananas are the perfect treat for any Halloween party! With only four ingredients necessary, they are super easy to make, not to mention delicious! They even include a little bit of fruit to balance it out.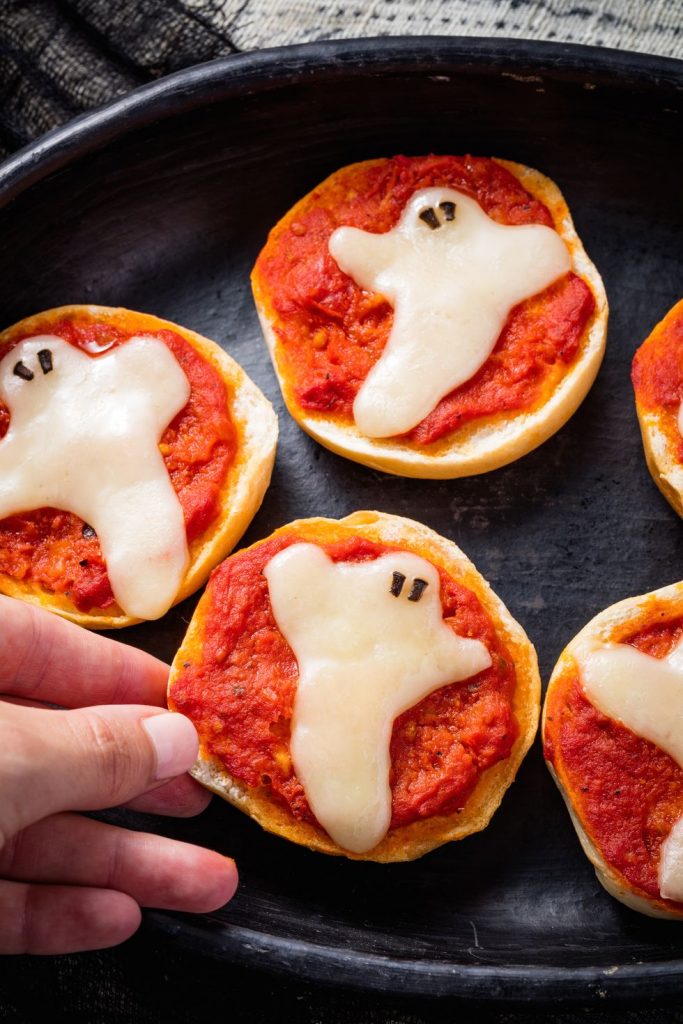 Give these spooky ghost pizza bagels a try this Halloween! Everyone loves a good mini pizza, why not add a little spook-factor to it? This is a super easy recipe to make that will be sure to be a hit!
Graveyard Chicken Enchilada Dip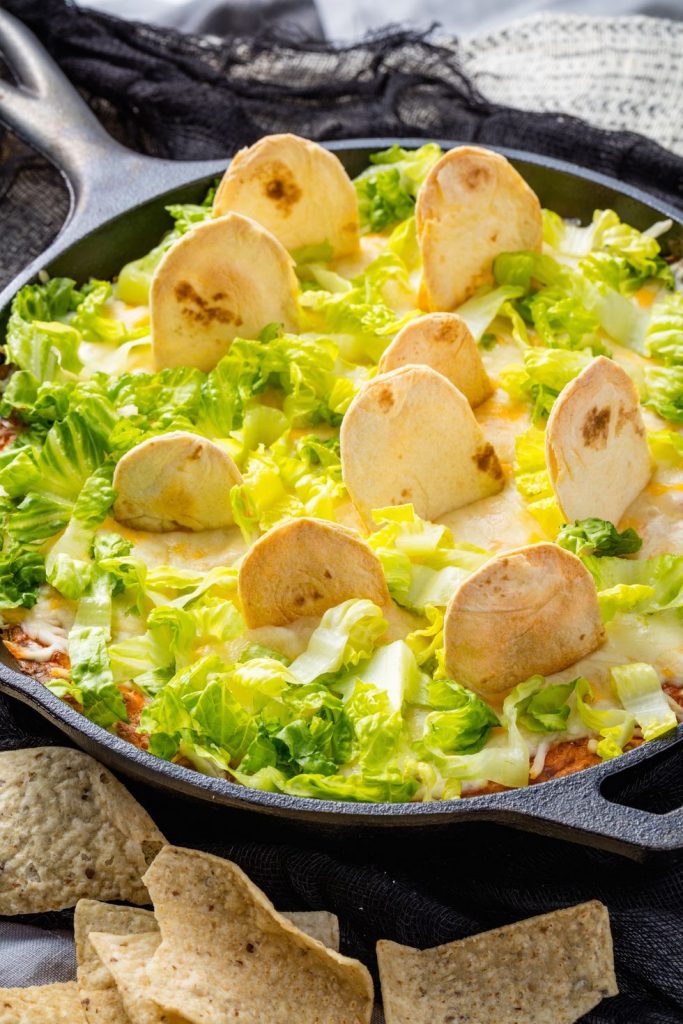 You gotta love a good chip and dip combo, I know I do! Check out this yummy chicken enchilada dip with a fun graveyard twist. This dip is as easy as throwing together the ingredients, baking it in the oven, and taking it out to enjoy! That's the only kind of graveyard I want a taste of!
Gotta love chocolate covered strawberries! These cute ghost chocolate covered strawberries are probably one of the most simple, but DELICIOUS spooky treats on this list. All it takes is some fresh strawberries and some white chocolate, and you're good to go! Try this recipe to impress your Halloween party guests with little to no work involved.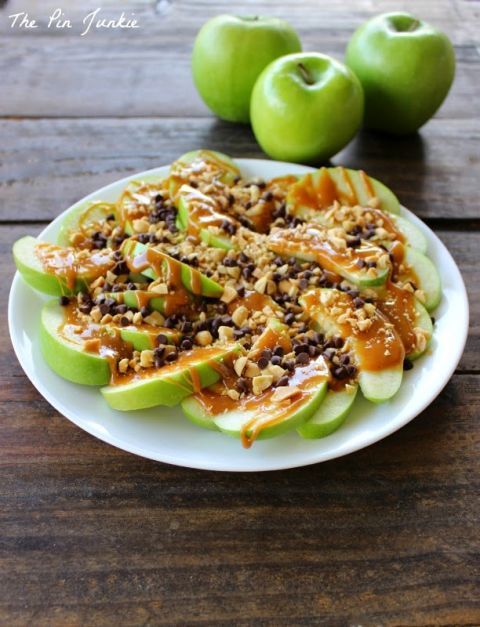 Fall is the prime time for some fresh apples! And what could make them even better? Caramel of course! Try these caramel apple nachos with some extra toppings to enjoy on a chilly night waiting for tricker treaters, or even to impress your friends as a snack while watching a scary movie! The possibilities are endless with this delicious treat!
Try these easy, yummy Halloween snack recipes tonight or any day of the year to satisfy your sweet tooth and of course all your spooky needs!