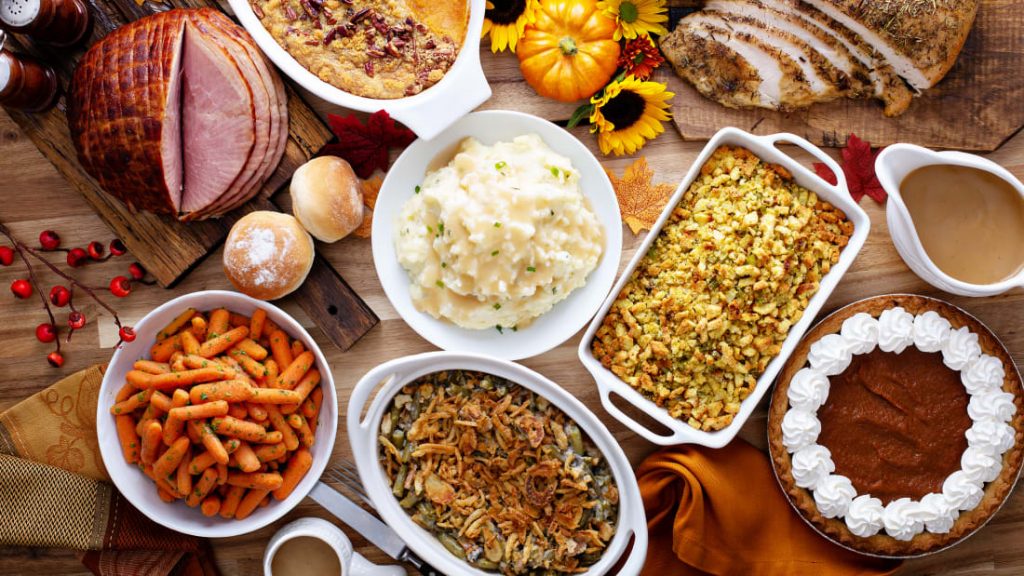 Thanksgiving is a wonderful time when Americans can stuff their faces with turkey, mashed potatoes, pie and more without being judged. Because I mean if I'm being honest, I eat a TON on Thanksgiving because how can you not?! The key is to try choose more of the healthier options instead of the bad ones. So, in honor of Thanksgiving in a couple days, here are some healthier (but still delicious) options to make for your holiday get togethers that your family will be sure to love! Here are twists on some of my favorites at my family's Thanksgivings: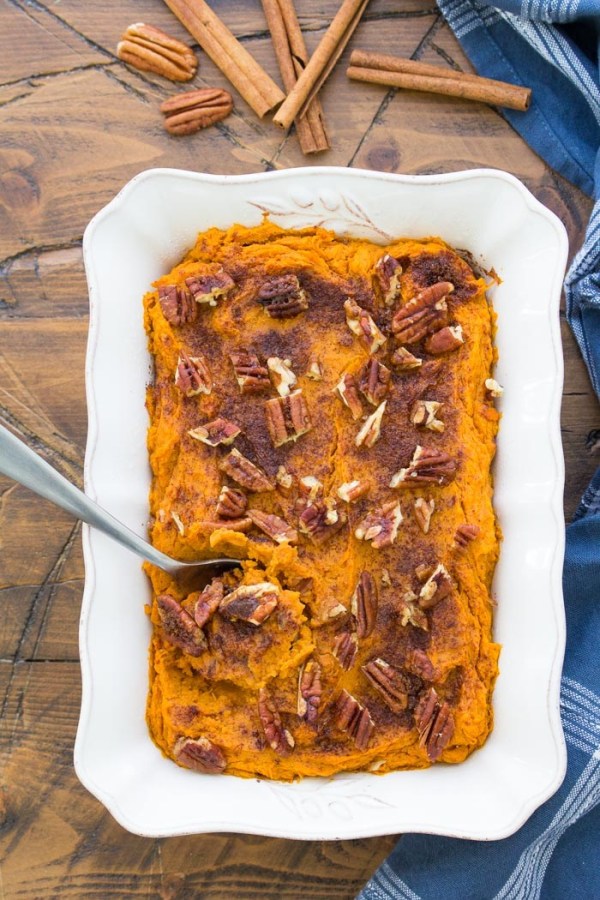 Sweet potatoes are one of my all time favorite veggies to incorporate into a meal, not to mention how great it is mixed up with some brown sugar, cinnamon, and pecans on top! Check out this simple, yet delicious recipe that your family will want back every year.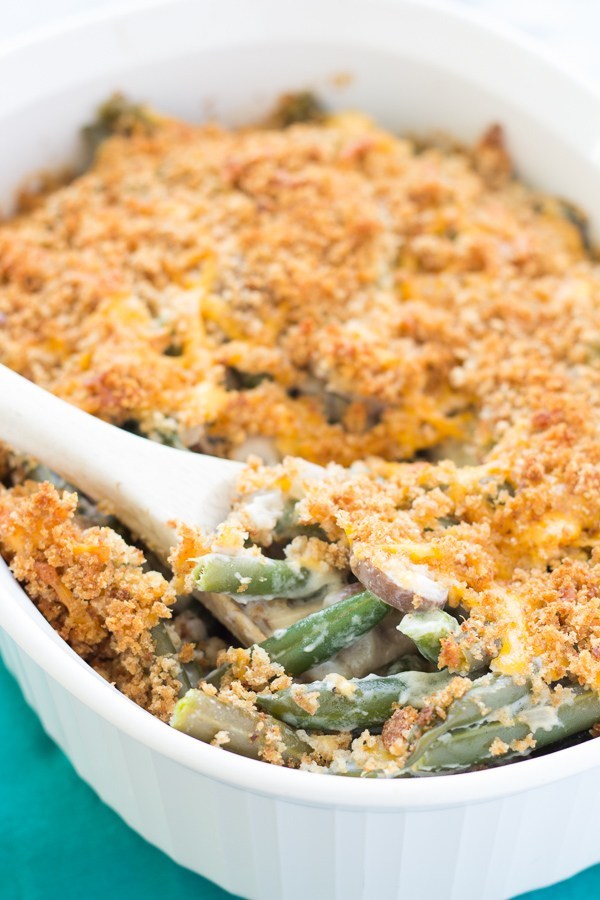 Green bean casserole is a Thanksgiving classic in my family that has always been one of my favorites. Usually green bean casserole recipes call for canned veggies, but this one uses fresh green beans which make so much more delicious!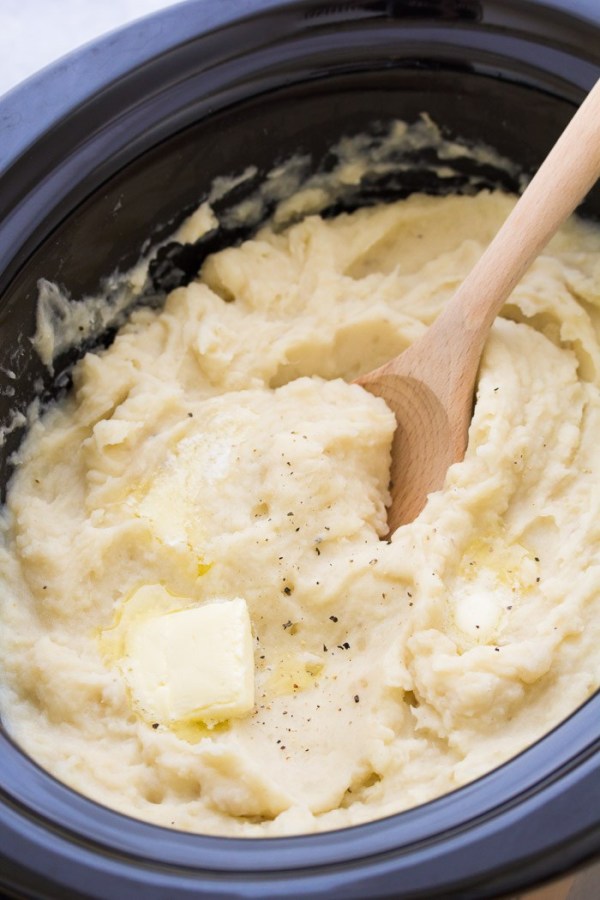 You can never go wrong with mashed potatoes will any meal! I love a good side of mashed potatoes mixed with my turkey…Mashed potatoes are a staple side dish that always have a place on our Thanksgiving table, not to mention they're so easy to make with this crockpot mashed potato recipe!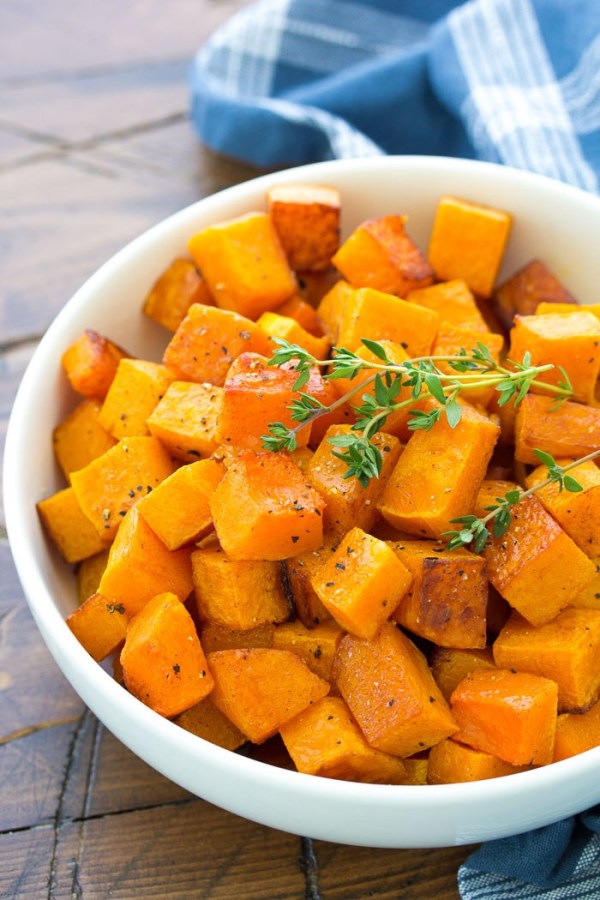 Squash is a classic fall food, so why not add it to the Thanksgiving table? This easy recipe shows you how to prepare butternut squash in a couple different meals that will have you ready to serve it at your Thanksgiving family get together. Learning how to make butternut squash will definitely make you want to add it to every meal year round!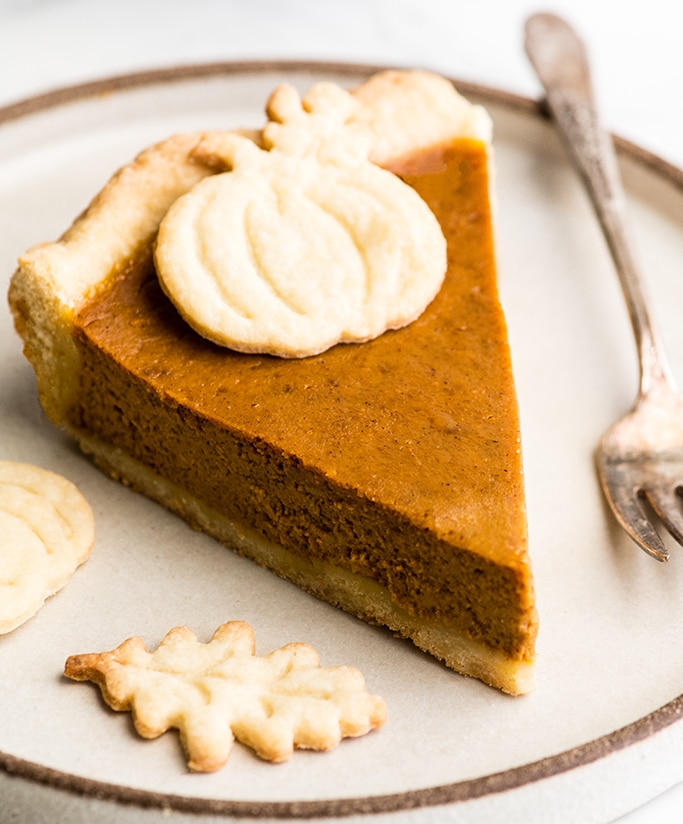 What's Thanksgiving without pumpkin pie?! Even though it's not the healthiest for you, I just had to include a recipe for some delicious pumpkin pie because we all have to treat ourselves sometimes! Enjoy!
These tips and tricks will make your delicious Thanksgiving dishes the hit of your family dinner! I hope these tips help you have a successful Thanksgiving filled with lots of delicious food!