Whether you're already consistent with your exercise or you are just starting, it's really helpful to have some sort of guide or influence to help you out. It was really helpful for me at the beginning of college, after playing sports my entire life, to get back into working out and being active in ways different than just playing sports. It helped to have those people that went through similar situations, to watch and guide me. Following fitness influencers is helpful because they post example work outs, step-by-step videos, tips, healthy meals, etc. to help you out. Check out these 5 influencers in the fitness industry to get some tips for your next workout!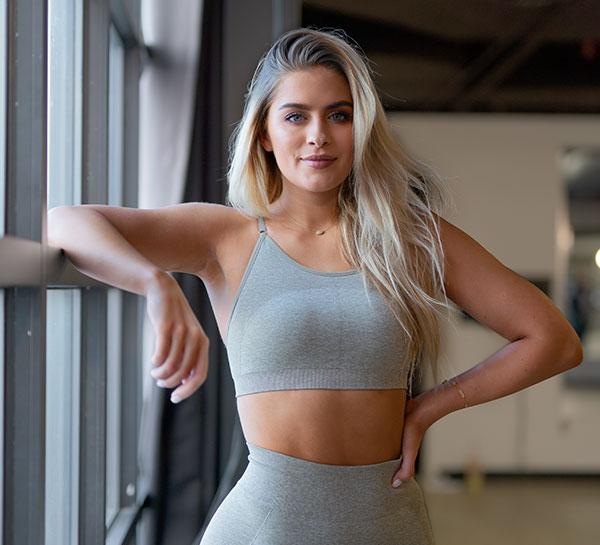 "It's a beautiful day to be alive." Whitney Simmons is known for her always positive attitude and killer work outs. She posts workout tips, product hauls, healthy eating ideas, fashion inspirations, you name it. Whitney regularly posts step-by-step workouts that you can follow as well as recommendation videos about other health topics or just life in general. I'd highly recommend you check out her Instagram and YouTube accounts!
Dwanye "The Rock" Johnson is way more than just an actor! Known in the wrestling world as The Rock, which has stuck even though he is retired. Since then he has continued to keep up his physique that he is known for. He has an Instagram account on which he shares his killer workouts, meal plans, and his family life with his millions followers!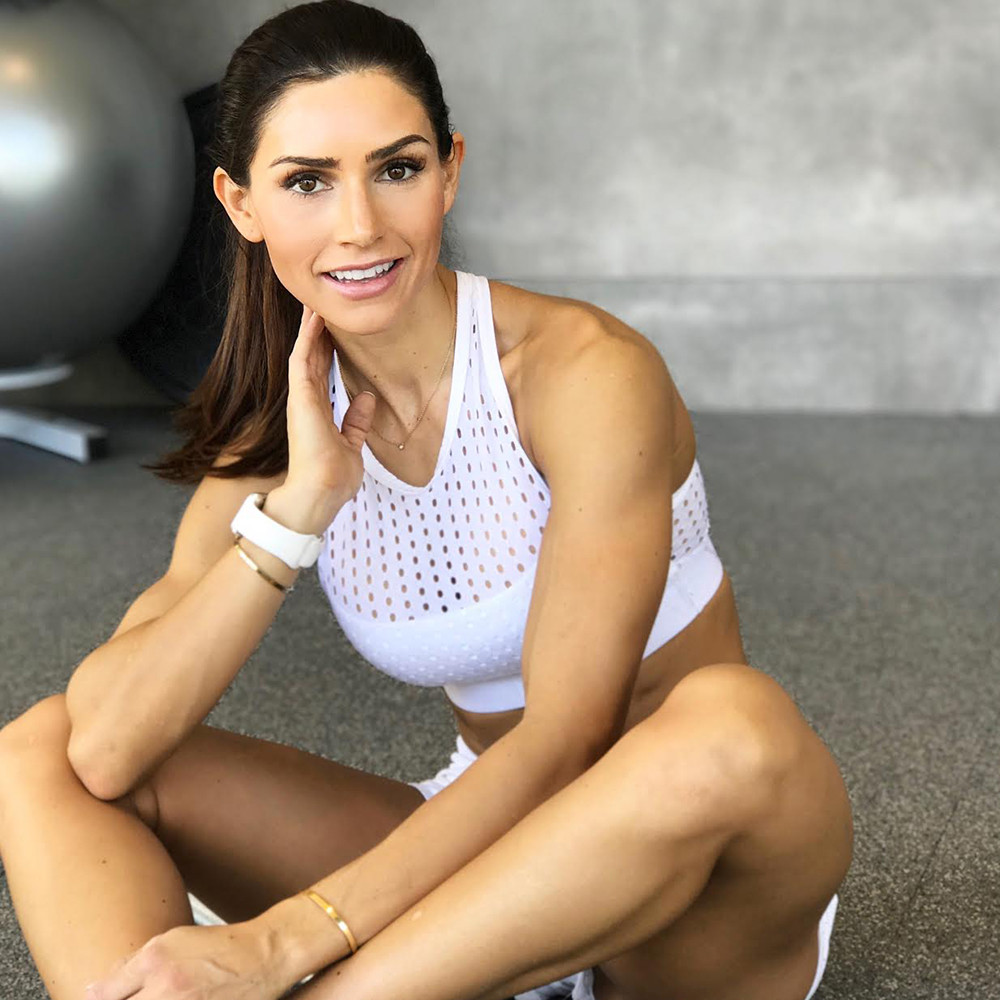 Alexia Clark is a certified nutrition specialist and personal trainer who posts a variety of workout videos that cater to different fitness levels. She incorporates a wide variety of equipment into her workouts so that her followers always have something new to try. She has also created the Fit For A Reason program that you can sign up for on her website to receive more personalized and in-depth workouts.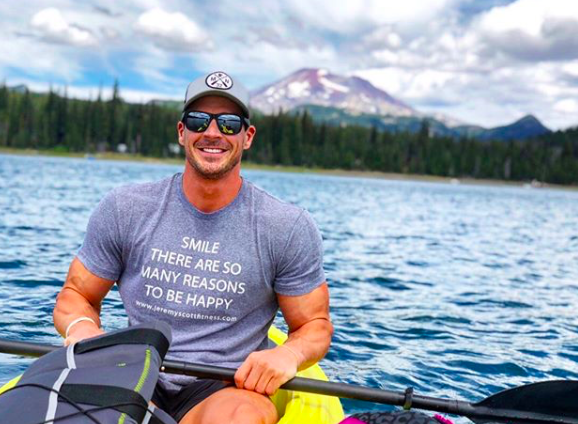 As a best selling author, health coach, and public speaker, Jeremy Scott spreads his love of fitness in a variety of different ways. Not to mention his healthy podcast! His instagram is filled with workout tips as well as his protein filled meals. Check out his website too for tons of health tips, workouts, and you can even join his fitness membership for more detailed workouts.
Katrina Wright is unapologetically herself and inspires others to have fun in life, while living a healthy lifestyle that makes you feel good. Starting her fitness journey through bodybuilding, but now exercising to feel good and be healthy, Katrina posts workout videos, healthy recipe tutorials and cook books, along with lifestyle tips. She has also created the Sculpt Squad program that you can sign up for on her website to get access to more in-depth workouts as well as be connected to the online community.
Check out these great fitness influencers to find some tips and tricks for your next workout! And who knows, you might become a loyal follower!