Hi everyone, thanks for visiting! Welcome to Mind / Body / Food, your source for tips on how to live a healthy life for a better you.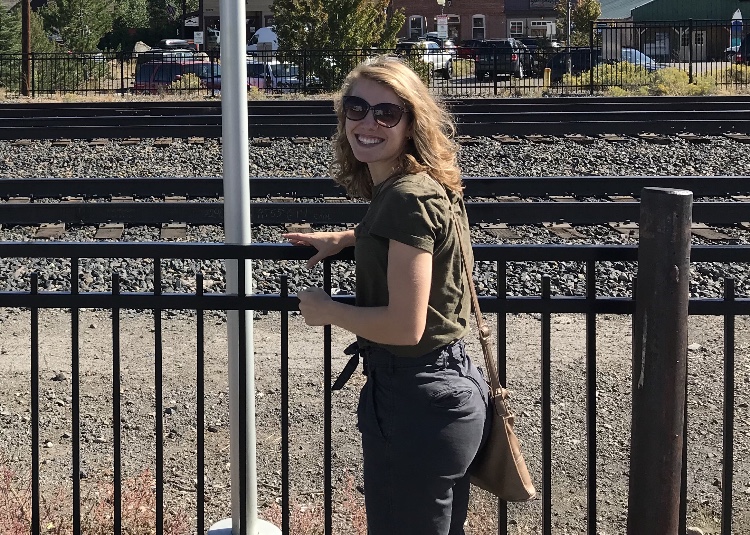 So, who am I? My name is Cameron and I'm a 21 year old student in my senior year at the University of Wisconsin-Whitewater. I'm majoring in Corporate and Health Communication and minoring in Health Promotion. I love to be active (but also just do nothing, am I right?), spend time outside in the fresh air, hang out with my crazy friends and family, read good books, play with my dogs, drink lots of coffee and of course, eat great food!
I'm an aspiring health communicator/health promotion specialist who wants to work to educate people on how to live a healthy life, because oftentimes people tend to take their health for granted until it is too late. I just want to help people, improve their quality of life, and make a difference.
In this blog, I plan to provide tips, tricks, and information on how to make better choices for a better you for people interested in taking important steps towards living a healthier lifestyle. You can be at any point in your journey to better health, beginning or farther on, it doesn't matter here! What matters is that you are working towards a better you!
There are a variety of different elements that factor into being a healthy individual, many things you may not even think about! From fitness, to wellness, to food, we'll talk about it all. I'm not here tell you what you're doing wrong or tell you how to live your life, just to offer suggestions on how to improve your quality of life, feel good, and be the very best YOU you can be!
So come on in, learn some stuff, grow, and help me help you!