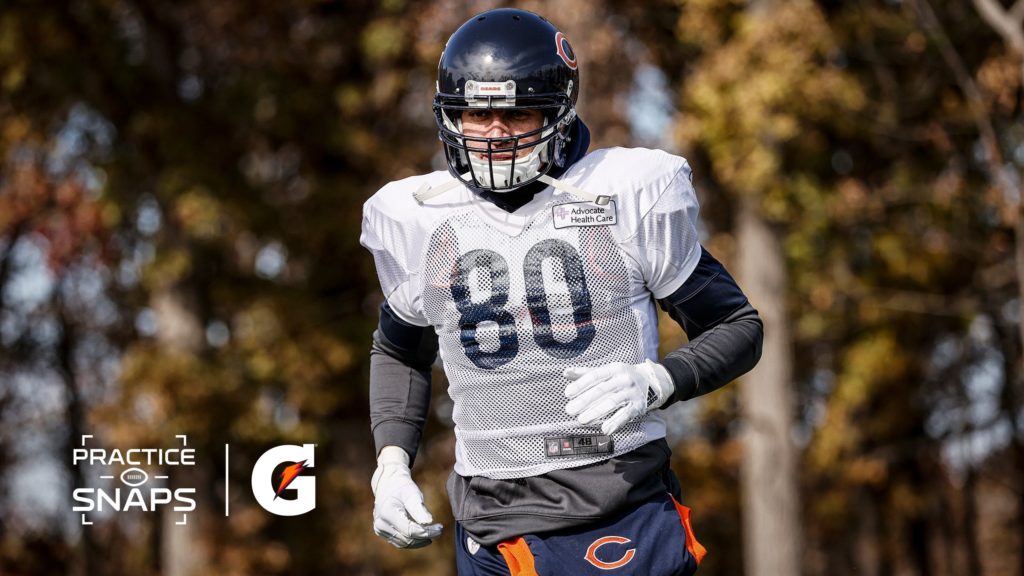 By MIKE BLAKE
Chicago Sports News Now
November 5, 2021, at 9:30 PM
Am I at this point where I do not feel confident that the Chicago Bears will make the NFL playoffs this year. This is a common statement amongst most Bears fans every single year; we find ourselves barely making it into the playoffs only to get steamrolled by a way better team.
I understand that the Bear's back-to-back-to-back losses have been against good teams, but it is embarrassing watching them just absolutely shamed by blowouts. The Bears cannot get a break. They play the Pittsburgh Steelers Monday Night at 7:15 and I am expecting an early lead, only for them to find a way to screw it all up in the 4th quarter. After Monday's game, they will finally have a bye week that they will use to their advantage in terms of making sure everyone is healed up and healthy for the second half of the season. Their next four games after their bye week are against the Ravens, Lions, Cardinals, and Packers all of which will more than likely end with the Bears' only victory being against the Detroit Lions.
Being born and raised a Chicago Bears fan, I am just patiently waiting for them to be good again, but until then I am just disappointed.