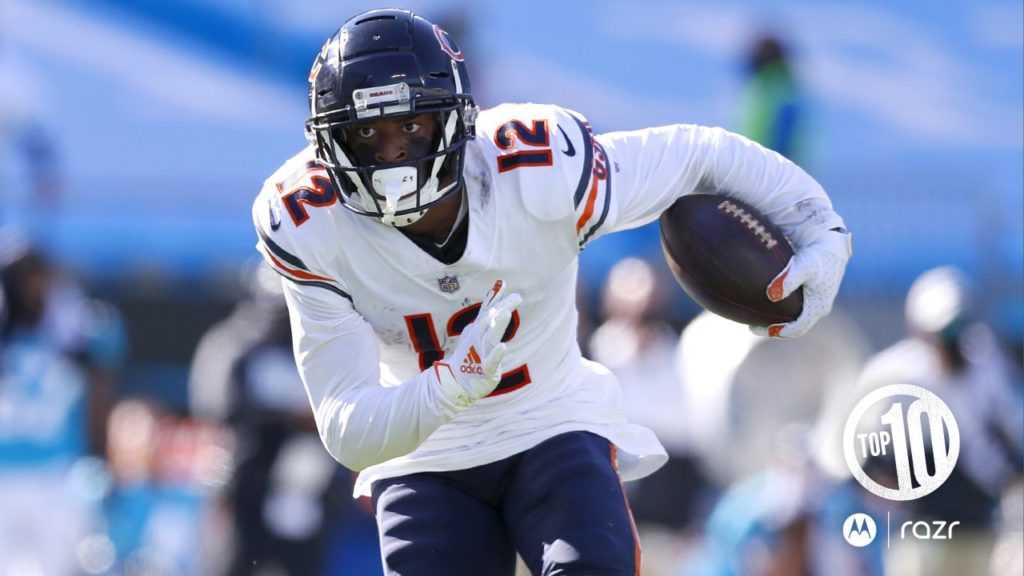 By MIKE BLAKE
Chicago Sports News Now
November 15, 2021, at 9:30 PM
In 5 days the Chicago Bears will host the Lamar Jackson and the Baltimore Ravens at Soldier Field at noon. Do the Bears have enough strength and will-power to put up a fight against and keep Lamar Jackson from running circles around the defense?
It is very likely that the Chicago Bears can potentially win this game which will relieve any stress and disappointment for Bears fans across the nation. The Bears had a bye week this past week to practice and get healthy again. Although they got their butts kicked 3 games straight, I believe that they have learned for all of those games and have created plays that will benefit not only the team as whole, but give Justin Fields a better chance of executing plays that will work in their favor.
However, there is the other deciding factor of how the game can turn out and that is if the defense can keep Lamar Jackson from running all over the defense. Luckily, Eddie Goldman has returned and will be a huge playmaker for the defense this week alongside Hicks and Mack two other star defensive players for the Bears. If the defense can make turnovers and prevent 3rd/4th down conversions and make the Ravens pun the ball they will have a good shot at winning this game.