Underground Oasis 10/09/2020 Blog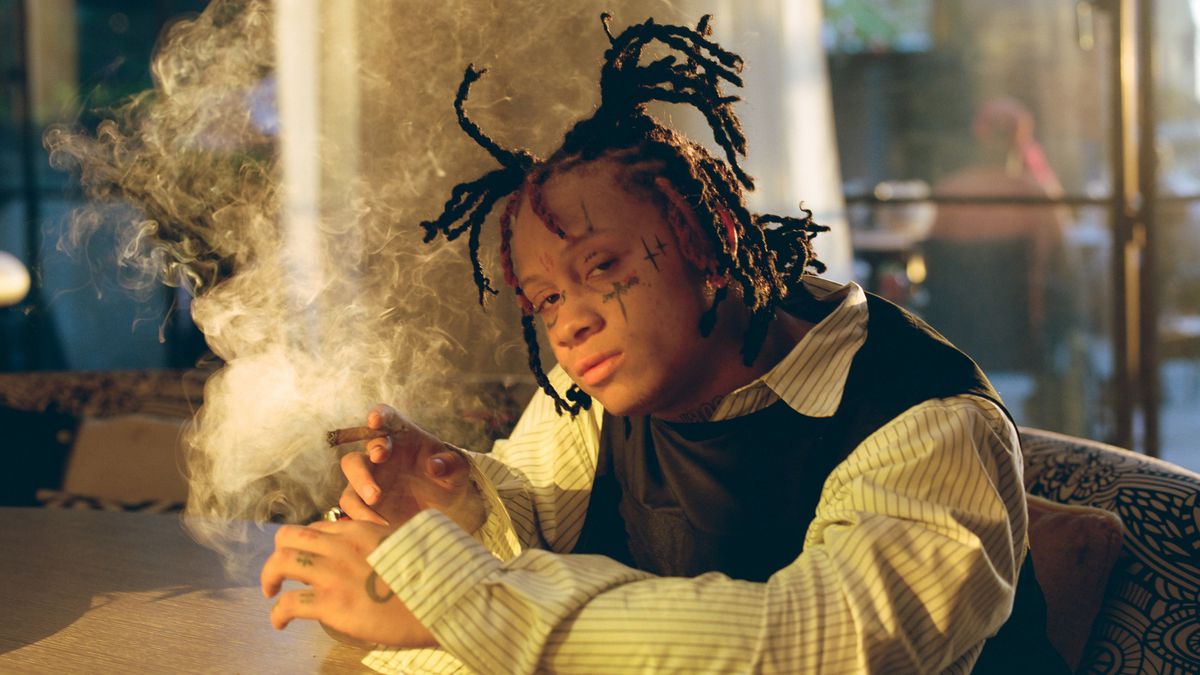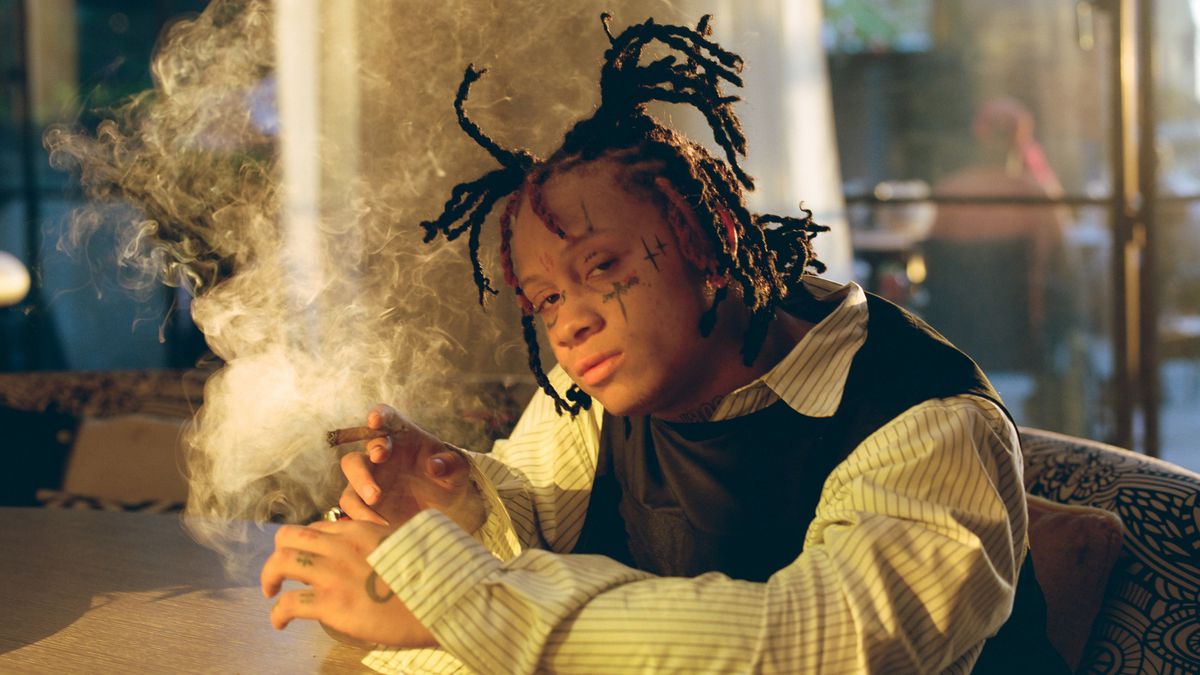 Some big names dropped music this week. 21 Savage released his highly anticipated Album Savage Mode 2. Savage Mode 2 is the sequel to Savage Mode that was released back in 2016. 21 burst onto the trap scene in 2016 with Savage Mode. Both albums are produced by Metro Boomin. Metro is known for his use of soulful samples infused into trap music. Savage Mode 2 has features from Drake, Young Thug, and Young Nudy. The album also features an interlude narrated by Morgan Freeman. Next week, I will be posting a full album review for Savage Mode 2.
Trippie Redd also released a new track on Wednesday. The track is titled "Sleepy Hollow." "Sleepy Hollow" is the second single off of Trippie Redd's upcoming album Pegasus. The production on "Sleepy Hollow" is very dark and sinister sounding, which differs from Trippie Redd's last single released prior titled "Excitement" feating PARTYNEXTDOOR "Excitement" is more of an RnB ballad with a slower tempo and dreamy synths. The track begins with some vintage brass that almost sounds like it's from a march. The beat drops with some hard hitting bass and crisp hi hats. Throughout the track there are chiming synth leads and some haunting choir vocals. Trippie Redd's vocal performance consists of a pretty relentless flow that pairs nicely with the instrumental. Trippie brings a lot of energy to the track. Especially with his ad libs. The lyrics aren't anything special, but that's not really what you look for when you listen to a Trippie Redd song. The lyrical themes are mostly about Trippie committing violent acts and dodging the police. Overall, I thought it was a pretty solid track. I wish it were a little bit longer with another verse because the track is only one minute and forty-one seconds total. I am excited for Trippie's upcoming album that he announced will drop October 30th.
---
---