Underground Oasis Blog 11/13/2020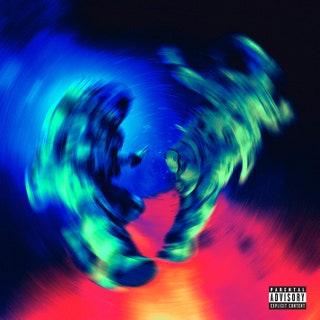 This week a lot of new music dropped. Lil Uzi and Future dropped their collaboration project titled Pluto X Baby Pluto. Future and Uzi released two tracks back in August have been teasing the release of this tape for around half a year. The project has no other artists features on it. I am planning to do a full-length review of the album for next weeks blog.
2 Chainz also released his 5th studio album titled So Help Me God! It features Lil Wayne, Kanye West, Ty Dolla $ign, and more. I haven't given it a listen yet besides the track with Kanye. What stood out to me the most about the track, believe it or not, was that Kanye used curse words in it. About a year ago before Kanye released Jesus is King, he pledged to only create christian music free of curse words. I just thought it was interesting to hear Kanye cuss again. It got me wondering if he will curse on his upcoming album.
One of the biggest releases this week is Lil Nas X's track "Holiday." Lil Nas X has been relatively quiet in releasing music since his debut EP 7. The production is done by Day Trip and Tay Keith. The beat is pretty straight forward with some bell synths and groovy bass lines. I think that Lil Nas X has proven himself as an artist that can come up with really catchy hooks. The hook in "Holiday" is very catchy. I also like when he sings along with the bass-line before the chorus. Overall, it's a decent track. Not amazing, but it's catchy. I'm excited for his full-length album.
---
---