Underground Oasis Blog 11/20/2020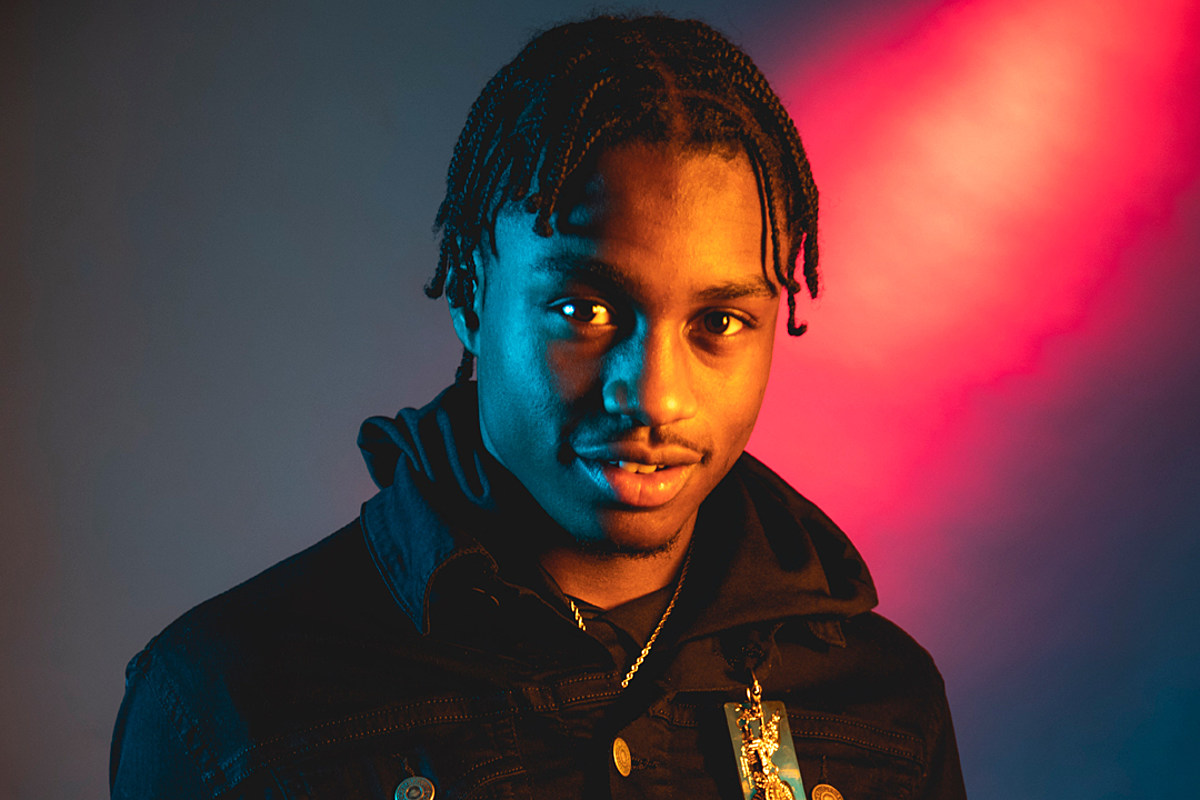 This week we got new music from SAINt JHN, Lil Tjay, Megan Thee Stallion, and DaBaby. Overall, it's a pretty quiet week in terms of hip hop music releases. Big Sean and Post Malone dropped a music video for their track "Wolves," but that song has been out for about two months now.
SAINt JHN is a rapper out of Brooklyn, but he also spent a lot of his early years in Guyana. SAINt JHN has been making waves the last couple years with his hit songs "Roses" and "Trap" featuring Lil Baby. Roses has been one of the biggest songs of the year due to it being remixed and shared on Tik Tok. The first time I heard him was when I listened to "Trap" for the first time in 2018. SAINt JHN has proven he isn't a one-hit-wonder. Since then, he's been putting out music that has consistently done pretty well on the charts. On his latest album he even got features from Future, Kanye, and Lil Uzi Vert.
Lil Tjay dropped a new single titled "Move On." Lil Tjay isn't the most recognizable name in hop hop, but he has a few hits under his belt. His most prominent song is "Pop Out" featuring Polo G. "Move On" features a guitar instrumental with typical trap-style drums. I like the chorus on this track. It's catchy and Lil Tjay shows off the upper register capability he has with his voice. The verses do get a little stale. He uses the same triplet flow and melodies for most of the verse. I think the track would do a lot better with more versatility in his style throughout the verses. Overall, it's not a bad track, but it's definitely not something that I will be listening to on repeat.
---
---