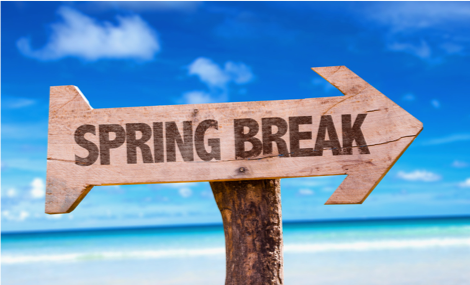 Are you trying to plan an affordable spring break with all your closest friends? Here are some ways you can cut down on costs, but still make memories you will never forget! Of course, everyone wants to escape this Wisconsin cold and soak up the sun somewhere south.
Tip #1
Finding an Airbnb that holds your group is typically a cheaper alternative to the traditional hotel. Especially if you go with a group of around 10, the cost is divided by 10 making it even cheaper. Try staying for only 5 days somewhere instead of a whole whole week to save extra money. There are some really nice Airbnbs throughout the U.S and even abroad, and can even be nicer than staying in a hotel!
Tip #2
First, try to plan a road trip so you can save money by avoiding plane tickets. Try to limit how many cars you take depending on the amount of people coming on your trip. Packing light and fitting a lot of people in less cars makes the gas cheaper for everyone. It also helps to bring lots of snacks for the car ride, so you don't have to stop too much for meals. Having snacks and ingredients to make meals during your vacation instead of going out helps as well. This way everyone can share food with each other.
Tip #3
Try to pick a location that isn't known to be super expensive. Some places to try to avoid may be Nashville or Miami. They are known to have expensive attractions and restaurants. Also, going to a beach location is easy and cheap, since you don't have to find things to do all the time and can just lay on the beach most days. Try to find free attractions or things to do around the area. Bring games to play on the beach or in your Airbnb, and just enjoy each other's company.
Tip #4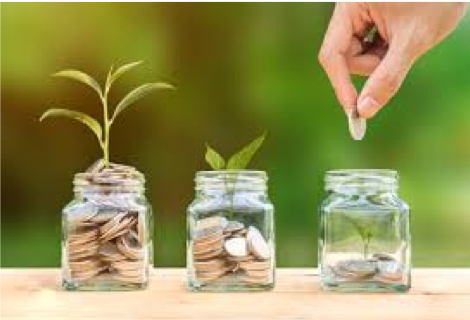 Start setting money aside early, so a large amount of money doesn't leave your bank account so abruptly. You could make a couple of different savings accounts for spending money, food money, lodging money, and gas money. This way you can budget out how much you want to spend on each category specifically. Try to limit any spending during your stay to the cash you bring along. This way you can see how much you have for the entire trip and you don't dig into your checking or savings account.
The most important part about taking a spring break with your friends is being able to create lifelong memories together. It is a chance to get away from the stress of reality at home or school, and relax in a stress-free environment. I hope these tips helped you realize you can enjoy your spring break without breaking the bank. Have a great break, Warhawks!