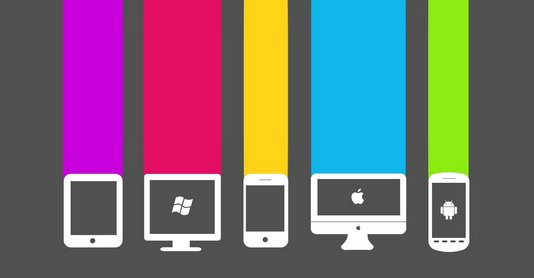 Can you imagine a world where instead of having to pull your phone out of your pocket, all you have to do to answer it is flicking your wrist and a hologram of the person calling appears like that of Star Wars or those in Tony Stark's workshop from the Original Iron Man movie? This would eliminate the fear of always wondering where your phone is. These are no longer the dreams of the future. We could see these innovations come quicker than we thought with the outbreak of the coronavirus throughout China. The virus has caused a major setback in the production of smartphones from Apple, Samsung, and Huawei Technologies. Samsung has already shut down all of its factories in mainland China, while Apple has now experienced an ongoing quarantine that has lasted 14 days now. This is causing the major companies to rethink their production of smartphones in China and starting to think of a way to cut out factories in that part of the world and produce the phones of the future.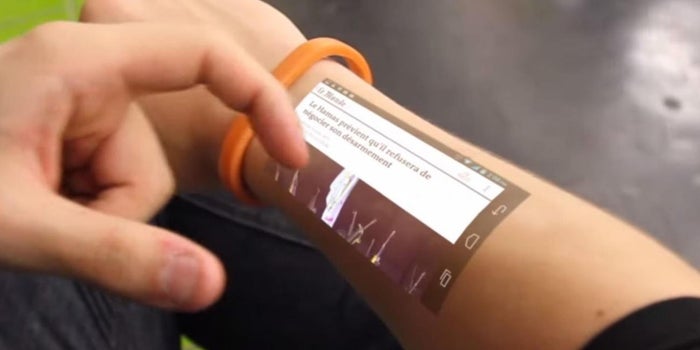 It is not as tall of a challenge to climb as it once was, with most of the technology already having been invented, including 5G networks for faster speeds and unlimited storage, virtual displays, either augmented or holograms to replace the physical screens you use now, and even speech/mind-control interfaces to replace touch screens. The only hurdle to overcome is how to replace the quality cameras that are in cell phones, however, some would argue to return to having stand-alone cameras again.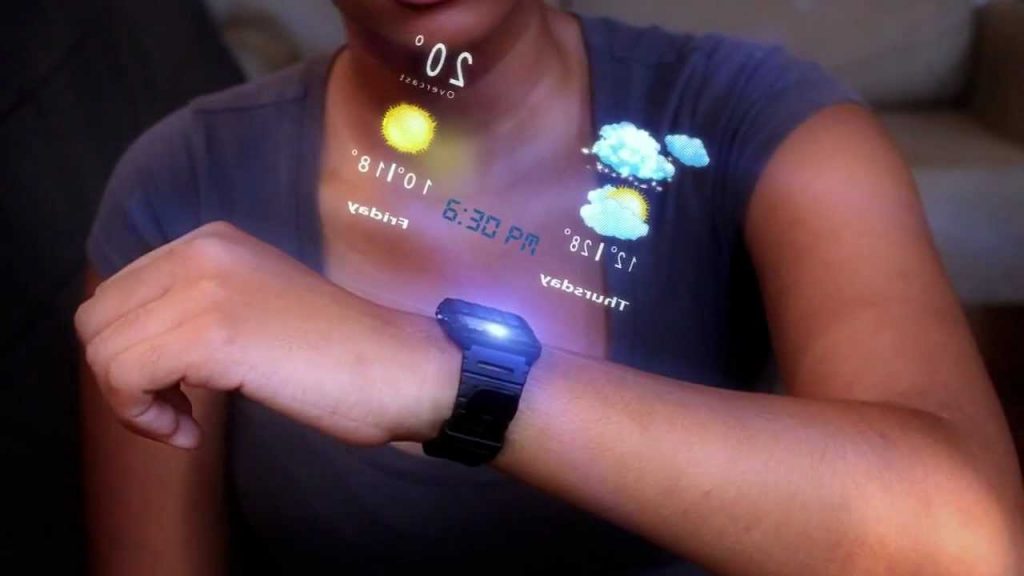 An example of what holographic technology will look like in the future is a video made by Corning titled A Day Made of Glass. They show what the future is turning into.