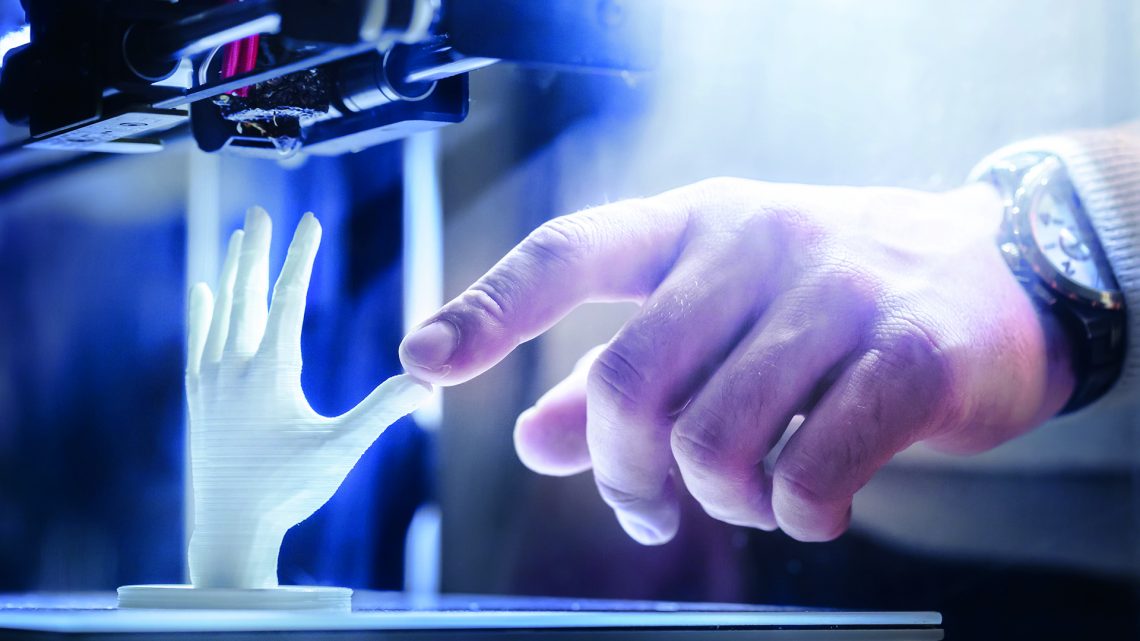 Fake organs made from plastic?
Do you know a loved one who has waited on a donor list for an organ that was the exact match? How about needing a part to fix or make a rare item? Imagine instead of finding one that was the perfect fit, you could make one that would be a perfect match from a printer. What about doctors being able to practice challenging surgeries with their hands, but never having to cut something open. Tech advancements in the medical field are making this possible.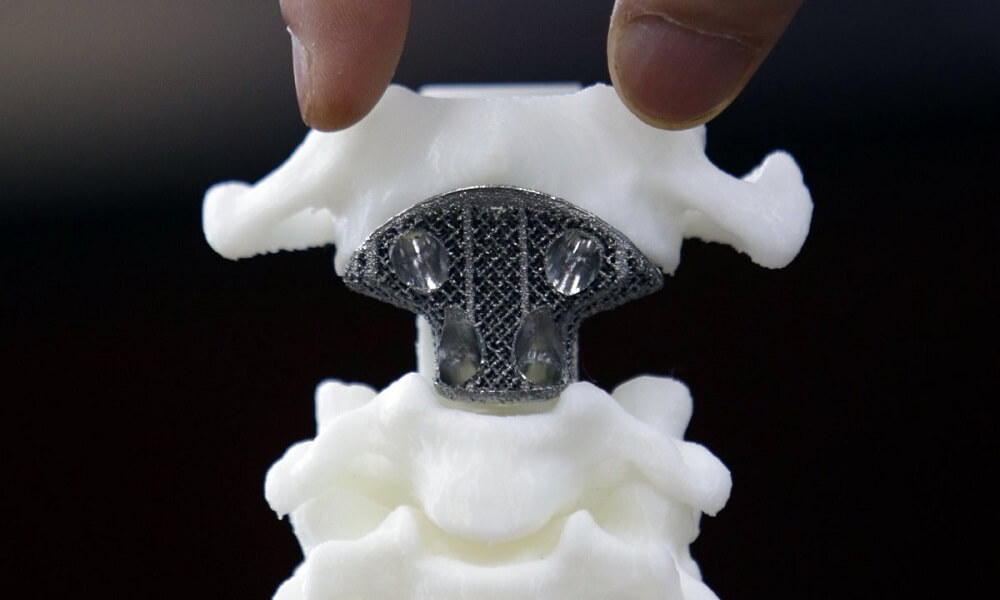 3D printing in the medical field is a rather new practice, but the benefits of it can significantly save lives. A type of 3D printing called bioprinting can produce living tissue, bone, blood vessels and, potentially, whole organs for use in medical procedures, training and testing. This means that doctors can now print organs and bones for people needing transplants, which shortens the list for donors by countless members. This would benefit the more than 2.2 million people needing bone grafts each year. Using the bone graft from a bioprinter means the bone will grow and replace the affected area.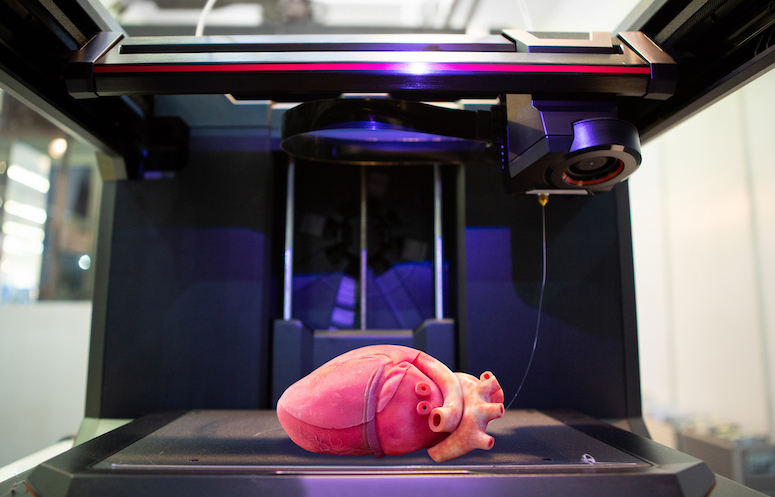 VR use in the medical field is another future form of technology that will be available to doctors and patients. Doctors can now practice challenging operations without even putting their patients in harms way. An example of this is shown in the clip from the show The Good Doctor. It shows how they are trying different theories of trying to preform heart surgery on a young child. If they didn't use this, the child could have died if they tested on him instead of the virtual heart.