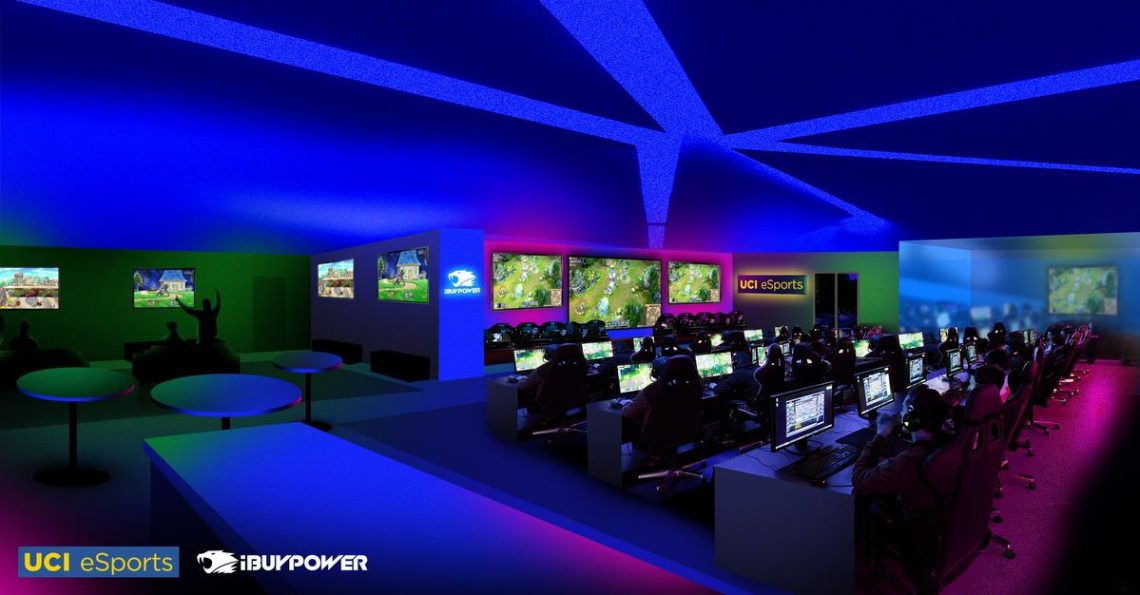 Is Esports the next major career?
Esports is a form of sport competition using video games. Esports often takes the form of organized, multiplayer video game competitions, particularly between professional players, individually or as teams.
An industry that makes around $1.79 billion dollars by 2022, which has blown up in the last decade, is becoming the most sought-after career and college organization in the country. With the growing popularity of streaming sites such as Twitch, Mixer, and YouTube, Esports have become a national and world wide phenomena.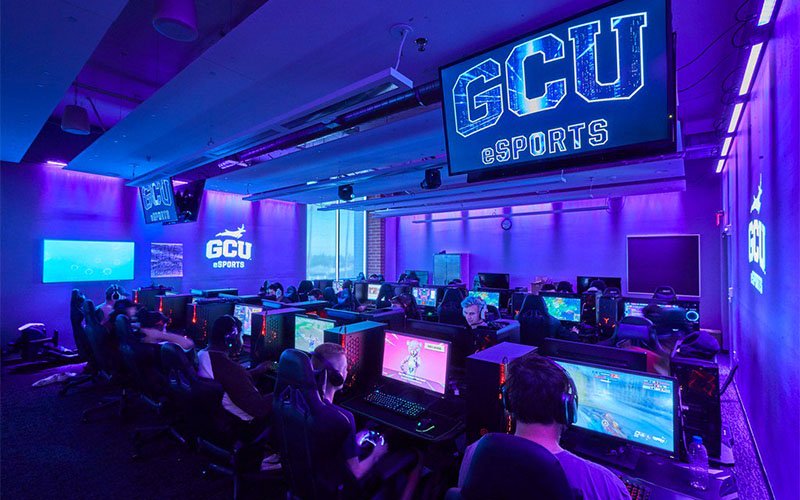 The biggest Esports game the past year that has been paving the way for new leagues and helping old ones grow, is Fortnite. The game that has won best multiplayer game in both 2018 and 2019, had their first world cup in July, where players who have been trying to qualify for months before, had the chance to play to take home $30 million, with $3 million for 1st place in the solos going to Bugha, a 17 year old gamer for the Esports org the Sentinels. This was the most a single "athlete" has ever won in a single tournament payout. This is making a new generation of gamers want to pursue gaming instead of traditional professions.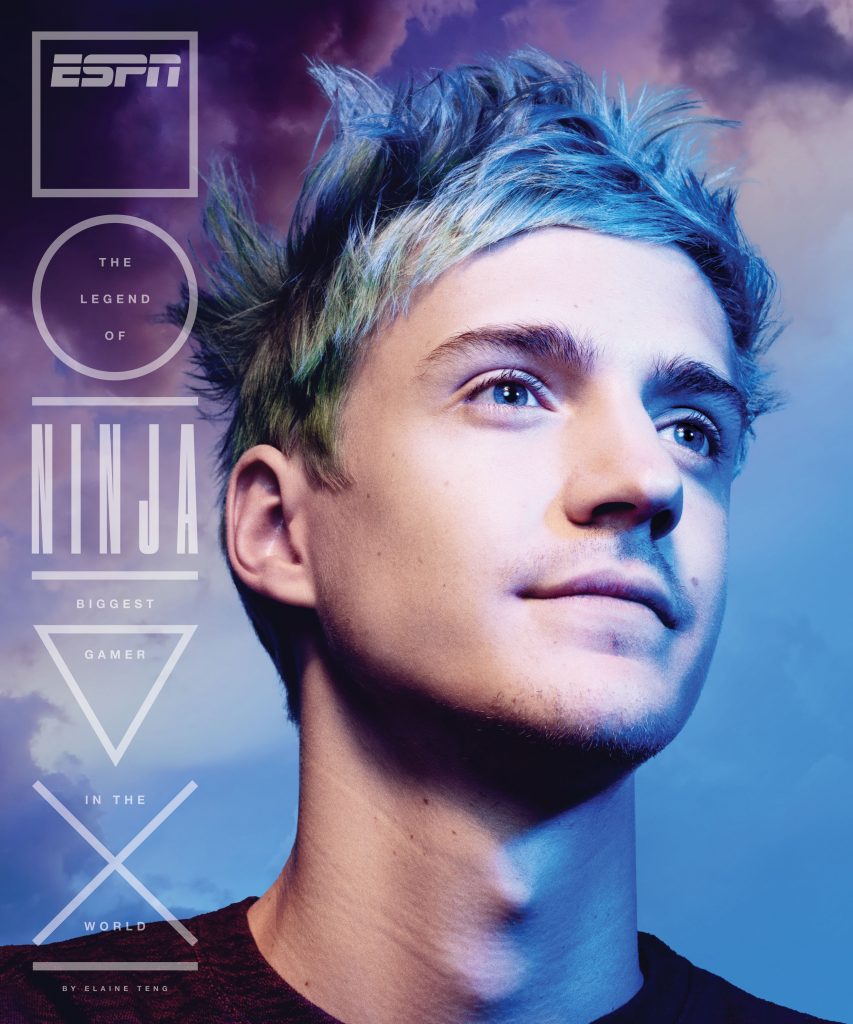 The younger generation who enjoys Esports and enjoys watching video games eventually that's what they are going to want, and that's what the TV people are going to want to obviously show and represent. So just give it a little bit of time and Esports will be there.

In an interview, Ninja told TMZ Sports
Instead of going to college or playing for local sports teams when they are young, players are starting streaming channels or trying out Esports orgs to hopefully making it big, and if they do, they could make a lot. Outside of the prize money from above, they could also make a lot of money from sponsors and from just streaming in of itself. Tyler "Ninja" Blevins is an example of what is possible for streamers. In 2019, he made anywhere from $20-30 million, from streaming on Twitch where he had over 200,000 subscribers for an entire month, then when he eventually moved to Microsoft platform Mixer, his sponsors like Red Bull, Uber Eats, and NZXT. With all this, he has become an icon in the gaming world, showing that it is possible to turn a passion for gaming into a career.
In 2018-2019, it was estimated that a total of $15 million was given in scholarships for Esports across 200 schools. Whitewater, even though it may not be there yet to give scholarships, already has top teams in the nation. Our Esports team was only found in October of 2018, but has over 300 members with multiple teams. Of those teams, our Rainbow Six team is ranked #1 out of 36 teams, with teams including Ohio State, University of Illinois Chicago, and Michigan State.
With more schools joining the trend of creating and funding this booming industry, it is no surprise that what seemed like a dream, is now becoming real for many students across the country and players around the world.