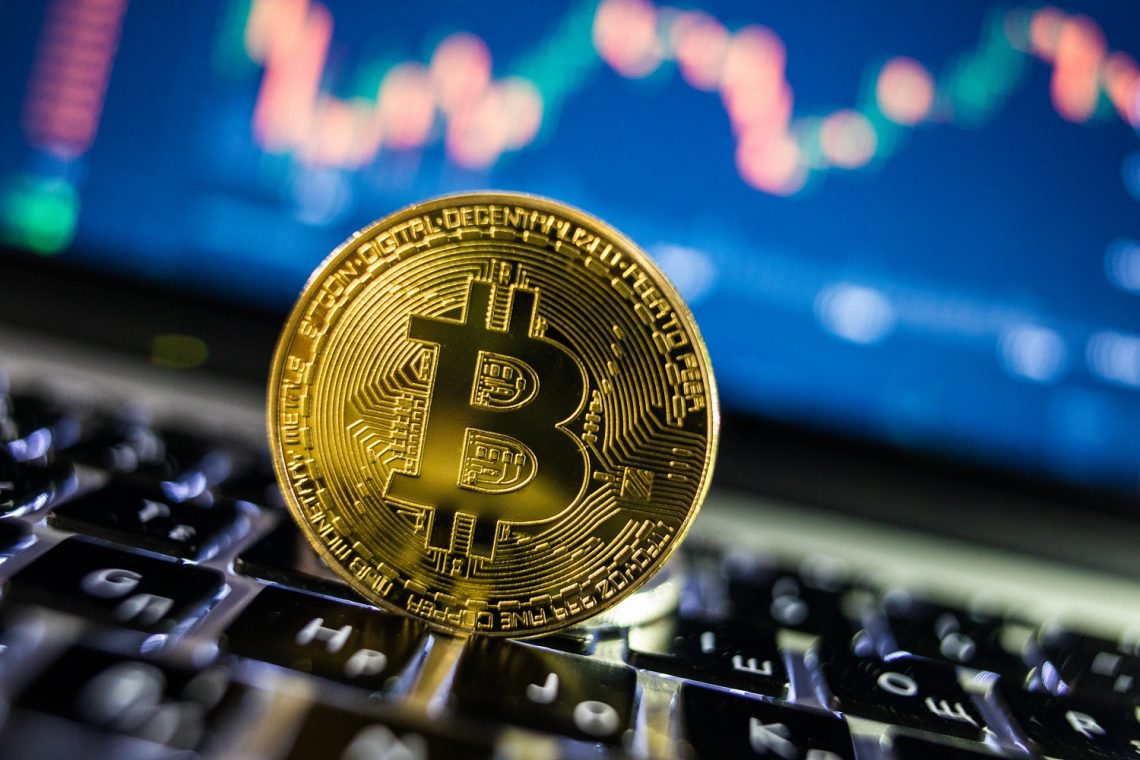 What is the first thing that comes to mind when the word "Bitcoin" comes up? Wealth? Smart? Future? Regret? Well, all these come to mind for me. I always wish I could have invested in them when they were worth pennies for an entire coin… Because now, they would be worth a fortune! But that is not the only way to think of any type of crypto coin. The coin price may have sky rocketed to over $20,000, but as fast as it rose, it fell way down to around $3,000. Crypto is a very volatile investment, it could be either a great investment, or it could be a terrible choice.
In order to talk about crypto, we must first talk about how to get one. On average, a coin is found every 10 minutes, with the rigs involved in finding the coin, splitting the value of the coin. So, in order to obtain a coin, there are a couple ways one can do so. The easiest way is to purchase one outright with money. If you do this, be ready to spend a pretty penny to get part of one, not even a full coin. The other way is more expensive and labor intensive, but could be very lucrative. This way is called coin mining.
Cryptocurrency mining, or cryptomining, is a process in which transactions for various forms of cryptocurrency are verified and added to the blockchain digital ledger. … In order to be competitive with other cryptominers, though, a cryptocurrency miner needs a computer with specialized hardware.
A computer that can run effectively to mine coins, costs roughly around $3,000 on a basic rig, while some have spent upwards and well over $10,000 like the picture below…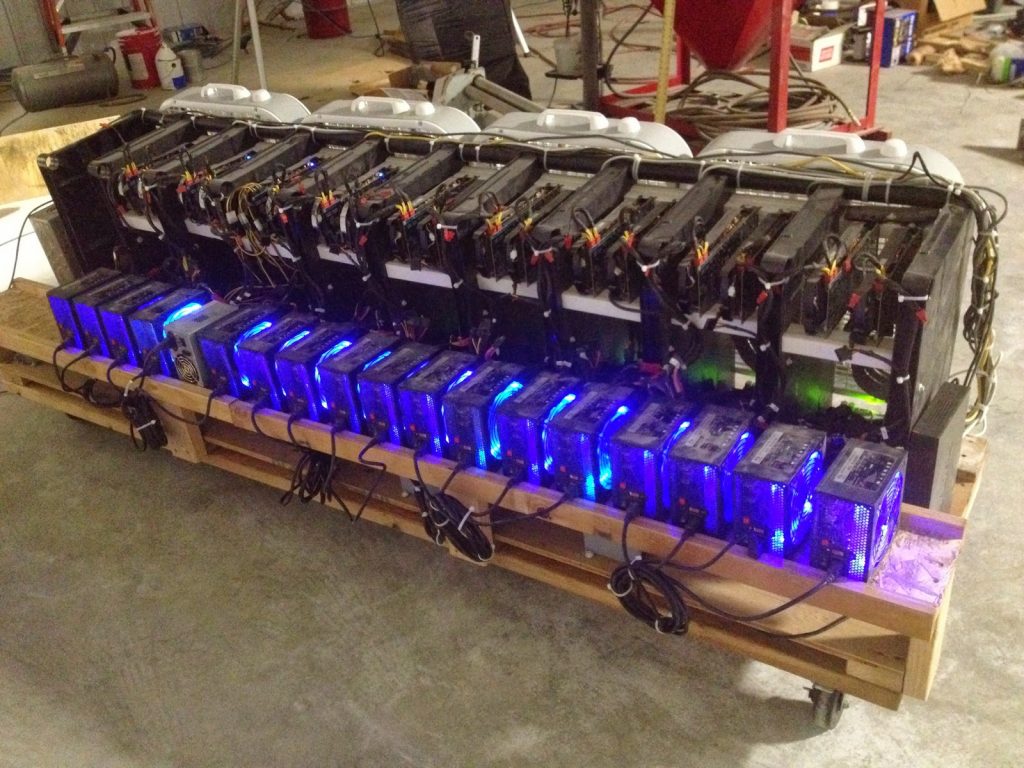 What mining looks like is not someone mining with a pickaxe in dirt, but far less glamorous. There are 2 steps to mining. Step one is when computers solve these complex math problems on the Bitcoin network, they produce new bitcoin (when referring to the individual coins themselves, "bitcoin" typically appears without capitalization), not unlike when a mining operation extracts gold from the ground. And second, by solving computational math problems, bitcoin miners make the Bitcoin payment network trustworthy and secure, by verifying its transaction information. There is a cap however… at 21 million coins set by the unknown creator of Bitcoin. This however, is only temporary, with more to be added around 2140.
So now that you know a bit about crypto, do you think it is valuable to invest in crypto? I urge people to do research, because if you have the funds to maintain a rig, and a space for a rig to run 24/7 looking for a coin. If you do, then I suggest you try to mine for one because buying one is not as rewarding as finding one.
For more information, check out this video…
Or go to the site… https://bitcoin.org/en/