What the heck is Formula 1?
Monday October 18, 2021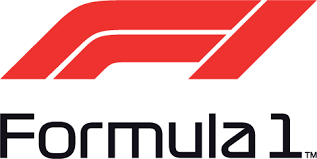 Formula One is the highest class of international auto racing for single-seater formula racing cars sanctioned by the Fédération Internationale de l'Automobile.

Wikipedia
Formula One defined
Formula 1, F1 and FIA World Championships can all be identified as the same racing organization. A Formula One season consists of multiple series of races, known as Grand Prix. The weekend of a Formula 1 race is organized with one full day of practice, the next day qualifying and the follow day (typically Sunday) the race. The Formula 1 schedule is unique because sometimes the drivers get 1-2 weeks off between the races for travel and repairs.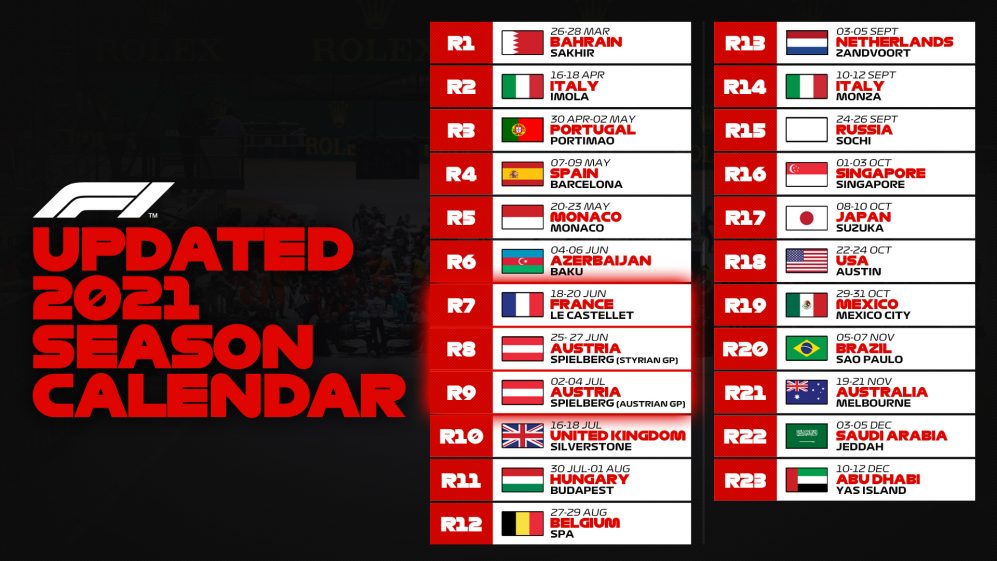 F1 team
A Formula 1 team is formatted into teams. There are 10 teams with two drivers each. Each team is sponsored under a constructor which is who is credited for designing the engine. For example, Red Bull Racing is the parent company to Scuderia Toro Racing and their engines are made by Honda. Red Bull Racing is one team and Scuderia Toro is another.
Circuit & Cars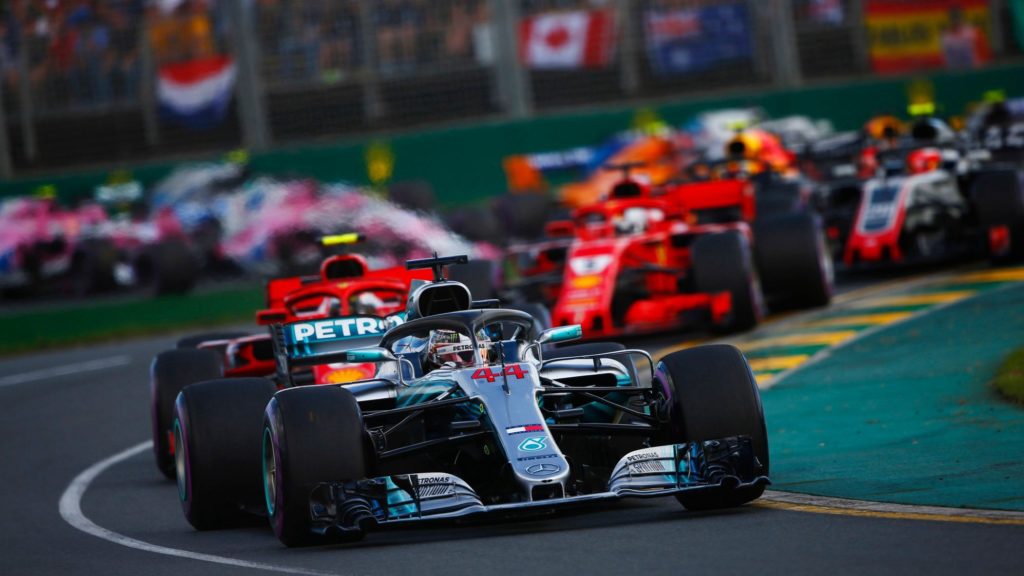 The races take place on a circuit which are specialty built for F1 racing. A car makes Formula 1 racing what it is. Formula 1 cars is largely based on the aerodynamic downforce they generate. The downforce that the car can produce is 3.5 times the force of gravity when turning. The driver's head is pulled sideways with the equivalent weight so it takes much focus and concentration when racing for over two hours. It also makes it difficult for the drivers to breathe as well.
This weekend Formula 1 is in Austin, Texas and there have been racers spotted everywhere in the United States. There were two at the Bucks game on Tuesday, one in New York and a couple in Austin already. To learn more about Formula 1 there is a series on Netflix which is where I first learned about it.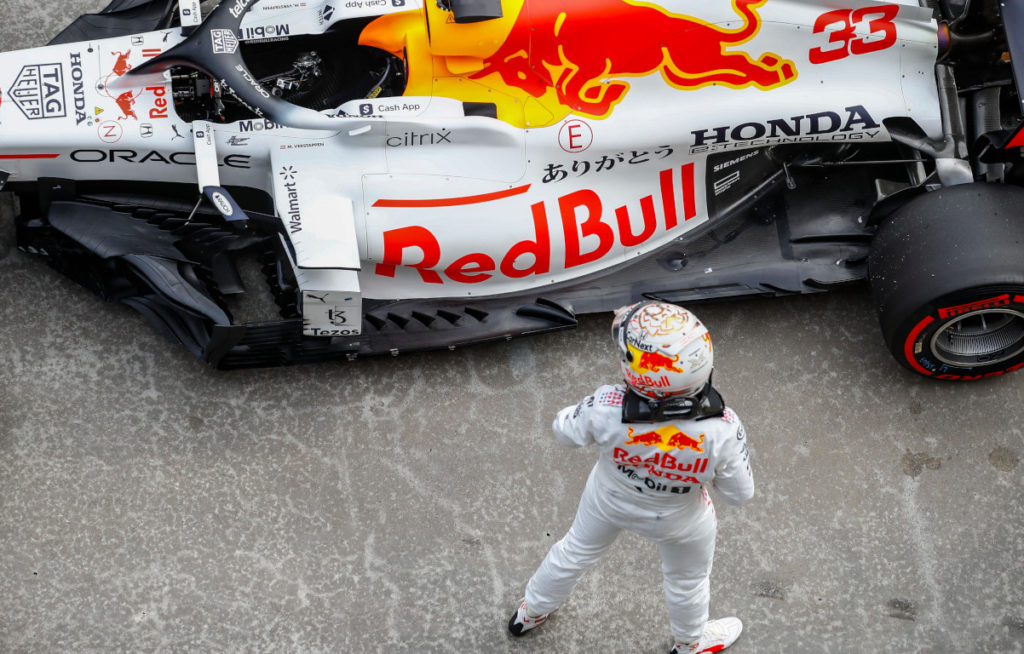 ---
---