Let's drop the puck
October 12, 2021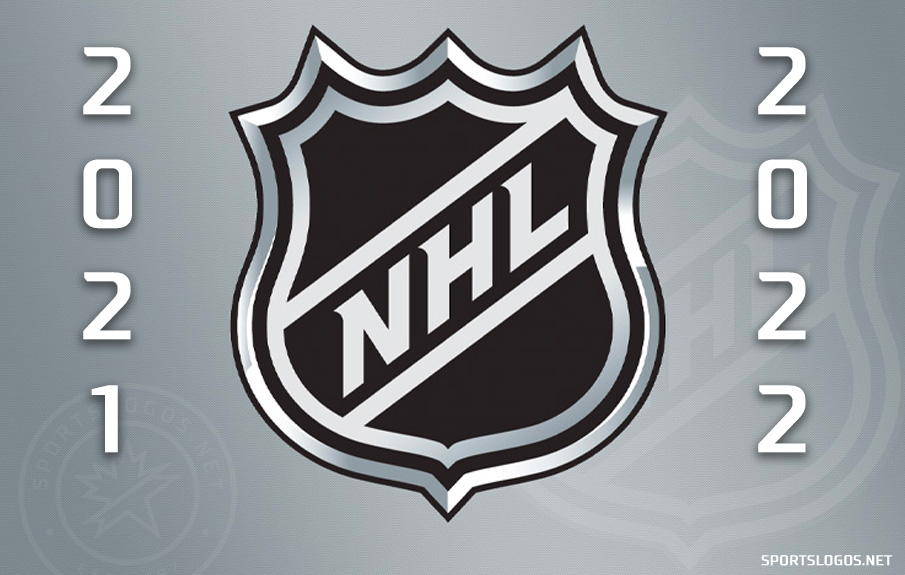 Gary Bettman returns for year 28 as the NHL commissioner. He is currently the longest serving commissioner in professional sports. He has made changes in the league over the years and faced very little criticism.
New partnership
The NHL returns tonight after an exciting season. Some exciting things to note is that for the first time since 2004 ESPN will be airing NHL games. There was a disagreement on broadcasting rights for a couple of years, after the last couple of months the NHL knew that the right the right decision would go with the Walt Disney Company. Allowing that partnership to happen will end up with the NHL on all ESPN platforms.
Seattle Kraken COVID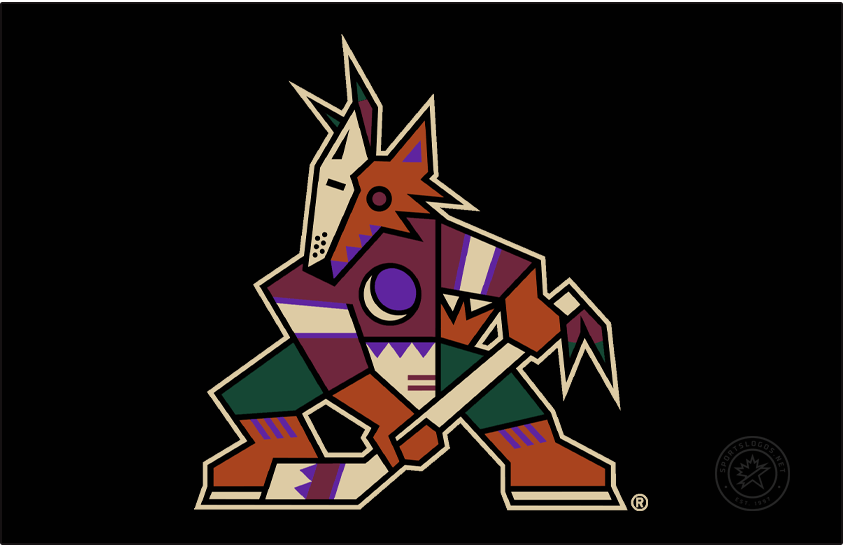 The Seattle Kraken were set to play the Vegas Golden Knights but will be down five players due to COVID protocol. This proves that things move quickly during the season and decisions have to be made.
New Logos
As the Seattle Kraken are a new team which comes with new threads. It reflects the old Seattle team that played in the 1910s. A kraken is a mythological sea creature with its origins from Scandinavia. The Arizona Coyotes are going back to their "Kachina" logo full-time.
Winter Classic
There will be three outdoor games this year. The first game will be held on New Year's Day at Target Field in Minneapolis. It will feature the hometown team Minnesota Wild taking on the St. Louis Blues. These games have always been something I personally looked forward too.
---
---