Postseason baseball is back
The playoff push is officially a go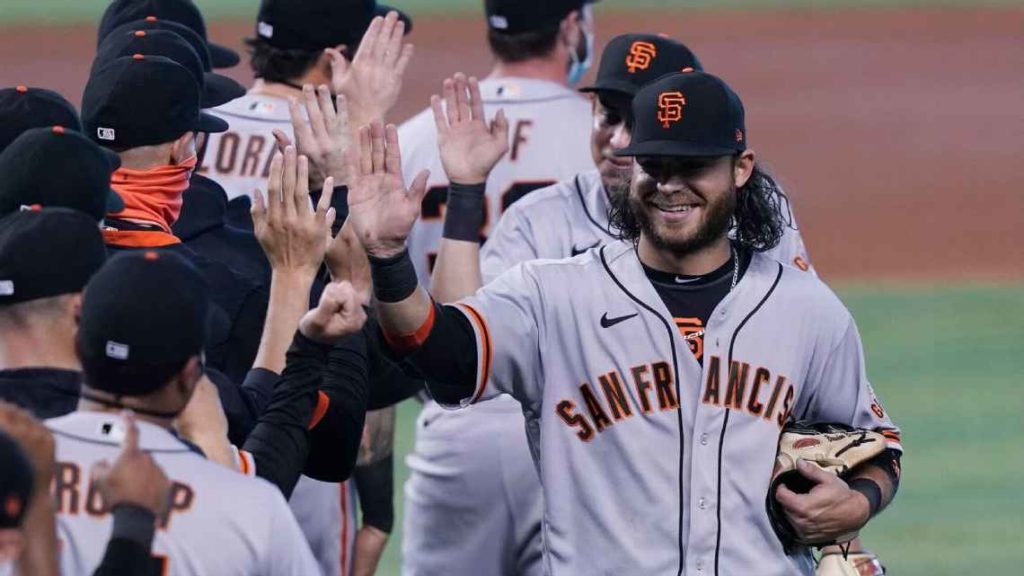 After a season with stadium-less fans, weird rule changes and neutral sites the playoffs are back.
There are some familiar faces this year back in the playoffs for 2021. The playoffs are played in a bracket format dependent on the end of the regular season standings.
The two wild card games were played already and they were nothing short of great games. The New York Yankees played the Boston Red Sox and lost 6-2. Last night, the Los Angeles Dodgers played the St. Louis Cardinals and walked it off in the ninth inning securing their spot in the next round.
The National League and the American League divisional games kick off Thursday afternoon with the three seeded Chicago White Sox facing the two seeded Houston Astros. With the division series games they each play a best-of-5 series while the championship series and world series are played best-of-7.
It should come as no surprise that the state of California should have one of the most exciting matchups.
In Whitewater we mostly have Cubs, Sox and Brewers fans. There is no doubt that the dorms will get rowdy when those games are on.
The Brewers start their series against the Atlanta Braves Friday, Oct. 8 at 4:37 p.m.
The White Sox play their second game against the Astros on Friday as well. at 2:07 p.m.
Who do you got? Comment below!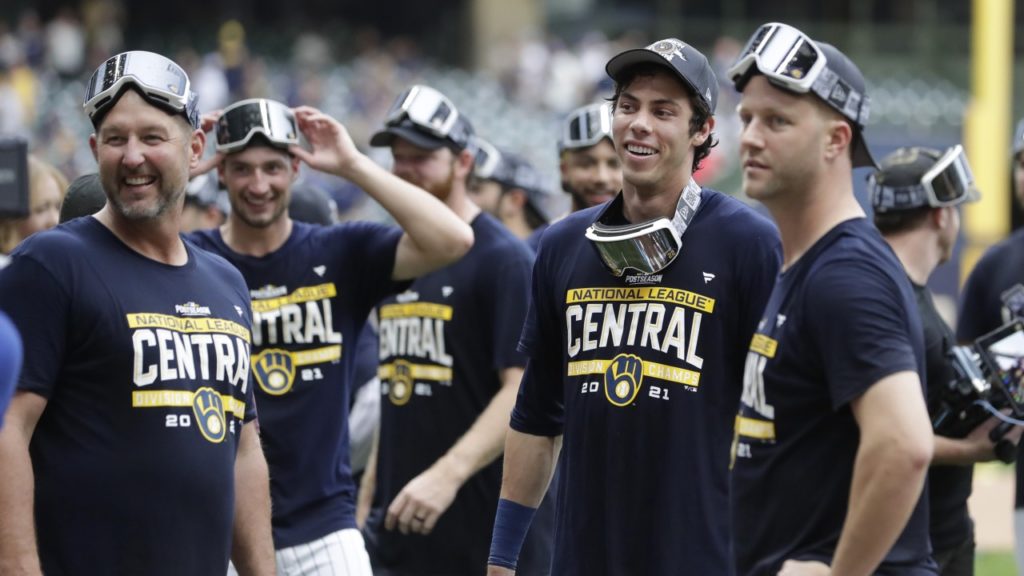 ---
---