Movie Madness: Week Three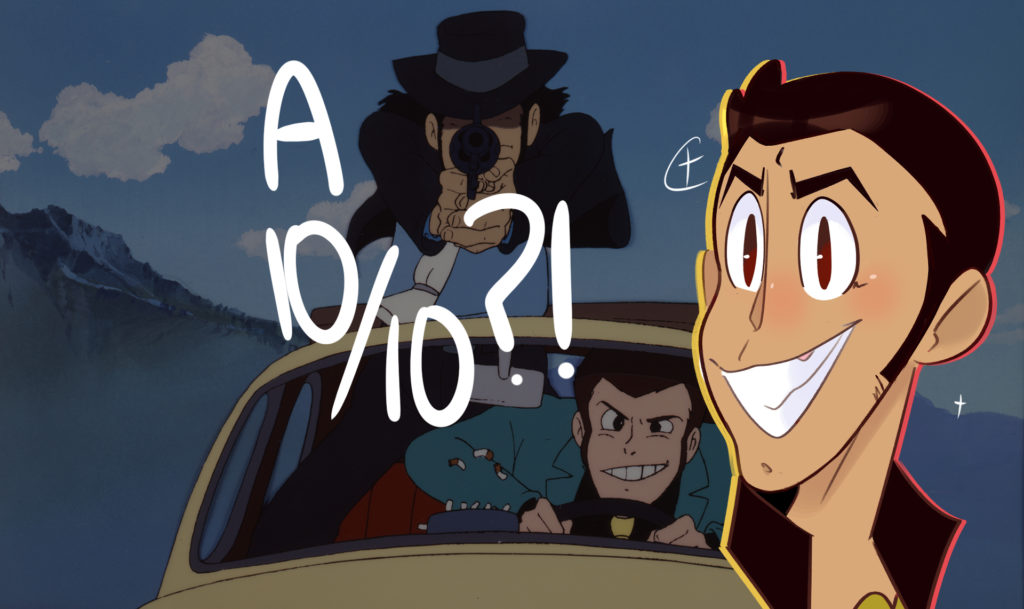 Lupin III: The Castle of Cagliostro is an older, but tasteful film for review this week. Released in 1979, and based is a Japanese manga series written and illustrated by Monkey Punch. Lupin the Third follows master thief Arsène Lupin, the grandson of Arsène Lupin, the gentleman thief of Maurice Leblanc's series of novels. Following foreign animation in movies is something that is not often covered in American culture. (With the exception of the Studio Ghibli Films). The introduction really draws viewer in and immediately throws them into the action. Little to no information on the characters is shared but the story was easy to follow and pick up character traits as it progressed. That alone speaks volume for a great movie. The pacing, score, and expressions stick out and sell the emotion and stakes throughout the movie. Animation style taken in comedic and dramatic scenes made this movie's charm stick out through years of other films we have seen.This is one of the best films we have covered to date!
Final Thoughts
What did you like about Lupin III: The Castle of Cagliostro?
Cam
I've seen Lupin III for the third time within the span of a year. I love it. The music makes me boogie.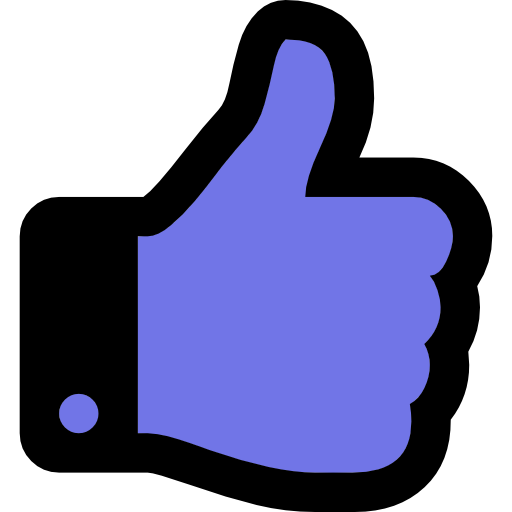 Eric
I liked how well defined and vibrant it was in each environment, how much action there was, and how the police officer yells "Luuuppiiiinnnn!!!"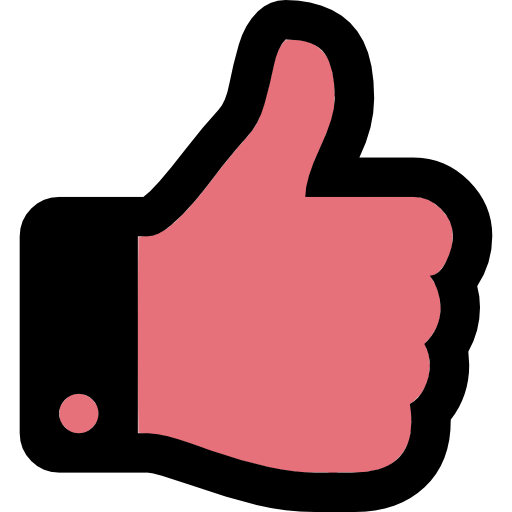 Lauren
I first saw this film while taking my animation history course. Needless to say, it made an impression. I even covered it in a short video going over foreign animated movies. I'd suggest it to anyone who likes heist movies and jazzy music.