Due to a state-initiated project, a temporary power shut-off of the UW-W data center will be required to complete planned maintenance.
Based on the academic calendar and after consulting with a variety of academic, functional and governance areas on campus, it was determined that the least disruptive timeframe would be to start the outage at 6 p.m. on Friday, May 21st, with a targeted return to full service by 8 a.m. on Saturday, May 22nd.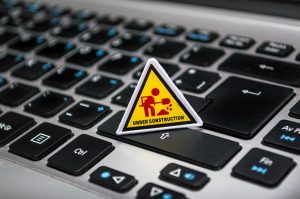 During this maintenance window, all IT services, applications, and web pages will be unavailable so please plan accordingly.
We would like to thank those who provided feedback regarding this planned maintenance, specifically the Department Chairs, University Technology Committee, and Campus Business Representatives.
If you have any questions, please contact the Help Desk.